Robotime Gives Out New Year's Gifts to Community Children
Robotime Gives Out New Year's Gifts to Community Children
Robotime Gives Out New Year's Gifts to Community Children
We always believe that children's education needs multi-faceted development, and we encourage children to get in touch with more rich and interesting extracurricular programs through community programming, weekend workshops, etc. and through these programs to stimulate children's curiosity and creativity.
In January this year, Robotime donated a batch of 3D wooden puzzles for K-12 to the Crystal Lotus Foundation in San Diego, CA through the Good360 organization. Considering the difficulty of assembly, we choose 3D wooden puzzles of different difficulty levels for children. We hope this batch of supplies can be used as New Year gifts for children in the local community. Soon we received a reply. We successfully shipped the supplies after confirming the quantity of the supplies.
Clara is in charge of receiving the supplies. Based on her feedback, a portion of our donation of 3D wooden puzzles has been given out some puzzles to the Sunday school students in the community.
Here are some photos of the students getting the 3D wooden puzzle.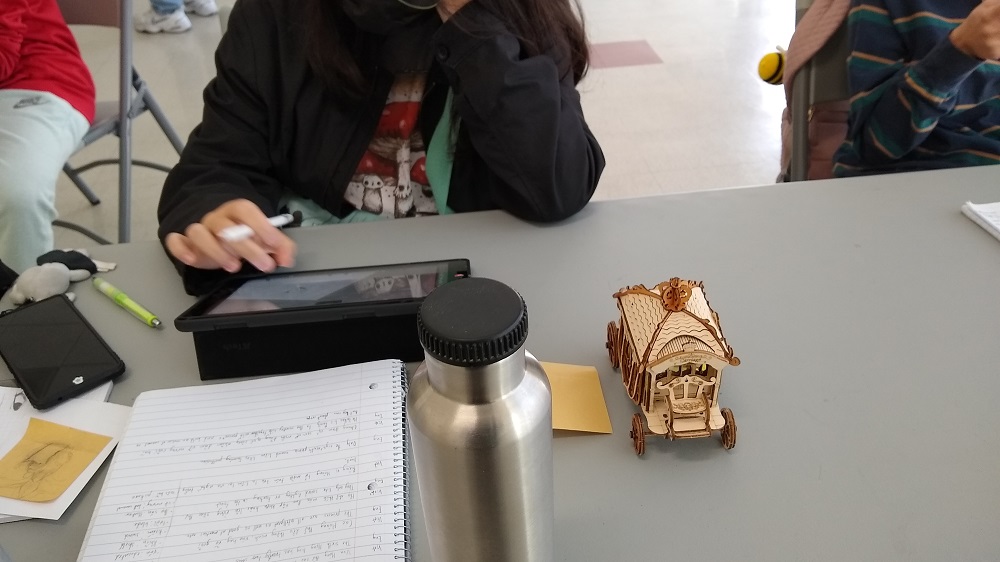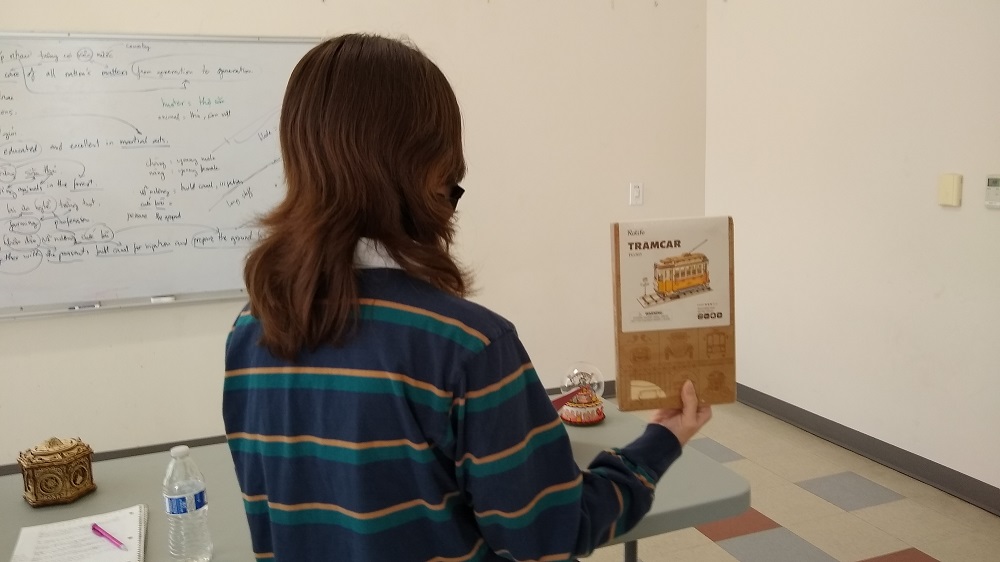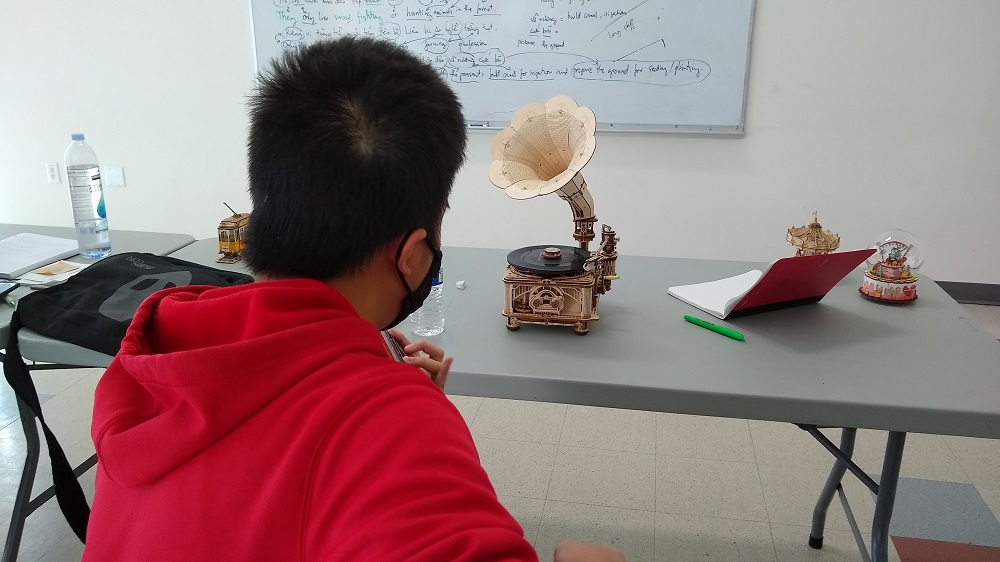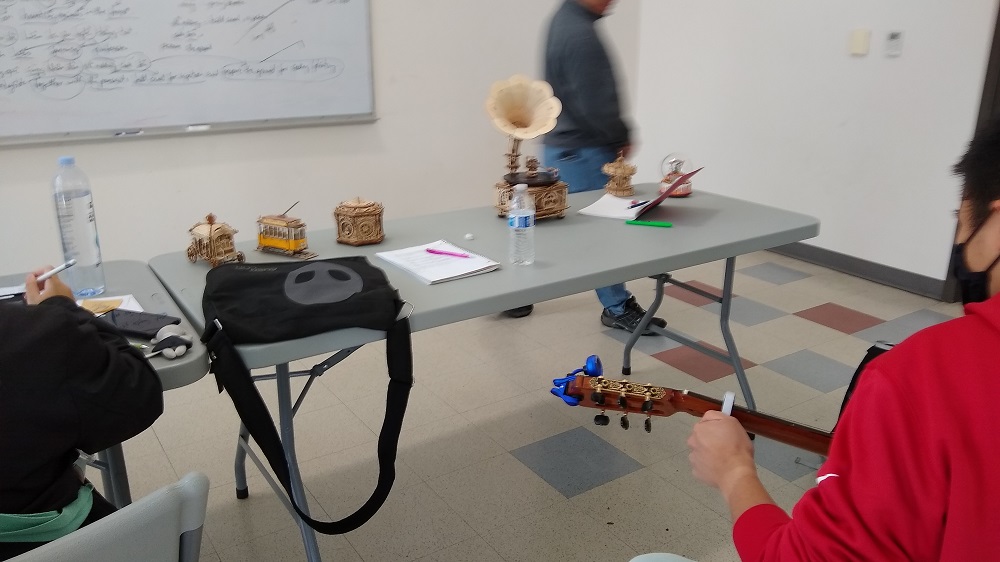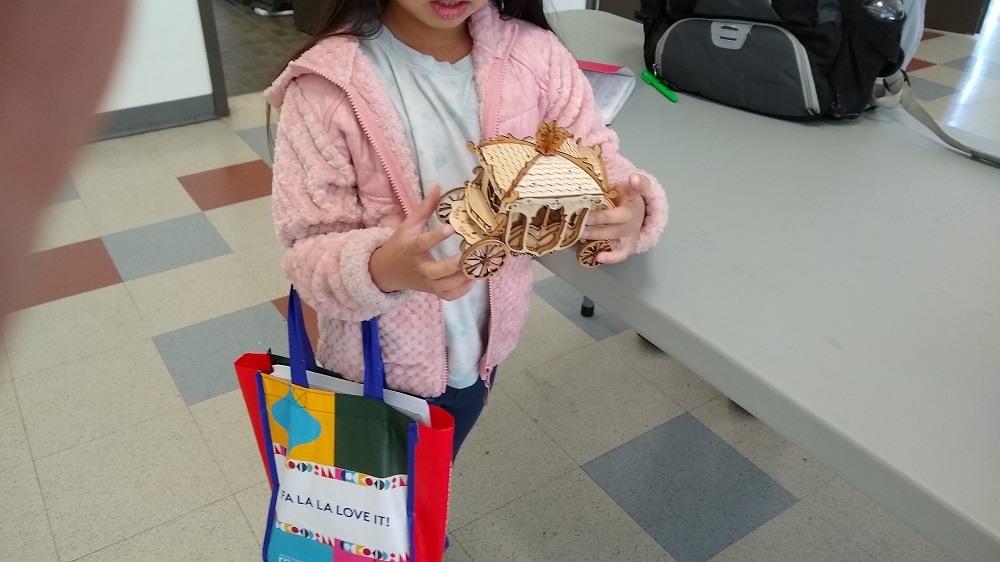 (Image via Crystal Lotus Foundation)
Robotime 3D wooden puzzles & DIY craft kits are known to be great as STEM projects to rent children's hand-eye coordination and help develop fine motor skills. Therefore, we are delighted to be able to play a part in the development of the children. And in the future, Robotime will plan more similar charity programs and try to give Robotime puzzles to more children for free.