4 Key Benefits of Playing DIY Craft Kits with Family & Friends
4 Key Benefits of Playing DIY Craft Kits with Family & Friends
4 Key Benefits of Playing DIY Craft Kits with Family & Friends
Many model builders find joy and a great sense of calm from detaching from the busy world and working on a model alone. However, the model building doesn't have to be a solo hands-on project. In fact, there are plenty of benefits in working on a DIY kit or wooden puzzle with your loved ones. Complex puzzles, especially those with room for imaginative play, are great projects for family and friends. Here's why.
1) Kids Can Build Social Skills Together
The first benefit relates to children working together on projects. This could be a young child that wants to build something spectacular with an older sibling, or two peers working on a model of something they love. The collaborative process forces kids to develop their social skills in different ways.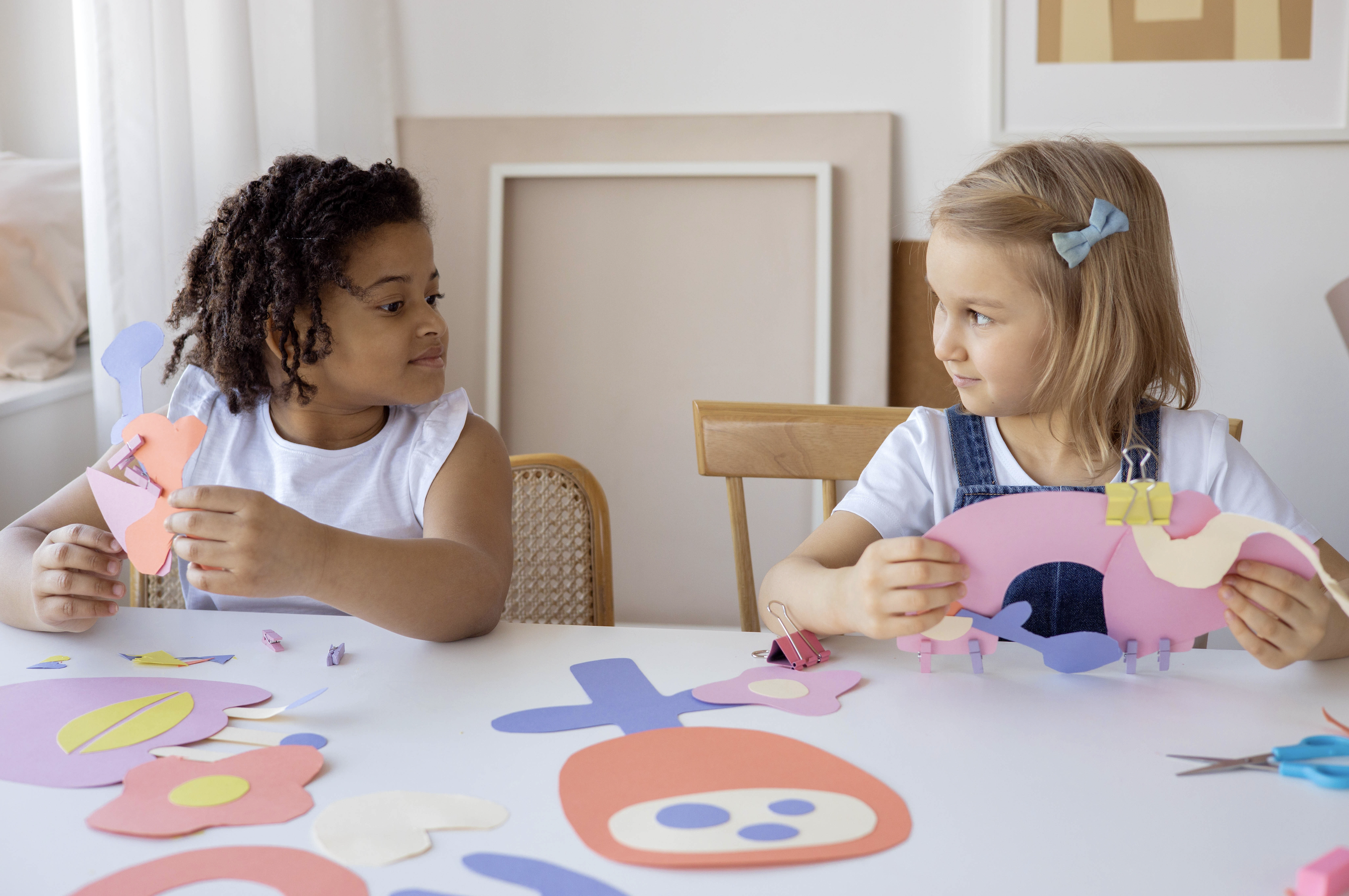 First, there is cooperation and teamwork in delegating tasks and helping with difficult problems. Once completed, kids then have the challenge of sharing the finished item. This can be tricky with a DIY dollhouse when each participant wants to be the first to test out the features of a specific doll. Older siblings can offer guidance and patience to teach the younger sibling how to deal with challenges or new fine motor skills. This is where collaborative 3D wooden puzzle kits are so helpful.
2) Parents Can Enjoy Bonding Time With Children
These building experiences aren't just for kids, even if the craft kit is designed for a younger audience and creative play. Parents can supervise kids working on their first DIY craft kit, even if it just means asking questions about the model and its themes. Where necessary, they can step in to finish off the hard parts.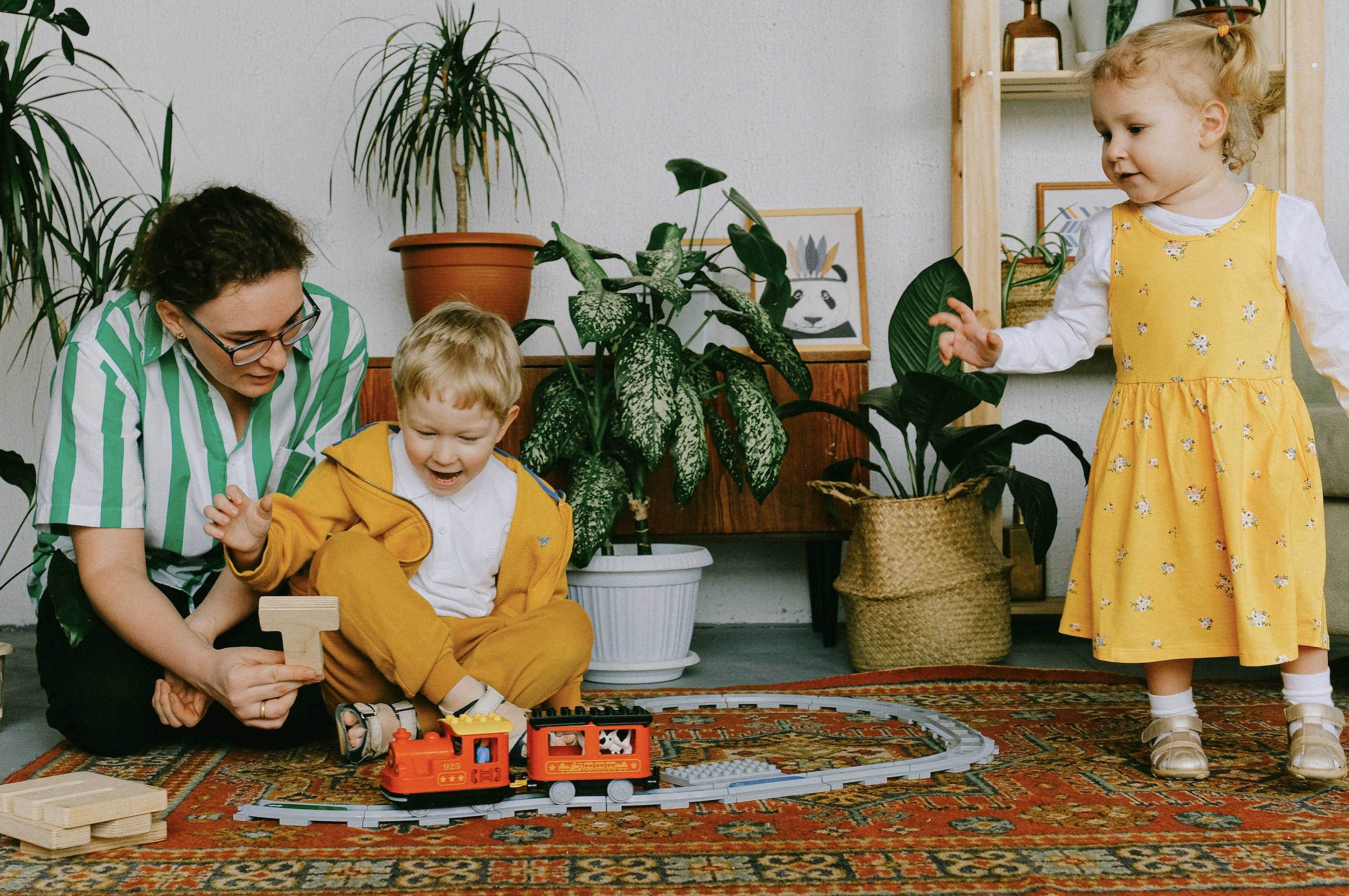 Even if parents only spend one hour a weekend engaging in this sort of hands-on project and a one-on-one experience, that can mean a lot to kids. It is time away from work, phone calls, and "adult stuff" where parents give kids undivided attention in crucial bonding time.
3) Grandparents Get To Share Stories And Experiences
It isn't just parents that can join in on the fun when working on 3D wooden puzzles and DIY craft kits as a family. Grandparents are just as able to offer guidance and support and are sure to get pleasure out of passing on skills and knowledge to younger generations. It might be a good idea to have a long-term project at a grandparent's house that kids can enjoy working on throughout several visits. It also helps that wooden puzzle kits are proven to aid brain health in seniors.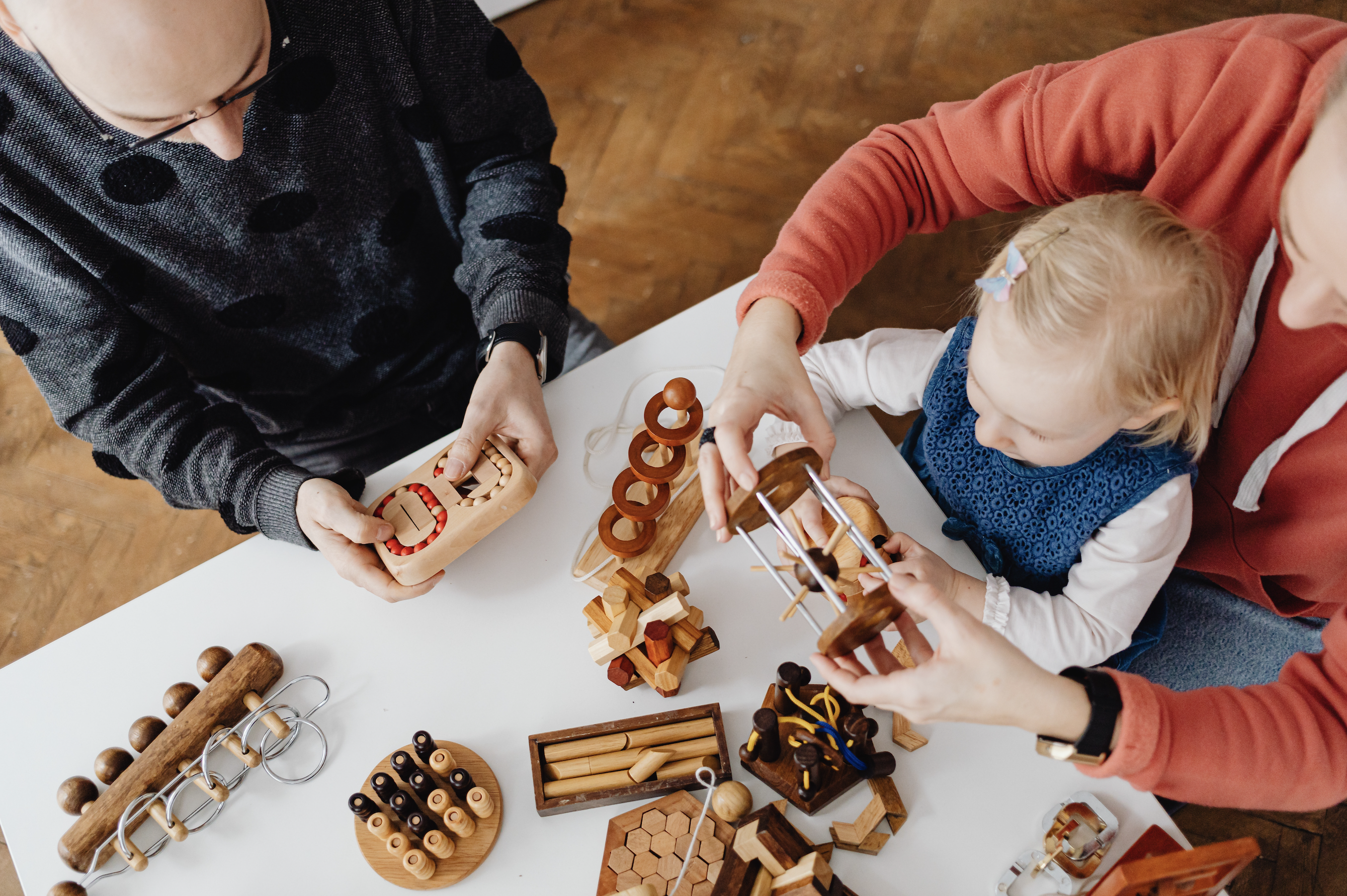 Another tip for these grandparent-grandchild home activities is to work on something with deeper meaning. Children can use fantastical sets for imaginative play. However, grandparents can use sets to tell stories from their past. 3D models of architecture may evoke tails of vacations, while dollhouses and storefronts may remind them of beloved toys from their youth.
4) Everyone Gets Something To Enjoy For Years To Come
No matter who kids end up building the DIY dollhouse and craft kits with, they will end up with a model and memories to last. Some models are more decorative in nature, but the whole family can enjoy them when they are out on display. Everyone involved can look at them with a sense of pride.
A purely aesthetic piece like a creative book nook or wall hanging will bring a smile to anyone's face, including guests to the home. Meanwhile, those that have extra features, such as mechanical parts or music boxes, will also be fun centerpieces for special occasions.
As for the kits for creative play, a well-made wooden DIY craft kit should stand up to regular use and become a beloved possession as kids grow up. The dollhouses will see countless stories unfold as friendships grow between those that built them.
DIY Model Kits Can Bring People Together In Various Ways
There is a lot for model builders to gain from turning DIY kits into collaborative home activities. Whether you are there to help with the hands-on building process, or just there for quality bonding time and support, there are lots of different types of models to choose from. Find an engaging project for you and your child, or maybe for them and their grandparents, and watch social skills and relationships bloom.