Stay Active and Engaged: 9 Ideas for Seniors' Leisure Time
Stay Active and Engaged: 9 Ideas for Seniors' Leisure Time
Stay Active and Engaged: 9 Ideas for Seniors' Leisure Time
Do you have a beloved senior family member who has recently retired or are you a senior seeking inspiration for enjoyable leisure activities? You've come to the right place as this blog post is dedicated to discussing delightful and engaging pastimes that can be enjoyed both at home and within senior community residences.
Why is staying active important for seniors?
As we all know, hitting the senior age is both a challenge and a privilege. Some people say it's the perfect time to enjoy and have fun since it's the age when retiring from jobs and staying at home spending leisure time starts. However, some still find it challenging to enjoy their senior journey due to limited movements as they age. Having that in mind might be stressful, especially when you think you will quickly feel bored just staying inside the house.
" Those who decide to use leisure as a means of mental development, who love good music, good books, good pictures, good plays, good company, good conversation - what are they? They are the happiest people in the world." – William Lyon Phelps
The seniors need to continue living their lives in relaxing and exciting ways, starting by choosing an activity that will be part of their routines. Aside from getting them busy, it will also benefit their mental and physical health.
Below is the list of why seniors need to stay active:
Most of the leisure activities help in improving the attitude and behavior of seniors.
Staying active is important for their physical and mental health, and their overall well-being.
The activities can be their coping mechanisms in the stressful environment around them.
Some of the activities will make them build a connection and socialize in the community of seniors.
They can now prioritize their personal interests.
It will help them regain their energy.
They will learn different perspectives.
Ideal Activities for Seniors During Their Leisure Time
Are you looking for ideas on how to spend your leisure time as a senior? Check out the compilation of exciting and fun activities we highlighted on this blog to get you started in spending your leisure time well.
Gardening
One of the most popular activities for seniors is gardening. Aside from keeping them active in planting and watering, it also allows them to go outside and relax. Digging and weeding might be tiring to some, but it is ideal for seniors who love seeing lovely flowers and harvesting vegetables from their gardens.
3D Puzzle Building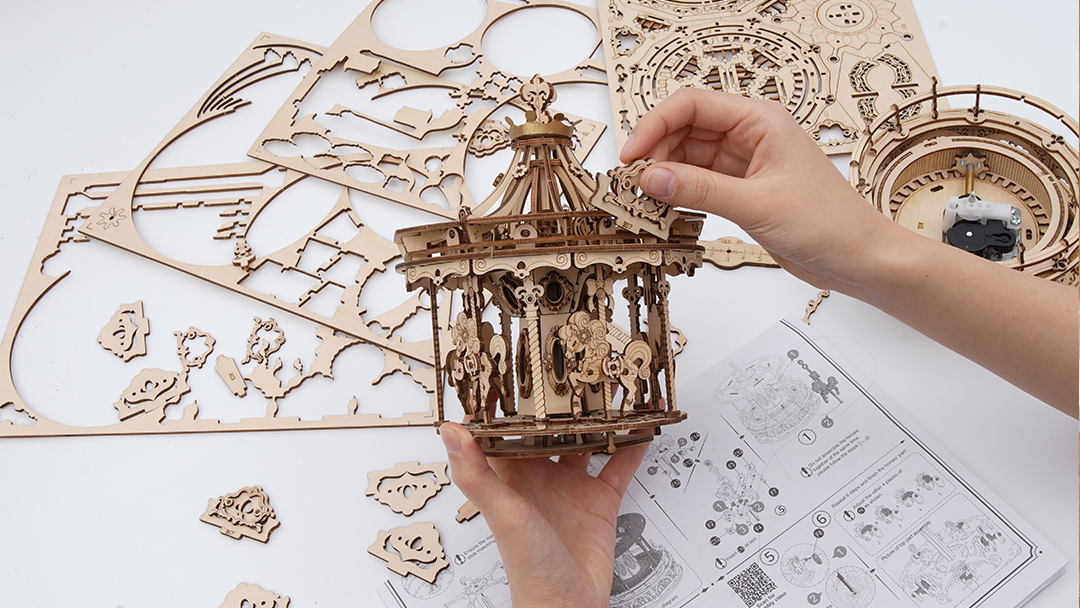 Puzzles can be challenging in old age, but they will surely catch your attention and interest, especially when building a particular 3D model. Some skills in imagination and creativity will make this activity more manageable and fun. Check out some available 3D puzzle buildings in the market and get yourself busy putting them together.
In our store, you can find many types of 3D wooden puzzles, most of which are manufactured by ROKR, a sub-brand of Robotime. ROKR's puzzles are known for their high precision and quality, ensuring you can start your 3D puzzle-building journey smoothly.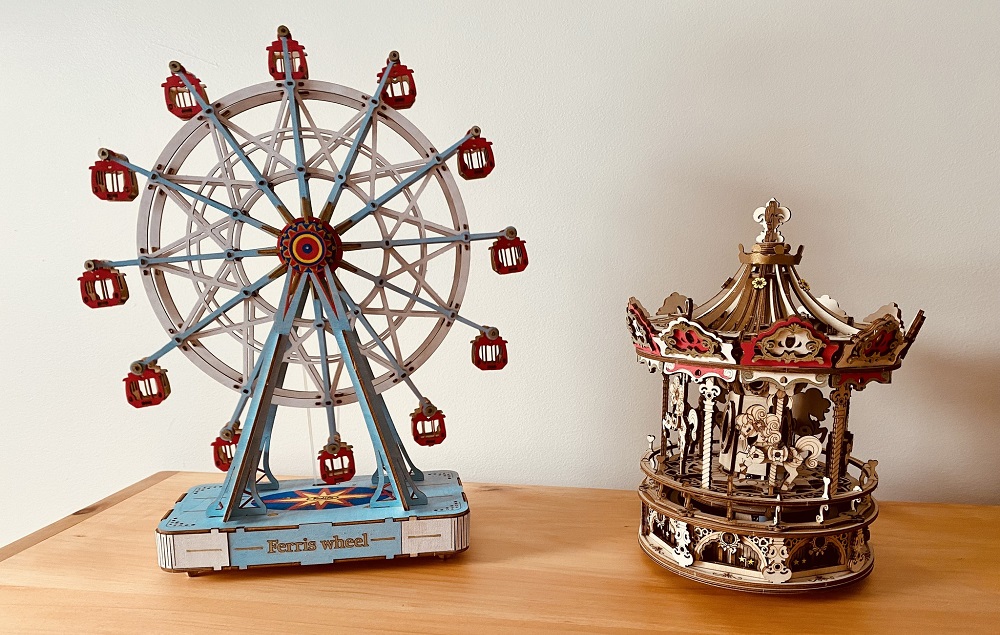 If you are into painting or coloring, you will enjoy making a 3D wooden puzzle stand out by choosing the right combinations of hues and bright colors. You can count on letting out your inner artist and coloring them according to your liking. It's up to you to make your 3D wooden puzzle too.
Handcraft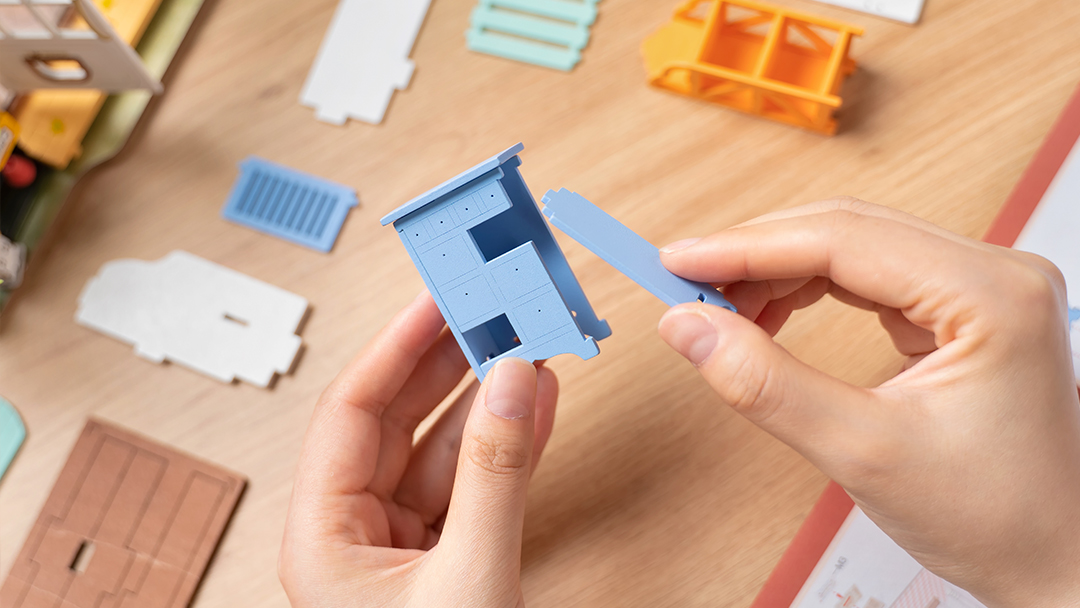 Handcrafts are very interesting and relaxing but require motor skills and patience. One of the examples in this activity is sewing and knitting a scarf. You will have to start by thinking about the designs and patterns you want, and you must prepare the necessary materials like needles and yarns.
In addition to this, our Rolife team has the perfect crafting solution for you with their numerous DIY miniature kits, each carefully designed with different themes and styles. These kits allow you to start your handcraft projects at any time.
Reading
Some seniors prefer reading books, novels, or newspapers, which is a great way to spend their leisure time. Aside from the idea that it keeps them busy, reading is also beneficial in the flexibility of their mental health and the continuous expansion of their knowledge and thoughts.
Travel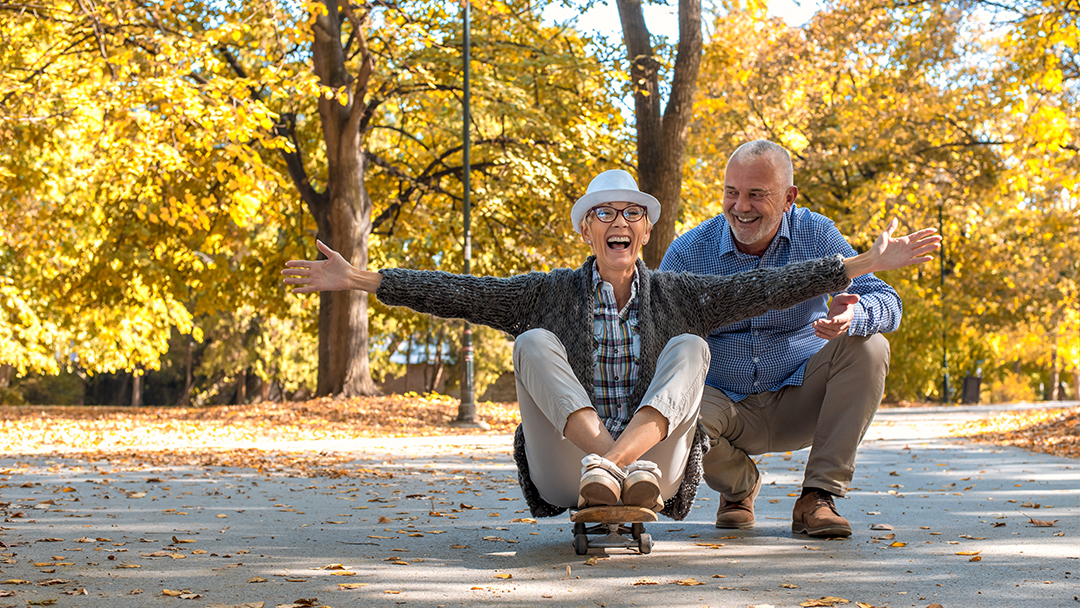 Experiencing travel is fun and will keep seniors physically active and mentally fit. Let them discover places, embrace nature, and share new things to make them feel they are still appreciated in society.
Volunteer in your Community
Even when you are getting older, do not forget that socializing can be a coping mechanism to keep up with what's happening inside the community. You can count on volunteering to join group exercises, having light clean-up drives, or sometimes teaching primary education among out-of-school kids in the community.
Attend Events and Concerts
Most communities organize events like life story exercises, concerts, and collaborative games for seniors, and it is another fun way to spend your leisure time. If you are a fan of a particular band or artist, it is the right time to consider attending concerts and enjoying the healing power of music.
Take a Class or Workshop
If you want to improve your talent or skills in art, you can enroll in an Art Class that offers activities in acrylic painting, sketching, or simply drawing. For beginners, it is also the right time to discover a new hobby in creativity.
Conclusion
Seniors will always be young enough to try and discover new activities for their leisure time. It will benefit them if they choose to stay active and improve their social relationships in the community. Thinking of a new hobby to learn and look forward to might be challenging, but this blog sums up the most recommended fun activities. Start making friends, improve your skills, and fire up your interests by doing one of the ideal activities mentioned above.