9 Meaningful Craft Ideas to Try at Home
9 Meaningful Craft Ideas to Try at Home
9 Meaningful Craft Ideas to Try at Home
A hobby is an activity that everyone enjoys regularly to achieve the feeling of pleasure and satisfaction. It can be the source of someone's relaxation and stress reliever right after a tiring day at work. People have different preferences regarding hobbies, but most prefer arts and crafts, especially when they only want it to be done at home.
Have you been in the era when scrapbooks and journals were in the spotlight? Everyone's creativity was measured by how they designed every page and expressed themselves through letters, art, and various collages. But as years passed, people began to discover a wide range of creative crafts turned into hobbies they could enjoy at home.
Are you looking for great ideas to make your day productive and beautify your home through craft hobbies? Check out the meaningful activities you can do even at home and start giving them a try.
Creative Woodworking
If you are into wood crafts, it is also one of the most popular and meaningful hobbies. You can start spending hours doing birdhouses, small wooden chairs, and other works of art made with wooden materials. First, ensure you have a few tools like screws and hand saw.
Model Building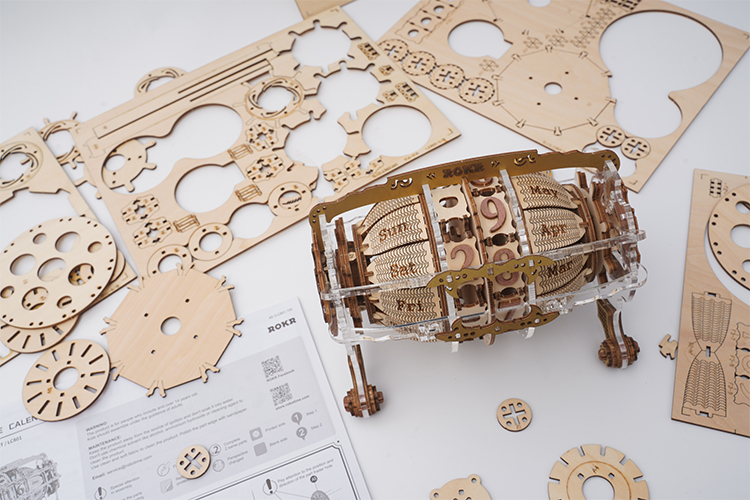 If you ever lived with your grandfather, you might already know about this activity, where you create model building boards and display them in the garage or your basement. The exercise lets you build a landscape of a community or other puzzles(3D wooden puzzles, jigsaw puzzles ) that form exciting models. Also, this hobby will improve creativity and motor skills.
Pottery
This hobby will require a few tries and practice, which are in your own hands. It can make you feel relaxed and zoned out once you start molding and feeling the clay. You will also enjoy this at home if you have the materials and equipment needed.
Bracelet-Making
It is a hobby where you will get creative since you have to make designs according to your preferences. You can start by getting your beads and straps ready or recycle your old bracelets and create new designs.
Knitting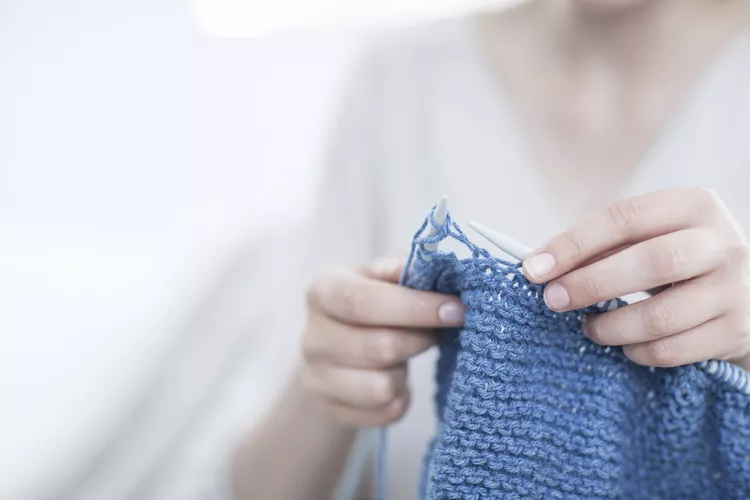 Making your personalized sweater or beanie is a great idea, and knitting is the perfect hobby to fulfill that. It starts with purchasing yarns in the colors you want, and you can follow the guides and templates available online. You can make a hat, scarf, or sock out of it.
Painting and Drawing
The two most common hobbies are drawing and painting, and they create projects and crafts that are meaningful and valuable. You can hone your talent in arts by practicing these two hobbies at home or choose which fits your skills.
Jewelry Design
If you have old pieces of jewelry that you want to re-design or buy from a local craft store, you can start doing it at home during your leisure time. You can save a few pennies because of it, and the tutorials are available on the internet, too. Start making your customized earrings and necklaces now!
Embroidery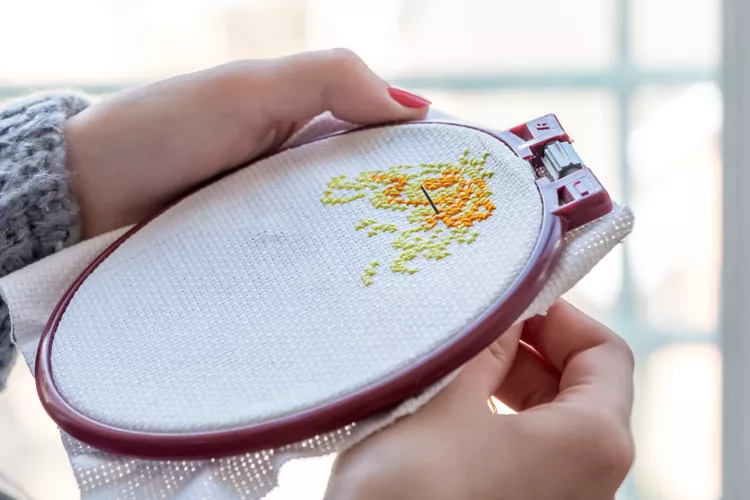 This hobby has existed since ancient times because enjoying the craft can create clothing and other meaningful stuff. If you are exploring creating cloth designs or more, you can start practicing embroidery at home with a few materials needed, like French wire and textiles.
Paper Cutting
There are a lot of paper projects you can try at home with your kids, and you don't need to spend a lot on this hobby. You can start doing crafts out of recycled paper, a scissor, and glue. Choose among different paper decorations you can create, like wall art.
Conclusion
You can do many hobbies, but engaging in meaningful crafts during leisure time is on another level. It will not only give you the relaxation you need after school work or an 8-hour shift as an employee, but it will also improve your skills and talents by practicing crafts. Additionally, you only need to spend a little money on art at home since you can count on up-cycled materials and make something new out of them. Choose among the 9 ideas we highlighted above and see which of them you will enjoy doing.
Start spending your leisure time meaningfully and productively and create personalized stuff out of your hobbies. Get creative and prepare your materials for the next ideal crafts you can do at home!