Dog Sniffle Interactive Toy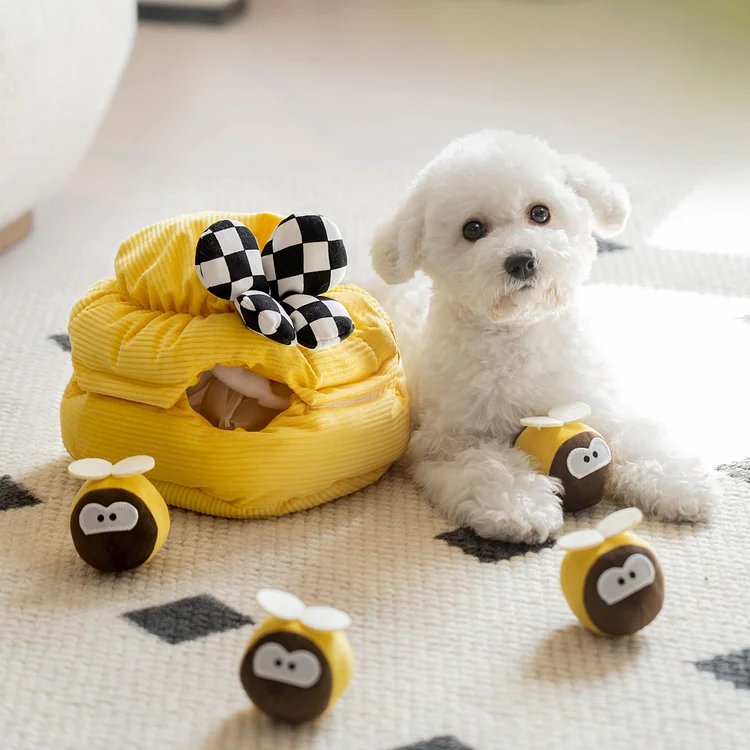 Suitable for All Sizes: These toys are versatile and suitable for small, medium, and large dogs. They are adjustable to different difficulty levels, making them suitable for both puppies and senior dogs. The yellow color adds visibility and attractiveness for dogs of all ages.
Healthy Playtime: Promote healthy playtime and feeding habits with these enrichment toys. They encourage slower eating, which can aid in digestion and reduce the risk of digestive issues. Plus, the mental stimulation provided helps keep your dog's mind sharp and active.