Description
In order to improve the product experience and increase playability, we have updated an electric version. All users who buy a hand-rotating gramophone can get an electric refitting pack.

 Specifications
Weight: 32.5 g
Package size: 355*240*240 mm (With English Instructions)
With Electric Refitting Pack LKB01M, you can convert hand-rotating gramophone into Electric gramophone.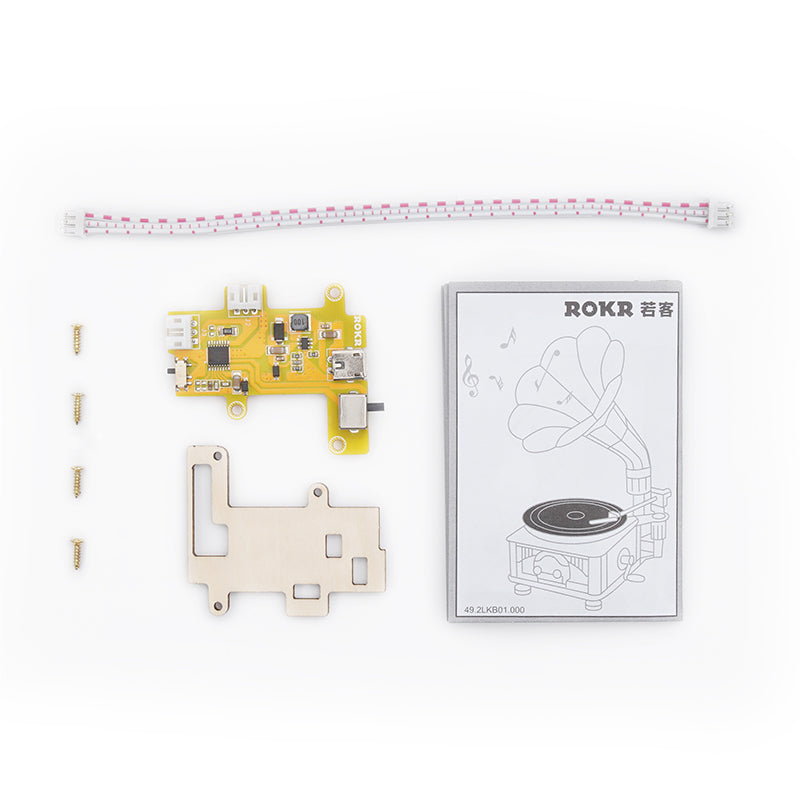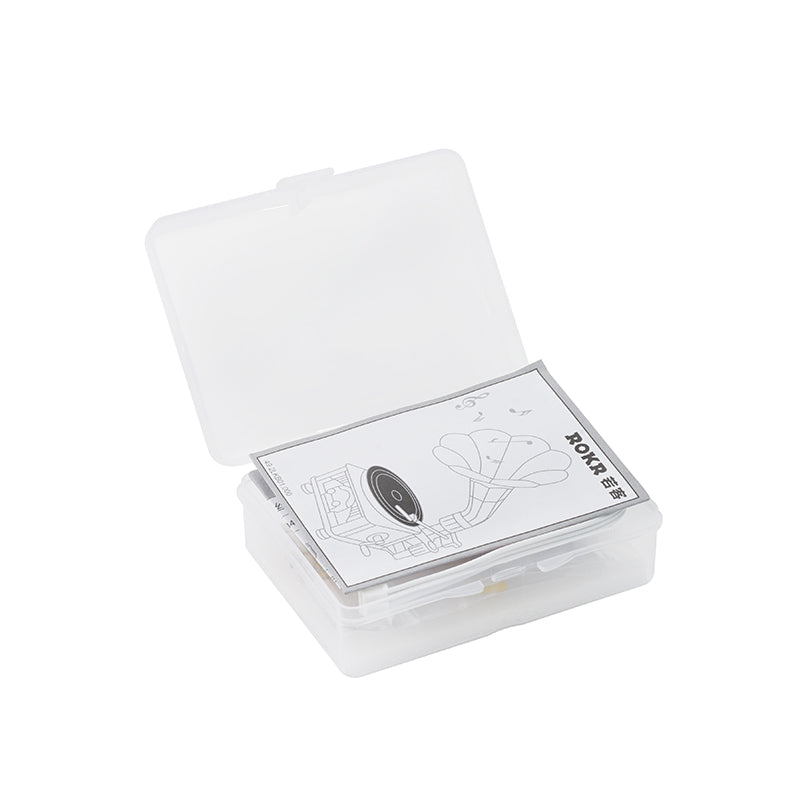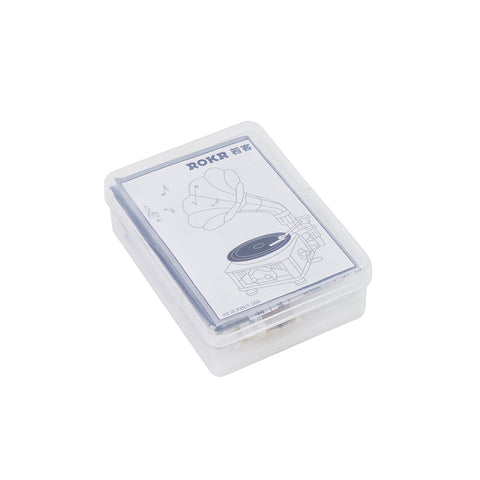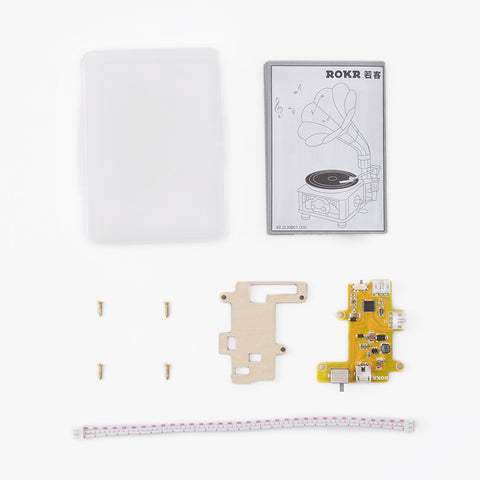 Payment & Security
Your payment information is processed securely. We do not store credit card details nor have access to your credit card information.