Description
Name: Rolife Nanci Sports Day Surprise Figure Dolls
This series includes 12 different figures and 1 SECRET EDITION figure (Champion). You will never know what you get until you open the box.


Material: PVC, paper
*Only Chinese package available. No impact on usage.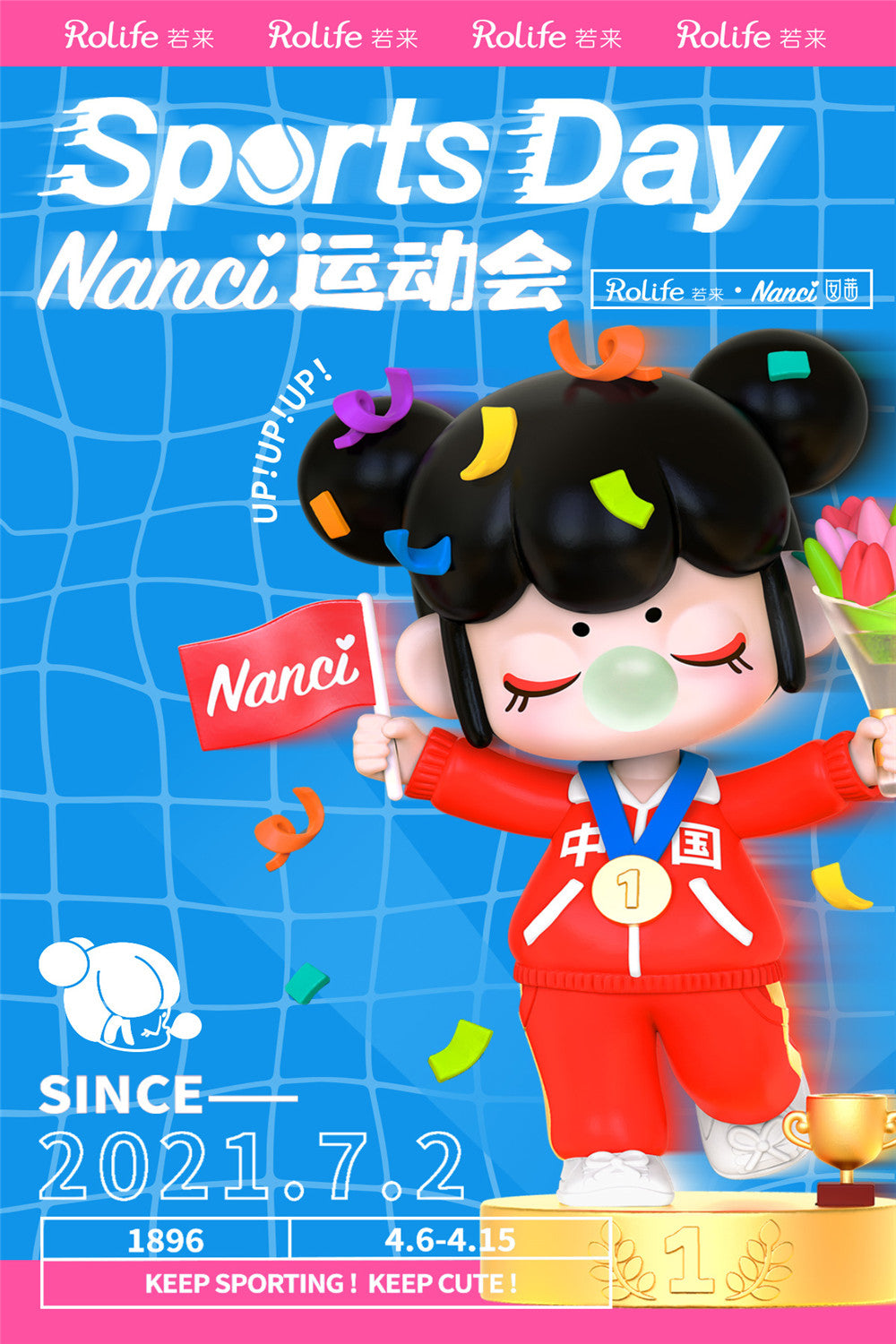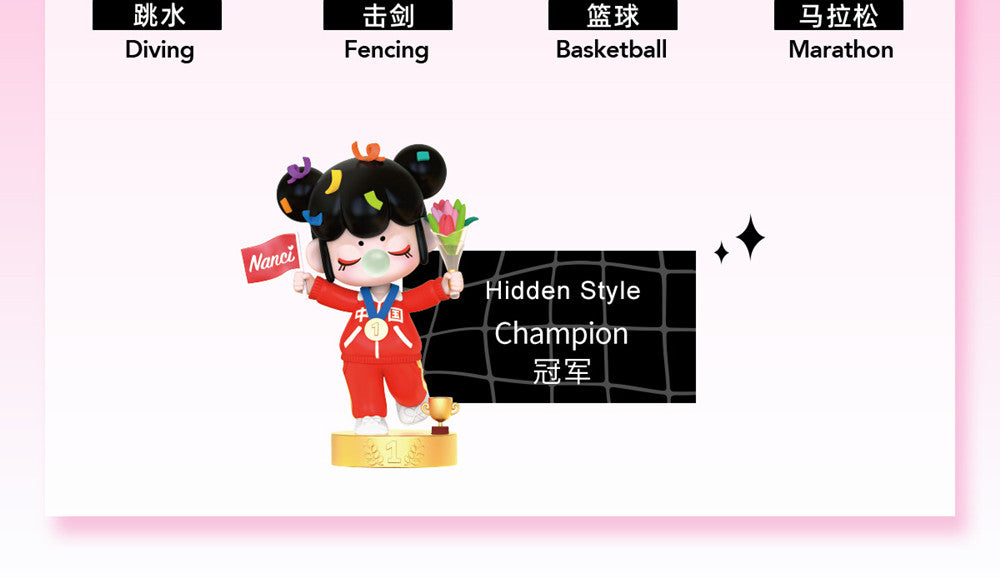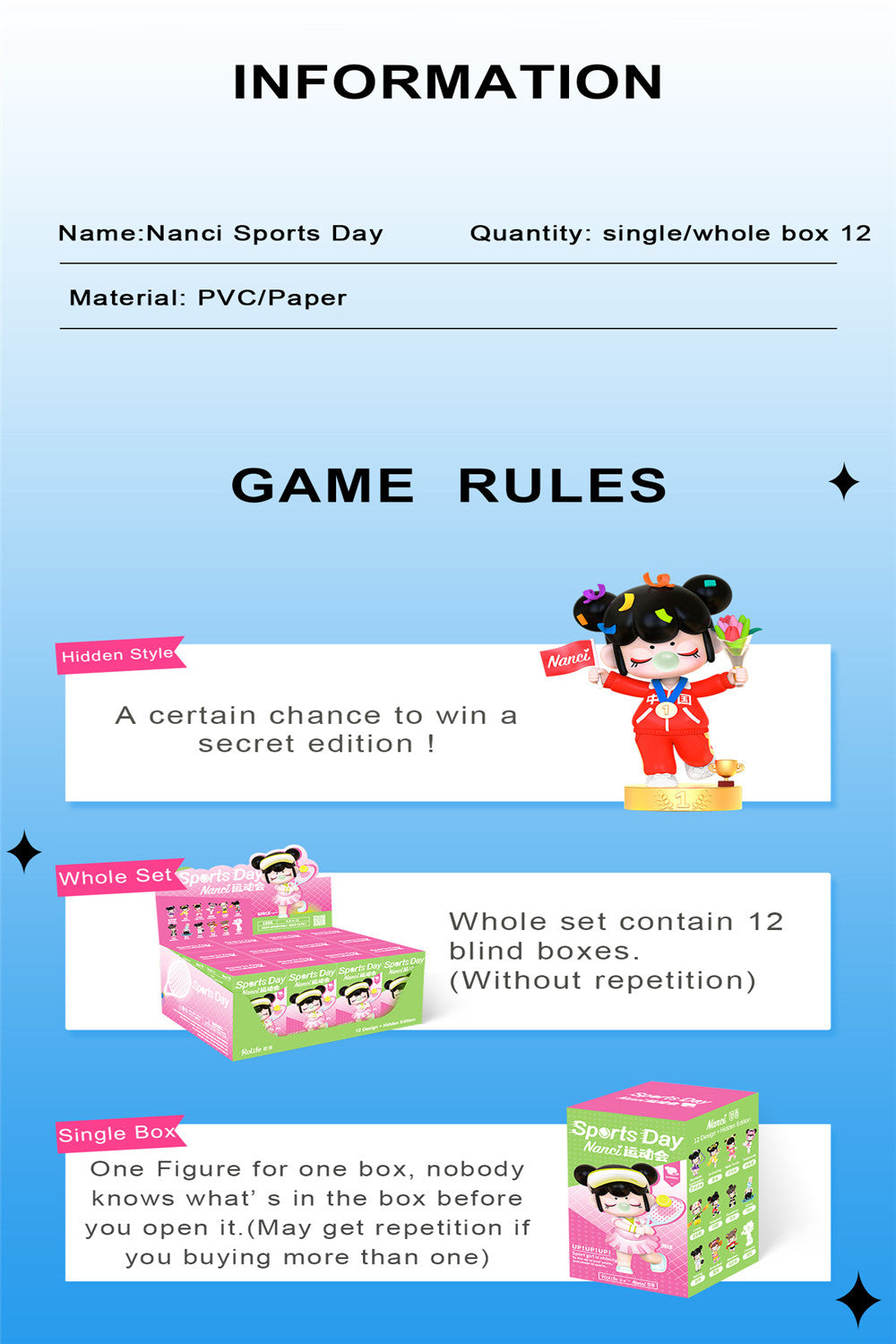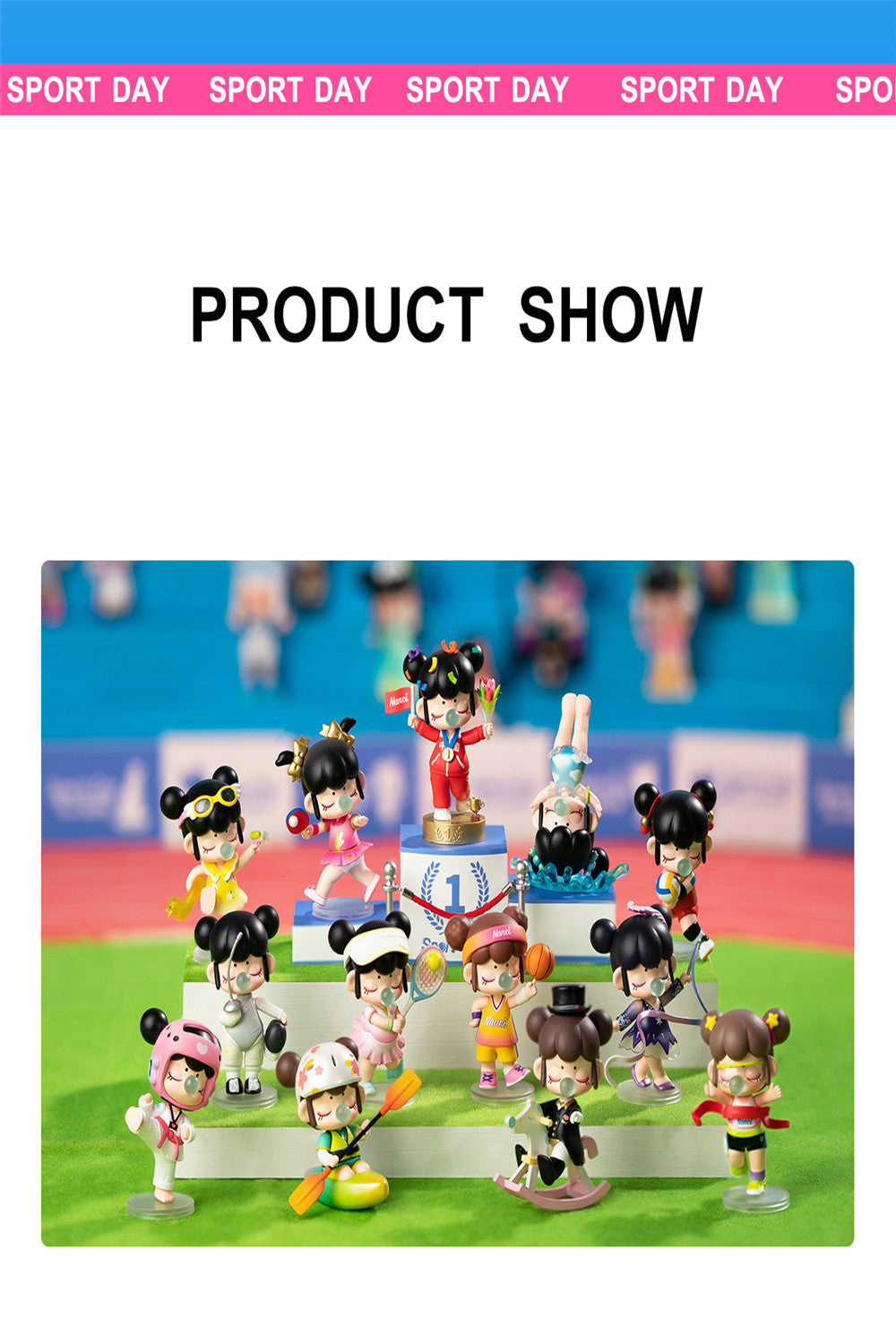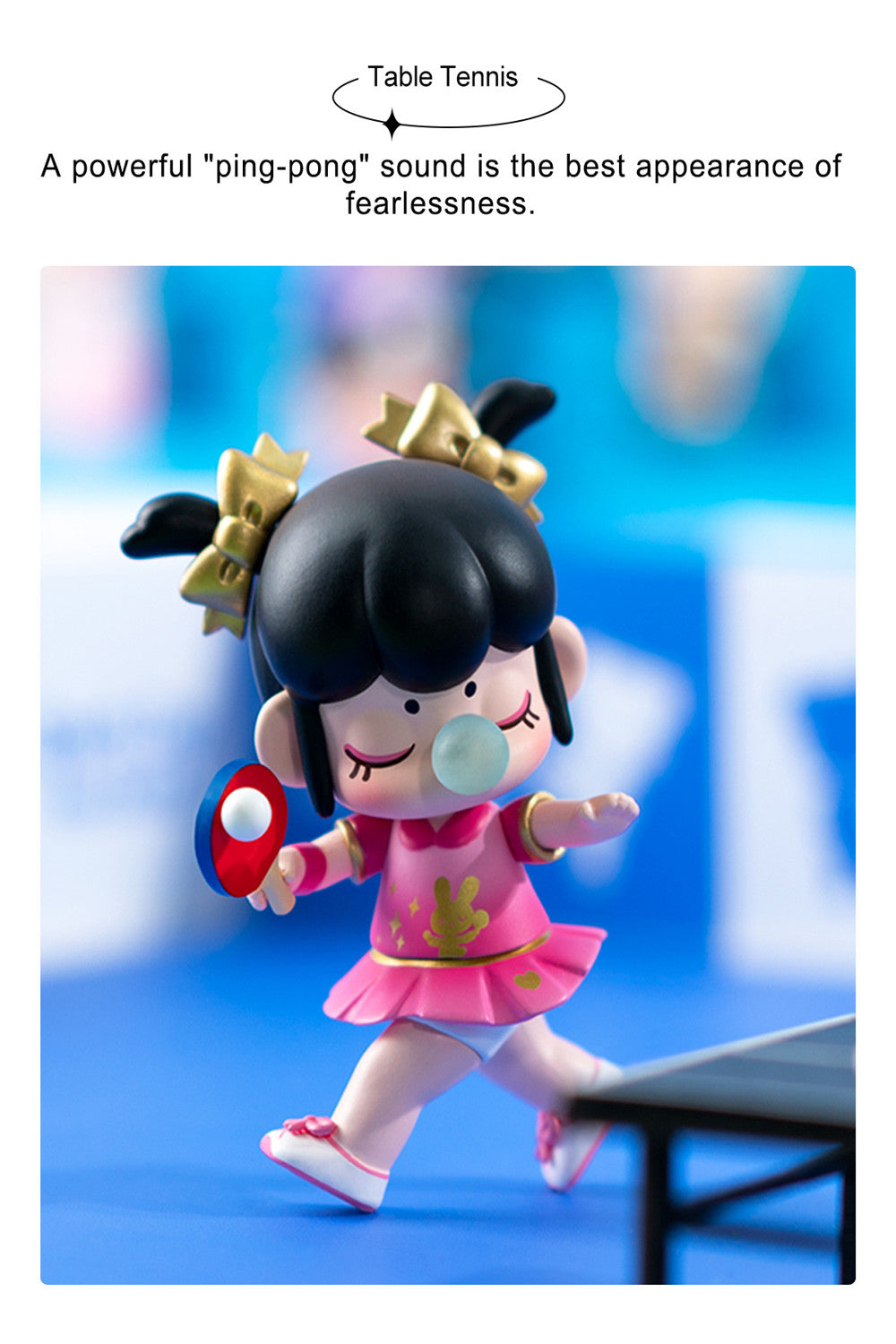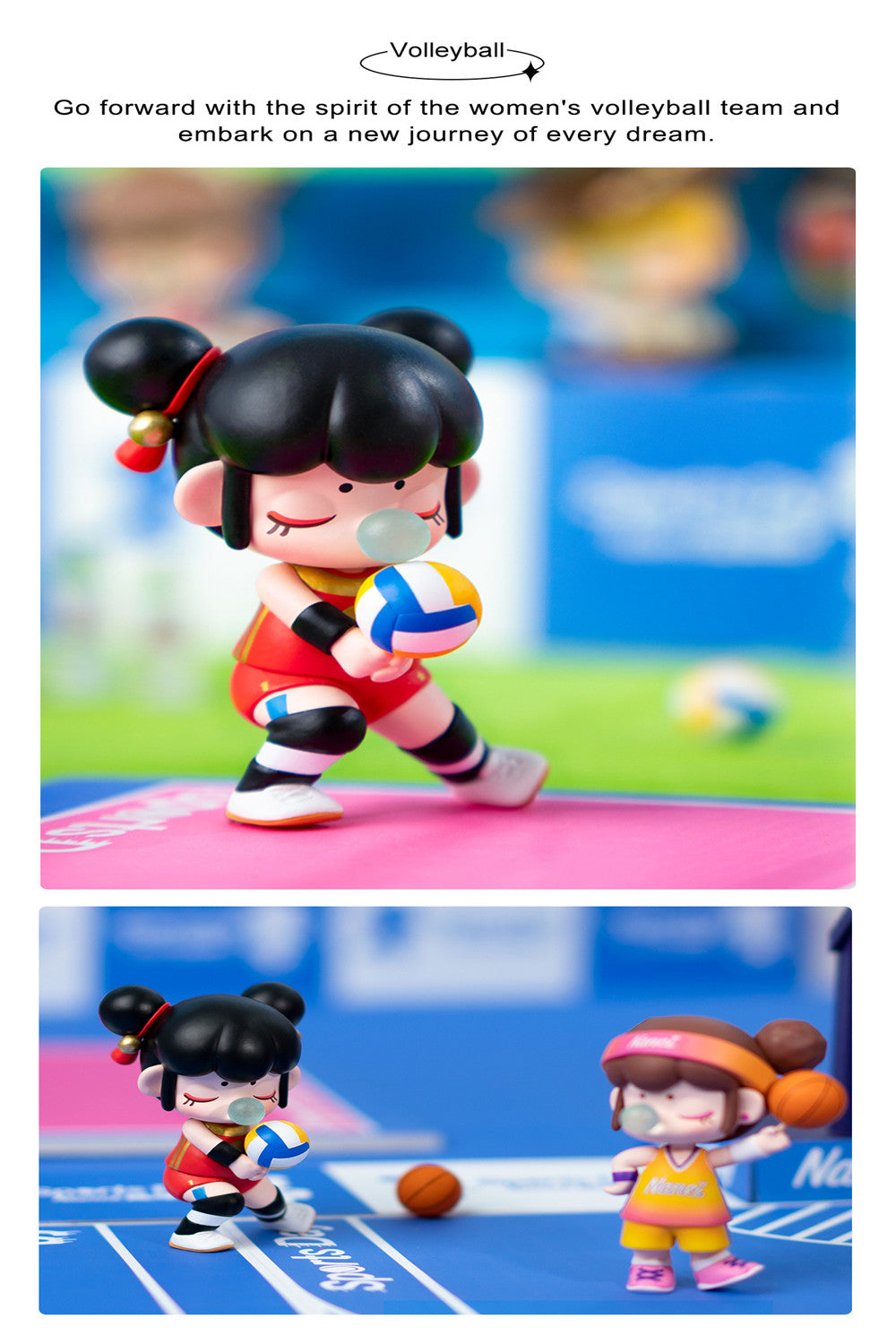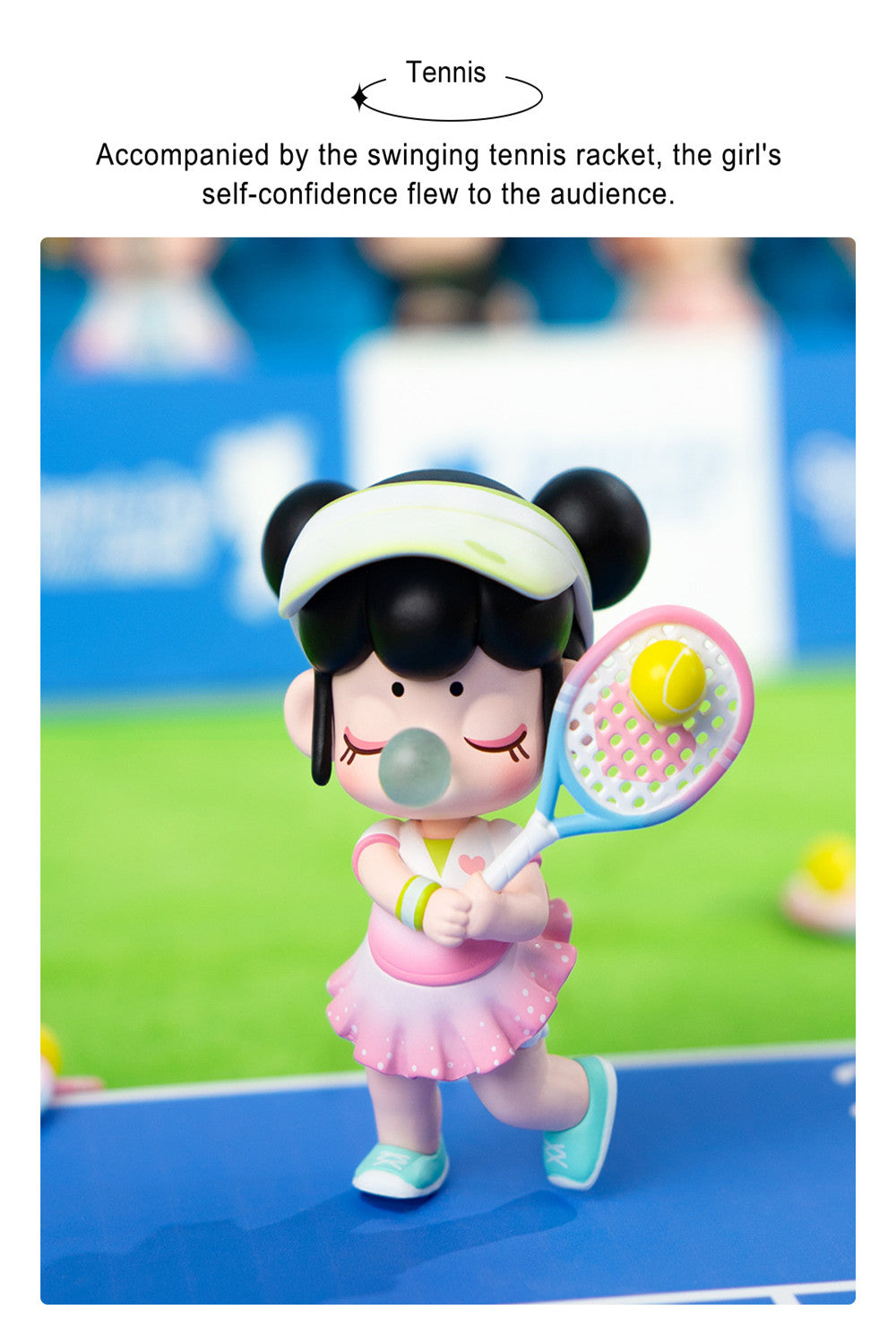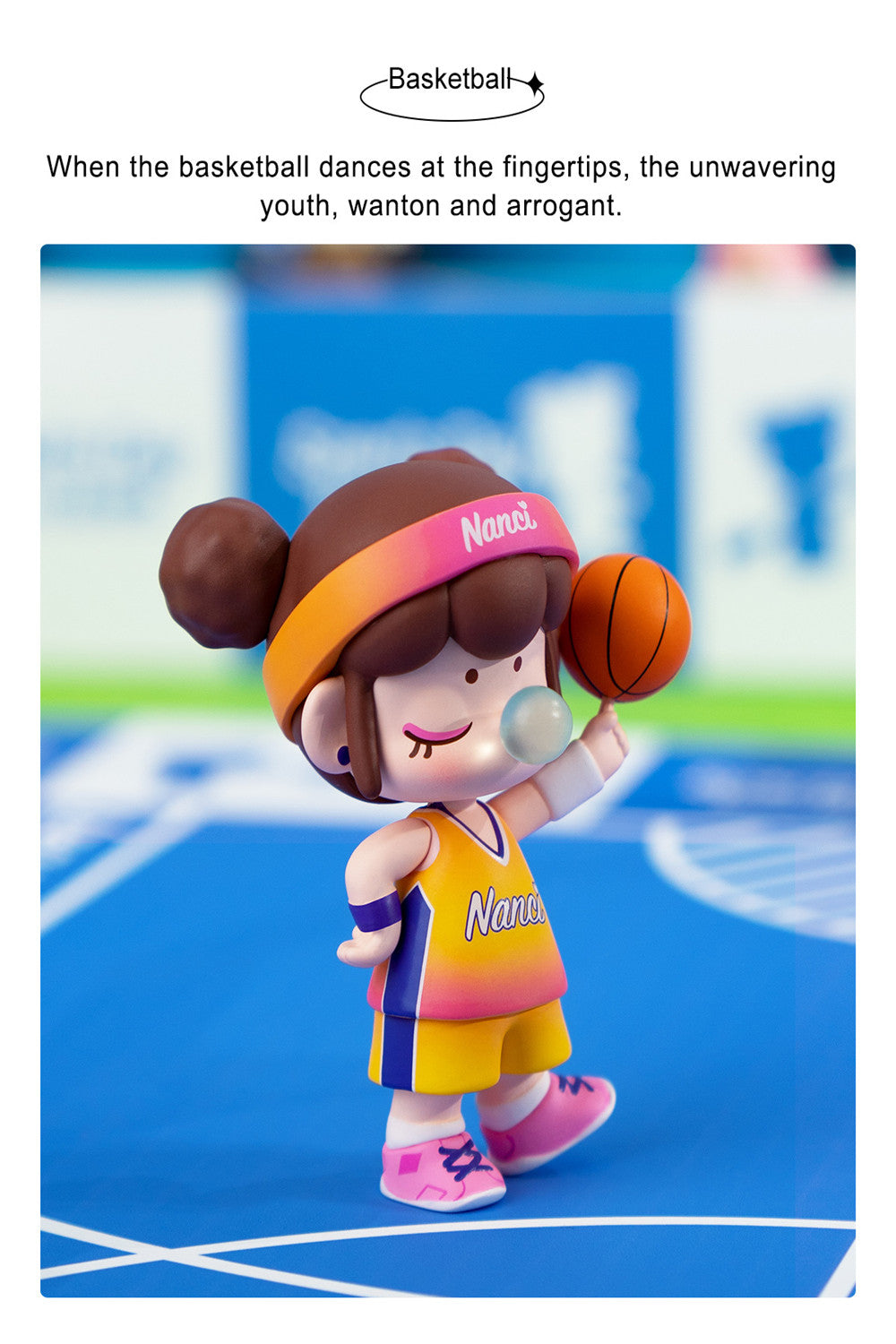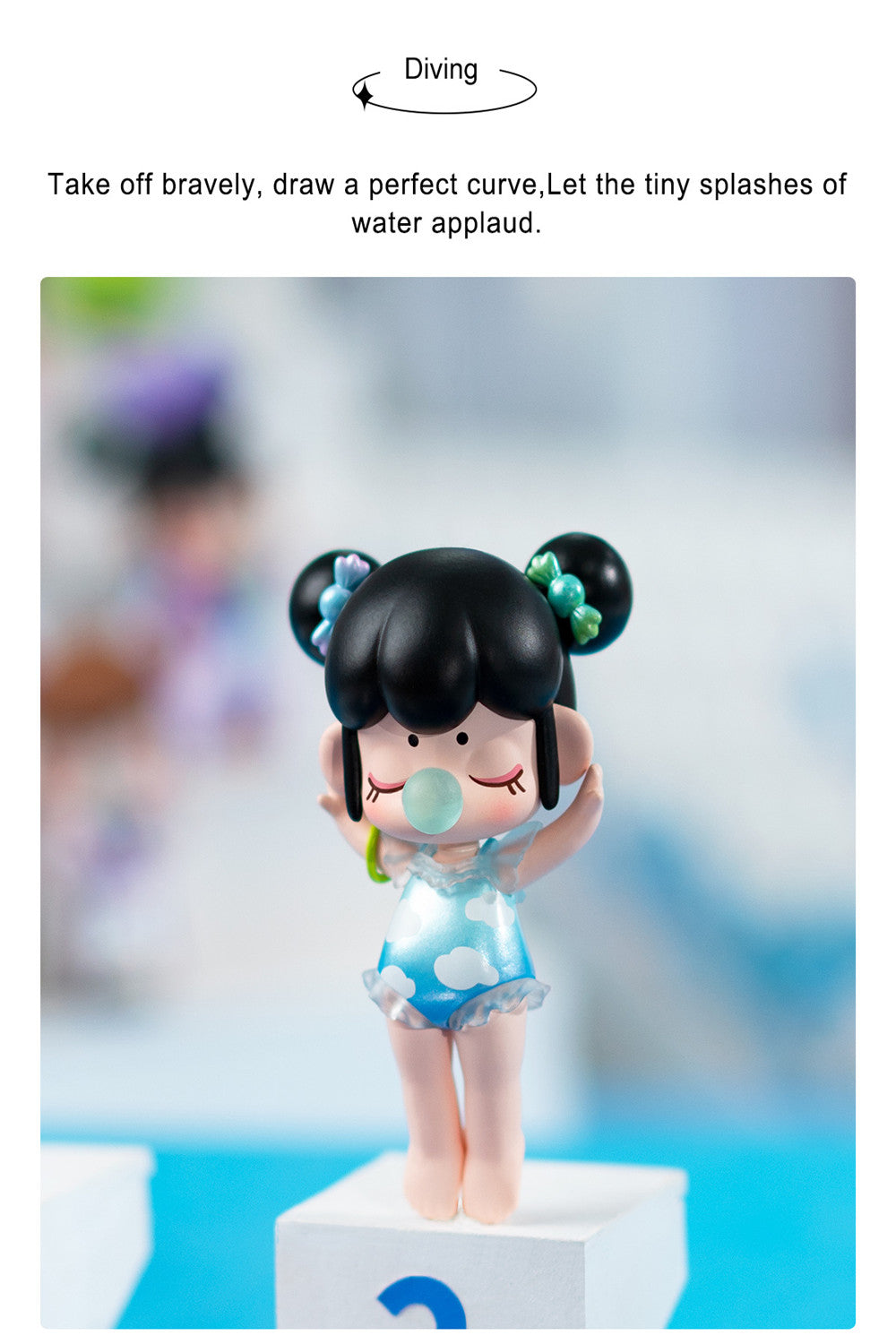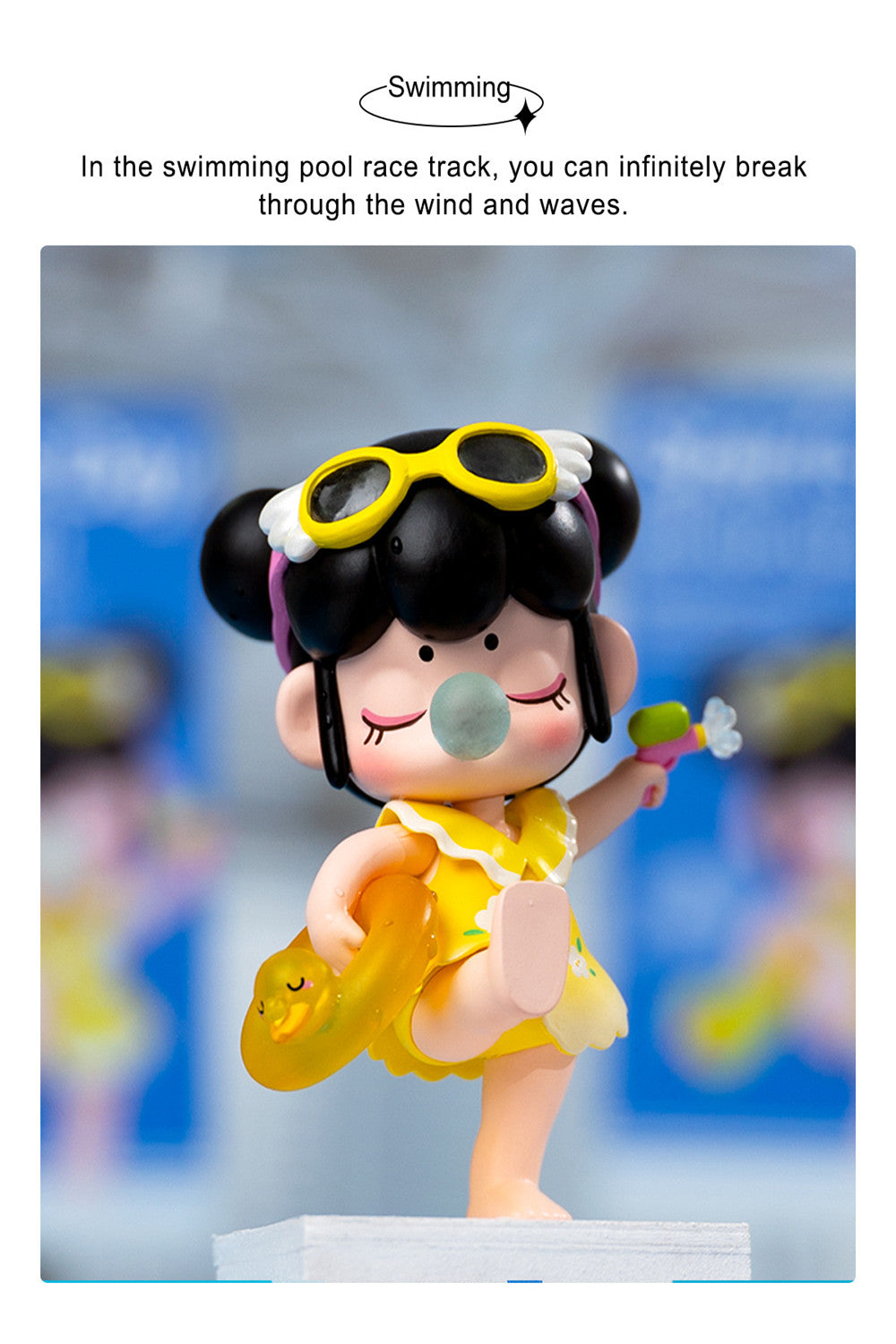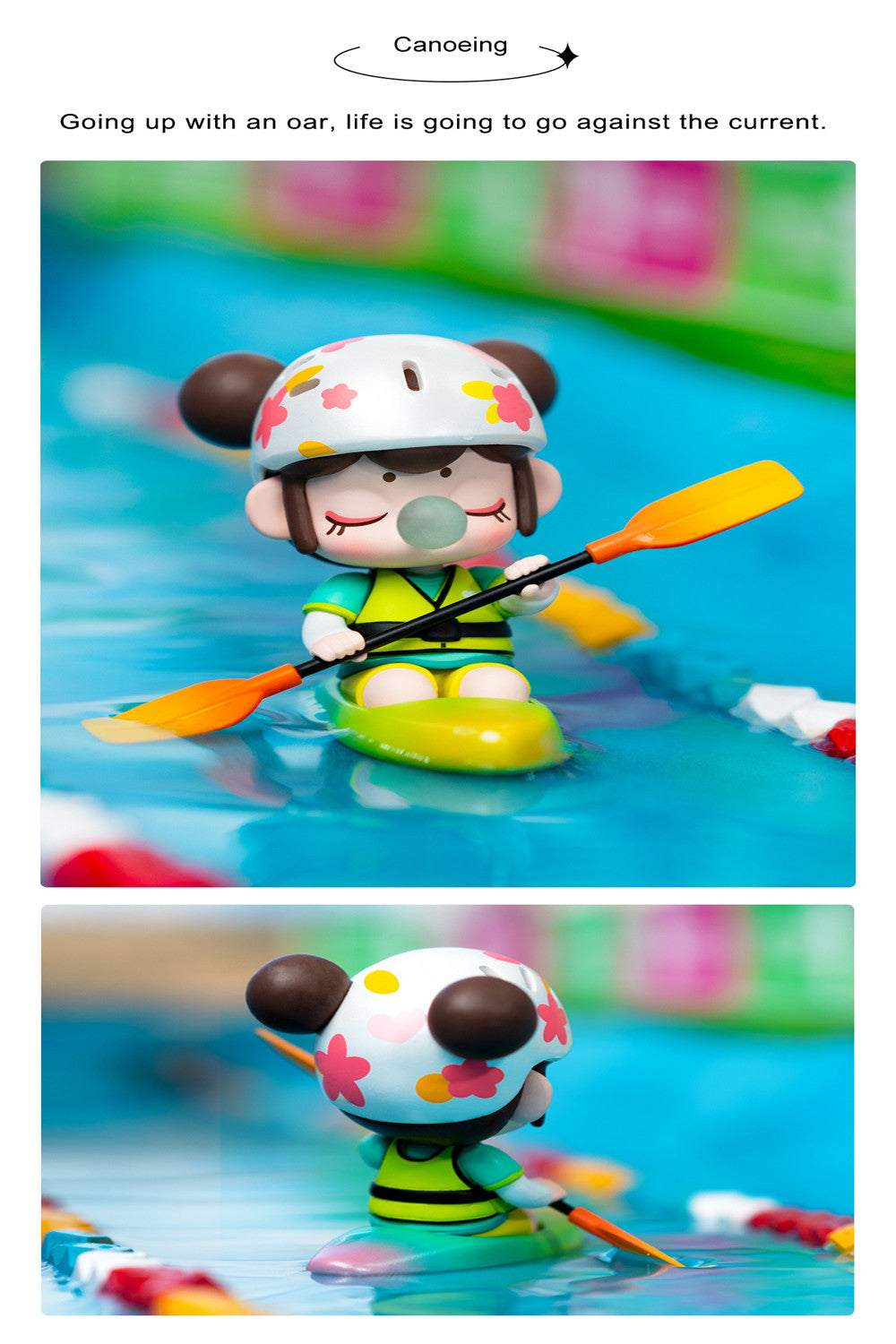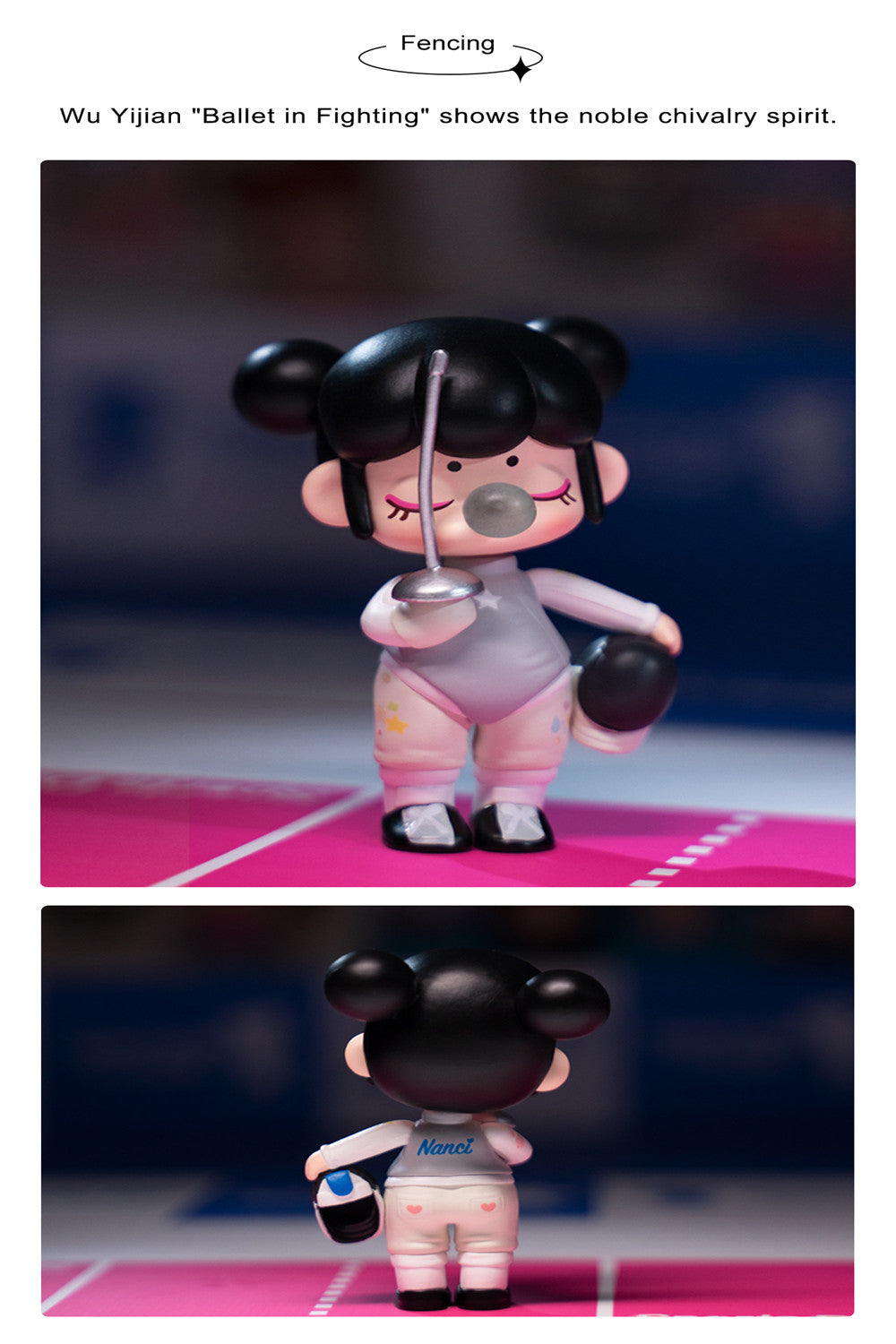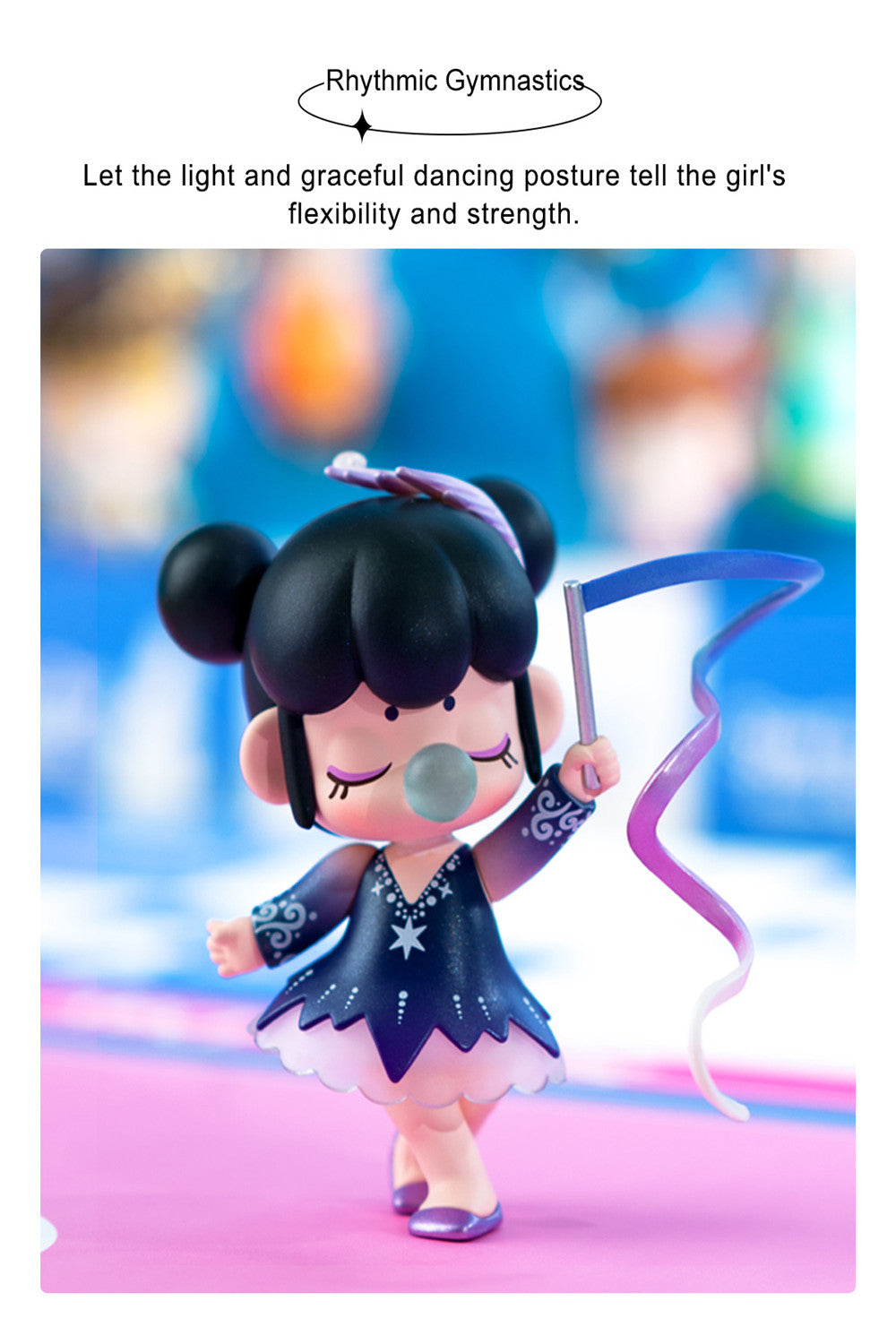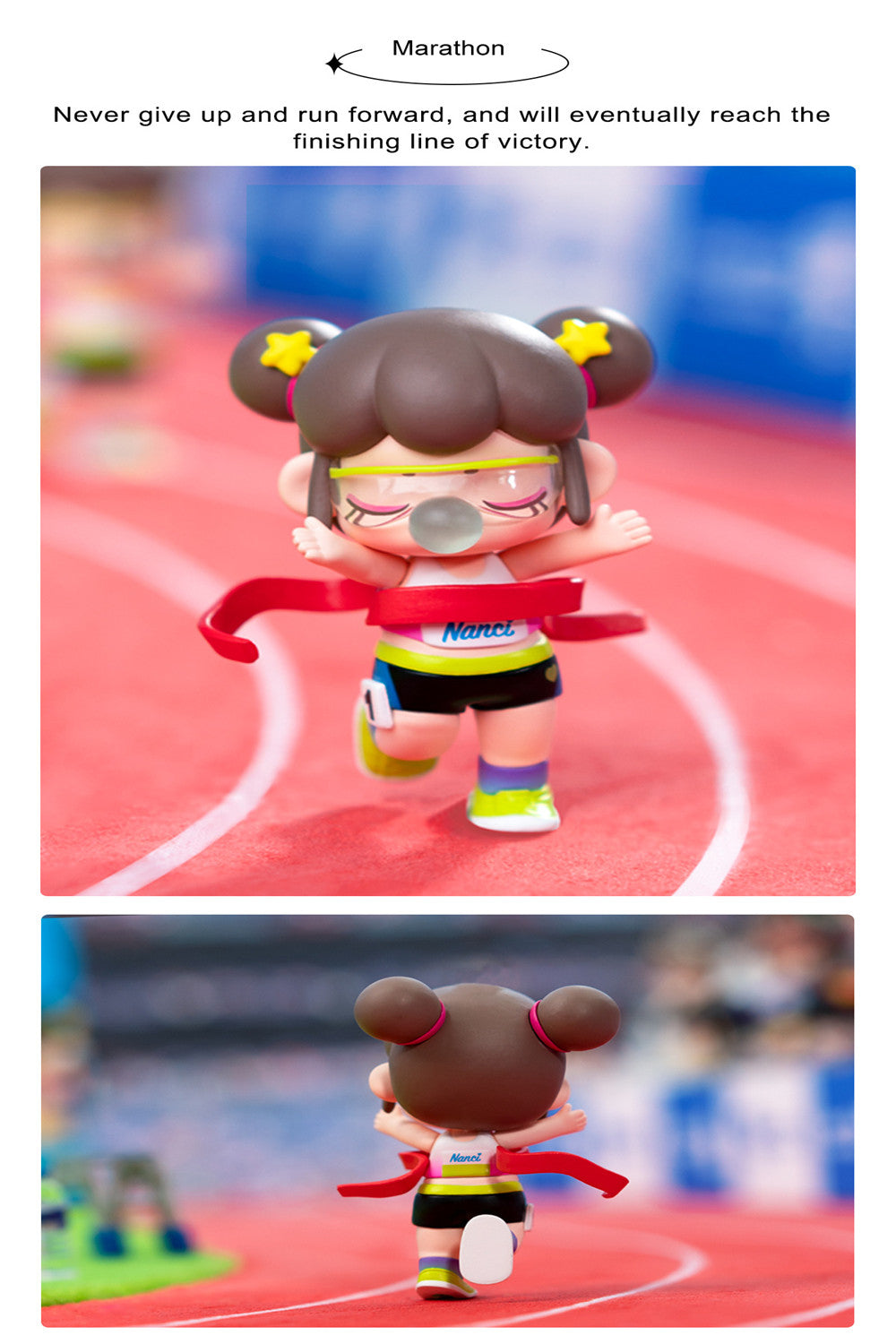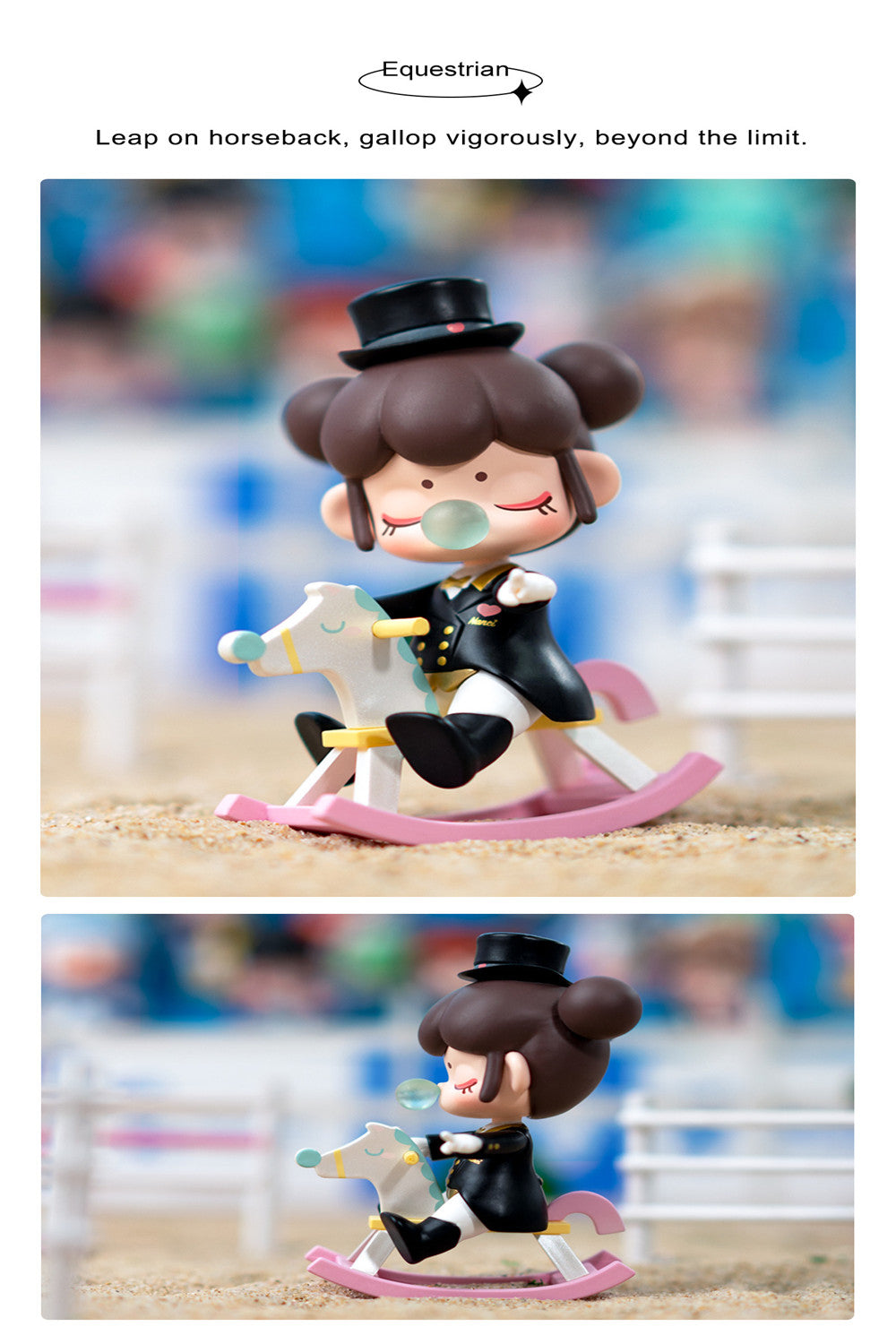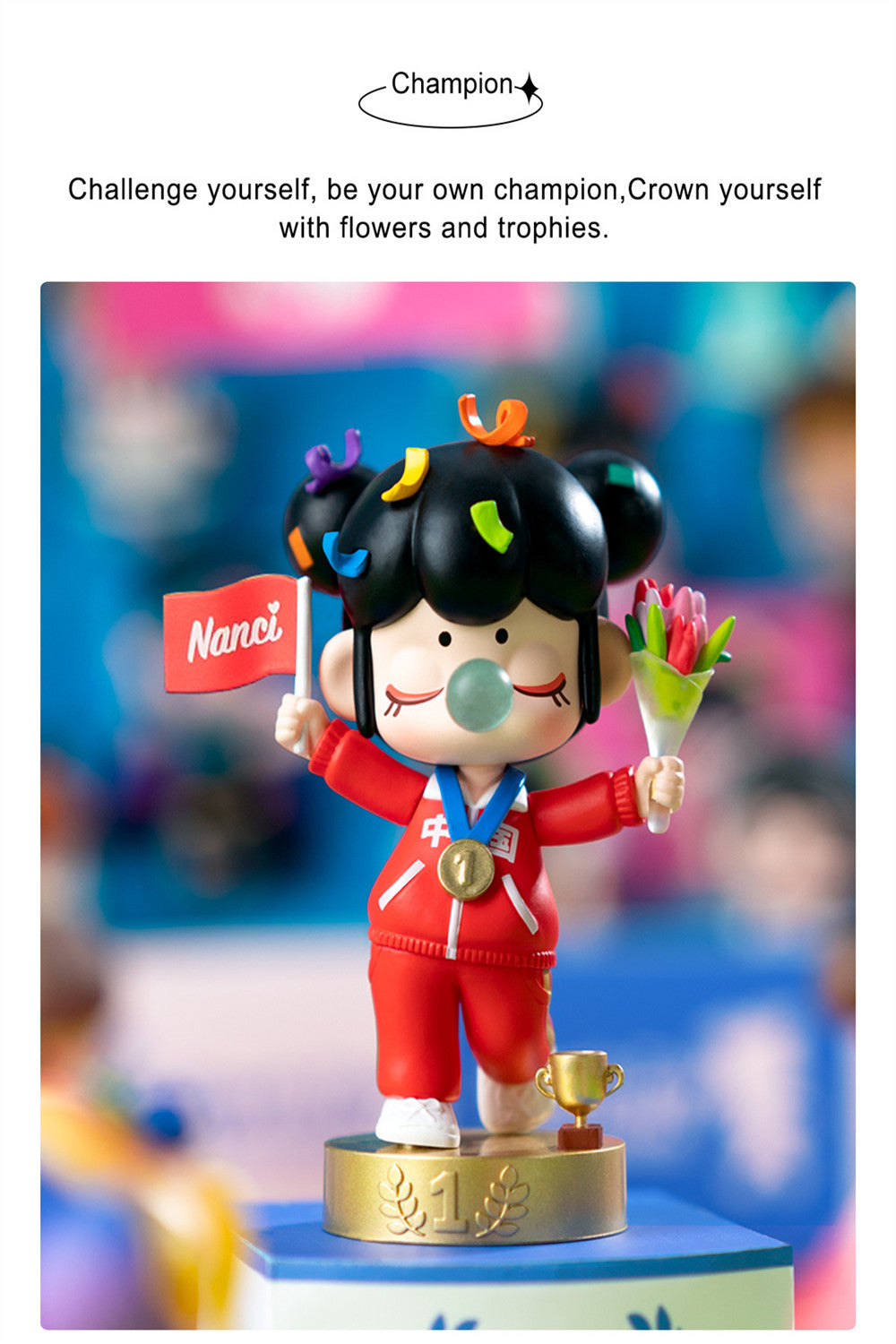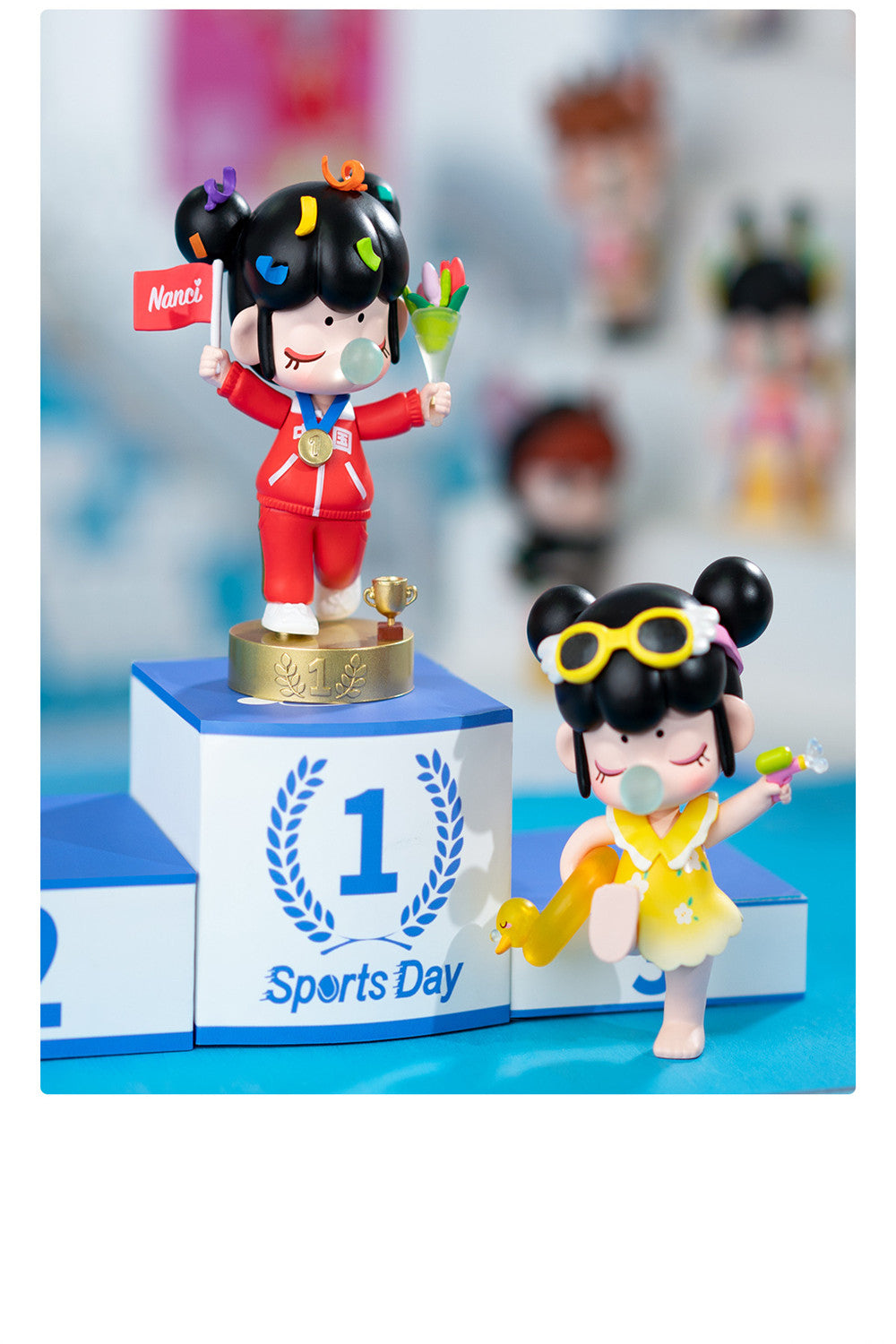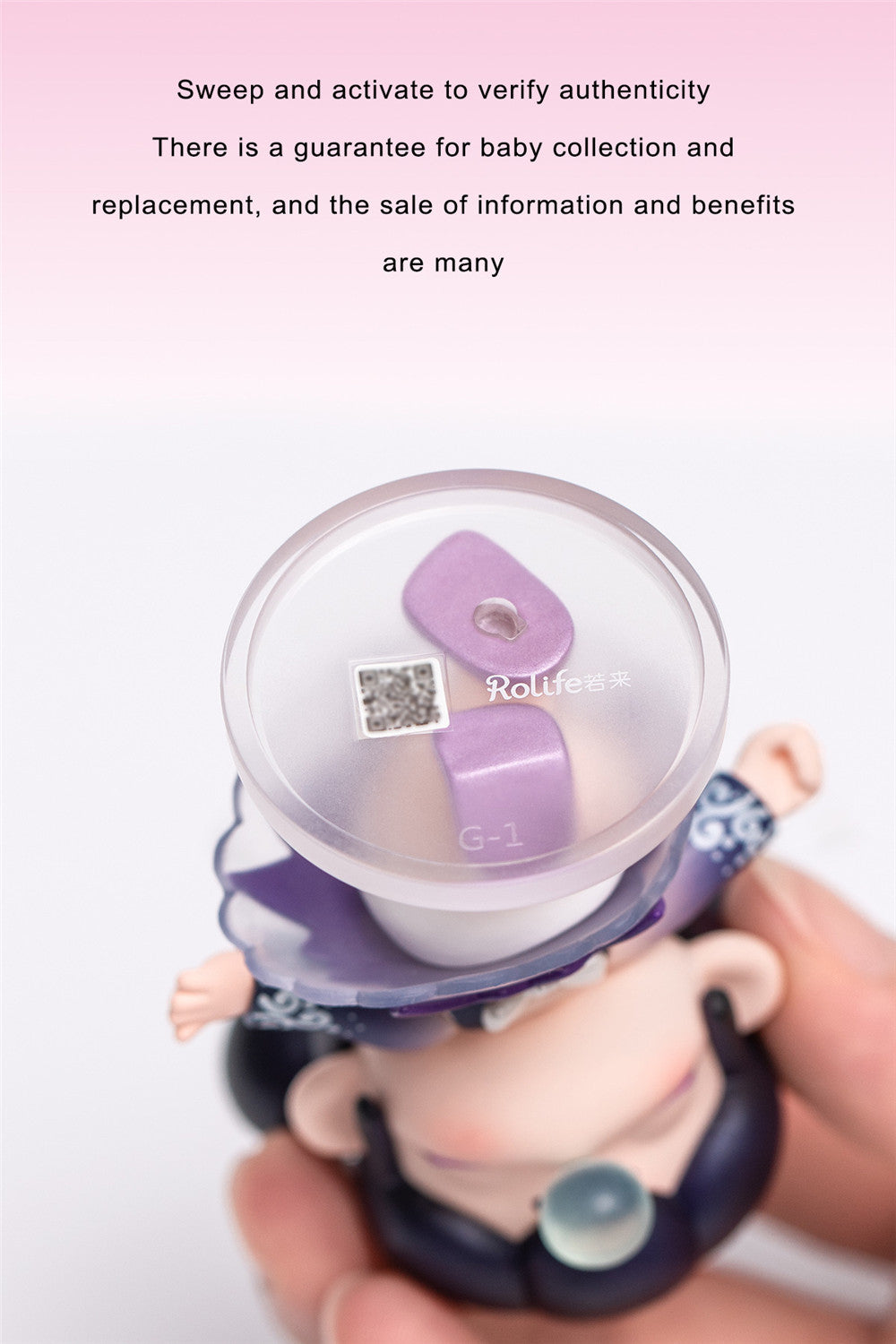 Payment & Security
Your payment information is processed securely. We do not store credit card details nor have access to your credit card information.