Rolife Nanci Teatime Surprise Figure Dolls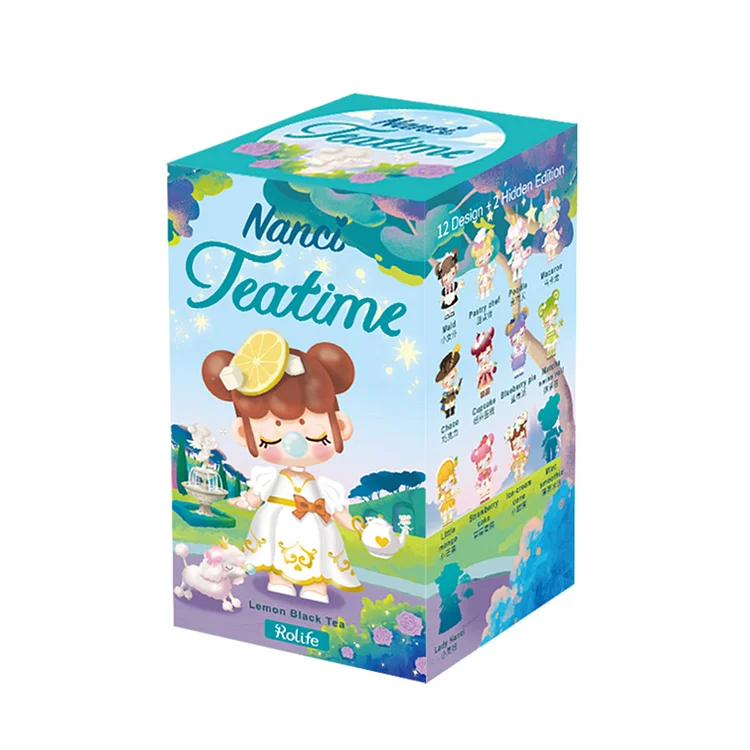 Series Name: Robotim-Rolife Nanci5 Teatime Surprise Figure Dolls
Surprise Figure Dolls: This series includes 12 different figures and 2 SECRET EDITION figures (Mint smoothie & Lady Nanci). You will never know what you get until you open the box!
Material: PVC, paper
*Only Chinese package available. No impact on usage.
How does Surprise Figure Dolls work?
High Quality and Sturdy Design
Robotime Figure Toys Doll uses high quality PVC which is waterproof material.
It also uses mashroom-head pins to join the arms and body.  That makes the figure sturdy and durable.