Rolife Suri Gods Creation Surprise Figure Dolls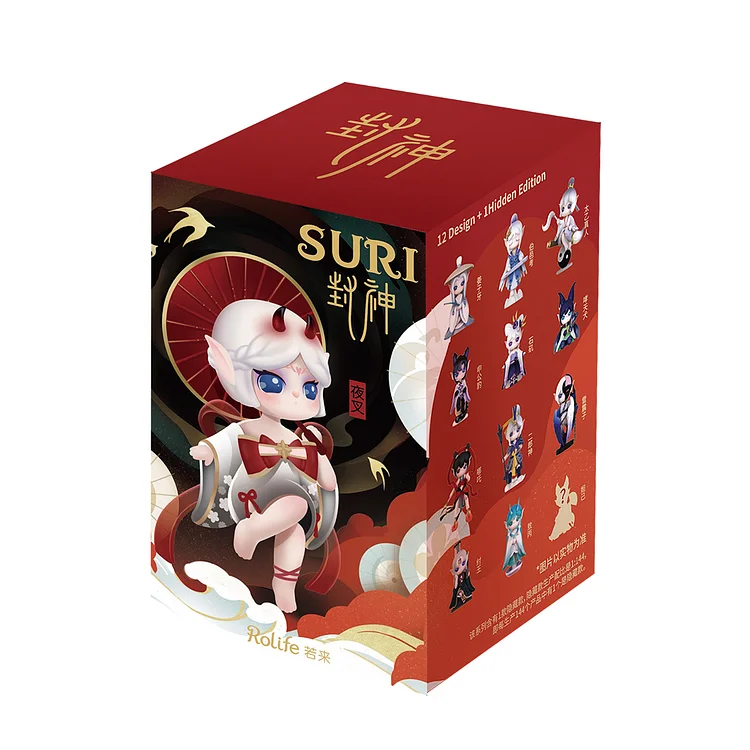 Series Name: Rolife Suri Gods Creation Surprise Figure Dolls
In Suri's world of the gods, girls are distinctive. They're well-behaved, or charming, or fairy, or brave, but showing their own power in all aspects.

You will never know what you get until you open the box! Are you ready? Join Suri's journey to the mysterious world of Eastern mythology! Learn more about amazing stories behind them now.
Size: 85×85×111mm(3.34×4.37×4.37 inch)
Surprise Figure Dolls: The whole set contains 12 different figures and 1 Secret Edition figures (Daji)
Material: PVC, paper

*Only Chinese package available. No impact on usage.