Robotime Cares: Robotime® Puzzles with 3rd - 5th Grade STEM Students at PHA
Robotime Cares: Robotime® Puzzles with 3rd - 5th Grade STEM Students at PHA
Robotime Cares: Robotime® Puzzles with 3rd - 5th Grade STEM Students at PHA
With the concept of "spread positive, healthy and global trend life," Robotime has been improving product service and doing public welfare in many different ways. Robotime Cares hopes to meet children's physical and emotional needs to help people relax mentally and physically and find out happiness truly.
In May this year, a 501 (c) (3) non-profit organization called Cacti Council Inc. contacted Robotime and hoped we would donate some materials to them for children to study. When we learned this news, our team agreed it was feasible because we were willing to donate our products to them.
In the mail, they will need these materials in the coming months, and they expect to hold several public benefit lectures for K-12 kids, in which our products will be assembled to explain the working principles of these 3D puzzles to students.
We replied to them immediately. After learning them, we finally determined the donation plan and arranged the material delivery in time. We have prepared a whole set of 3D puzzles and miniature house kits for children of different ages.
Finally, we also received an email from Cacti Council Inc. indicating that the donated materials have been received and are waiting for the year's second half.
These photos were provided to us after they received the donation.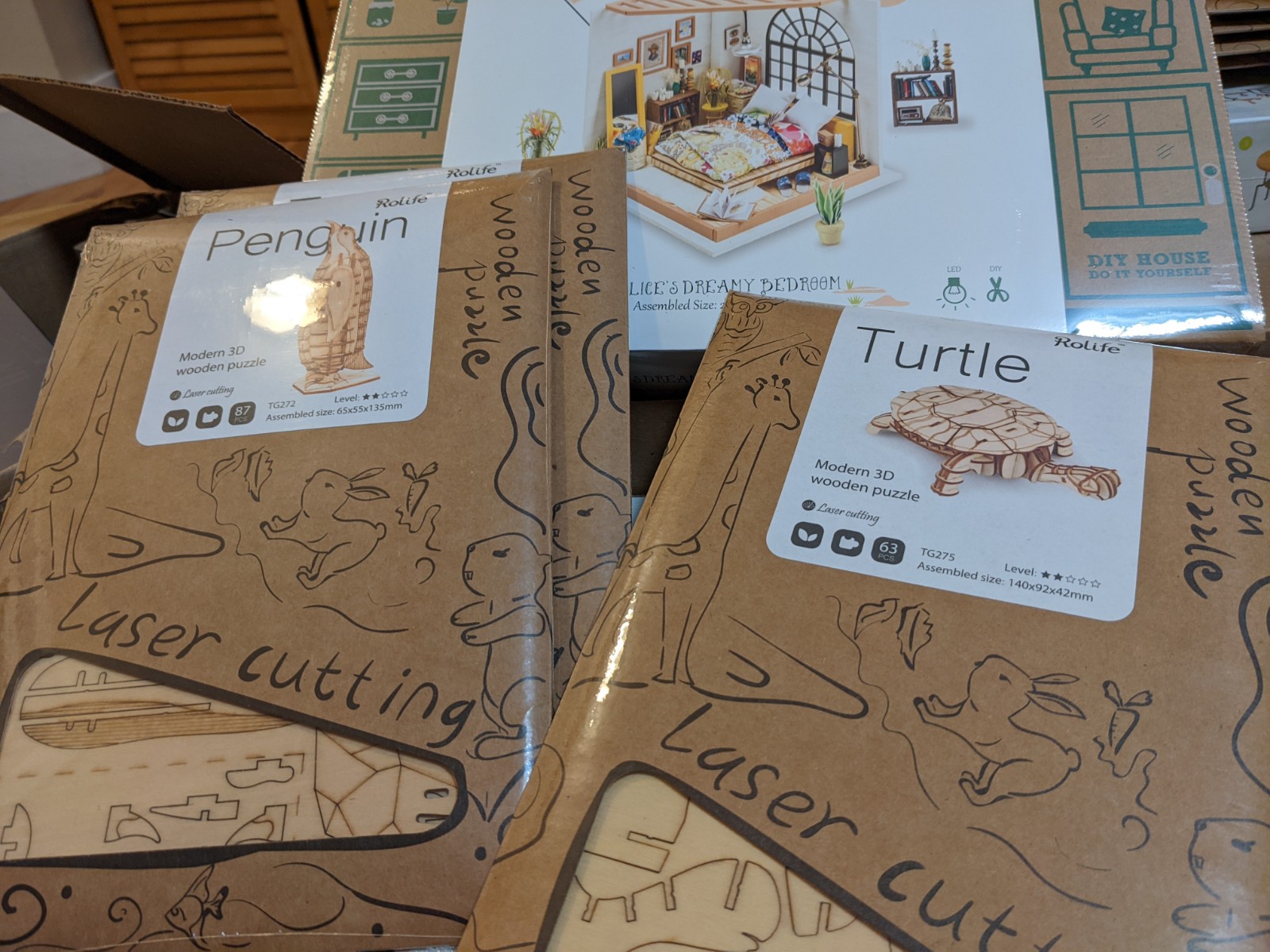 z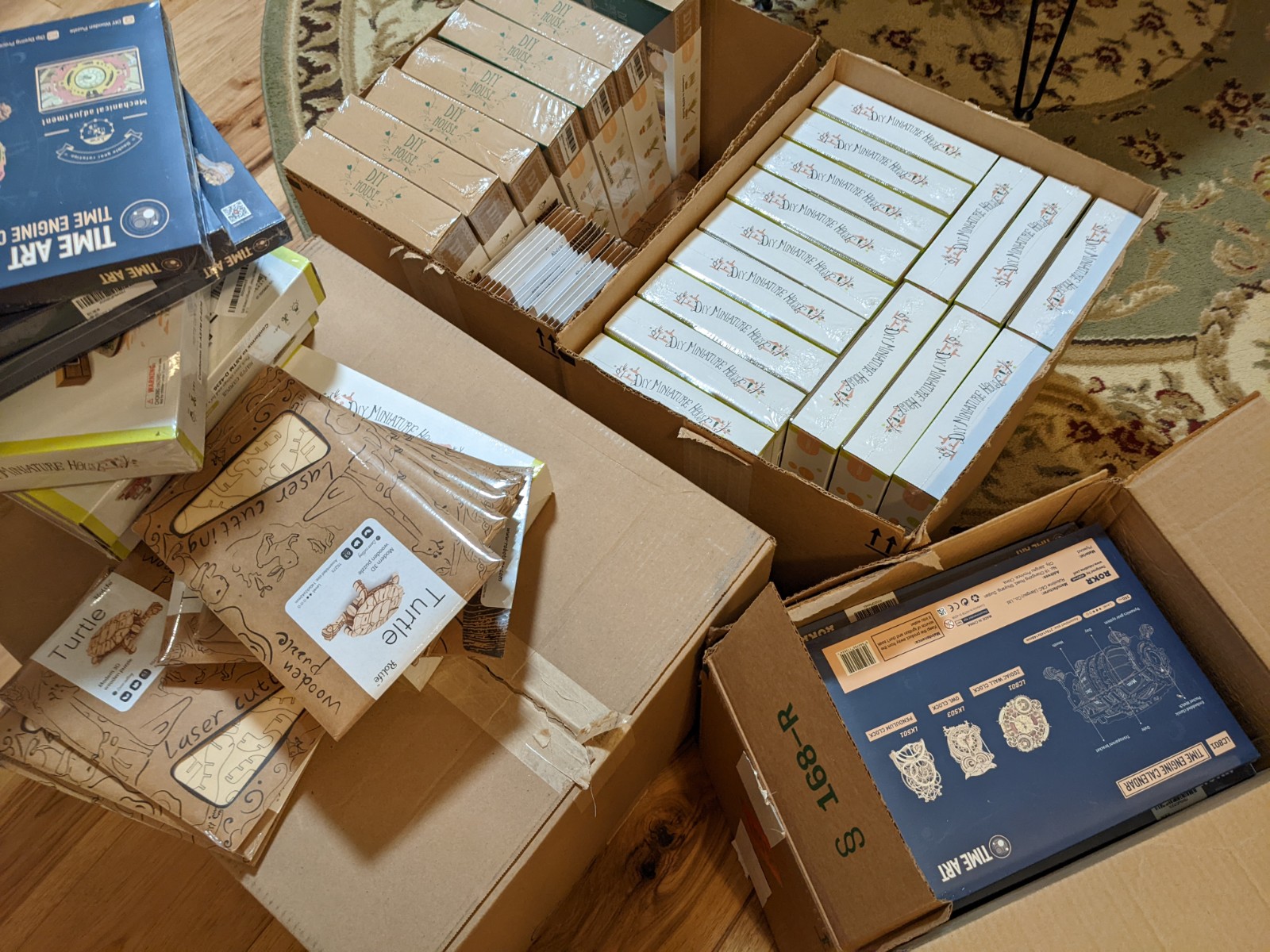 Recently, we received an email from Cacti Council Inc., which used our products to give a public lecture to 3rd - 5th grade students at PHA and provided us with some photos.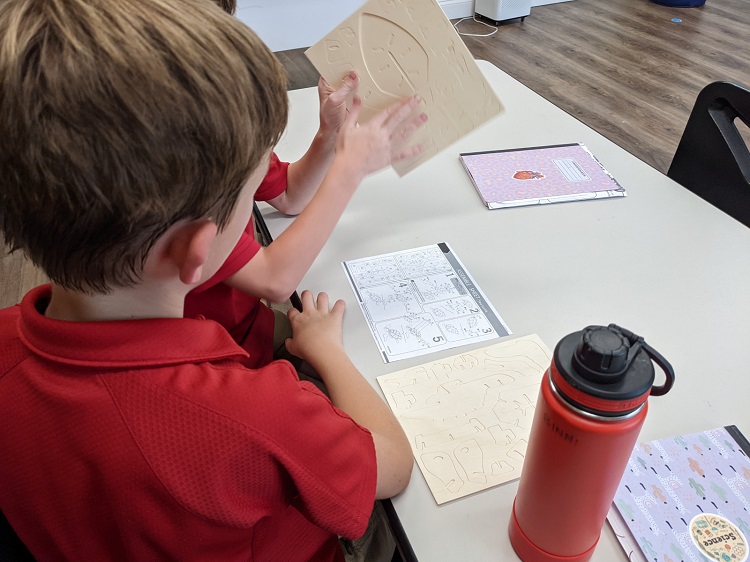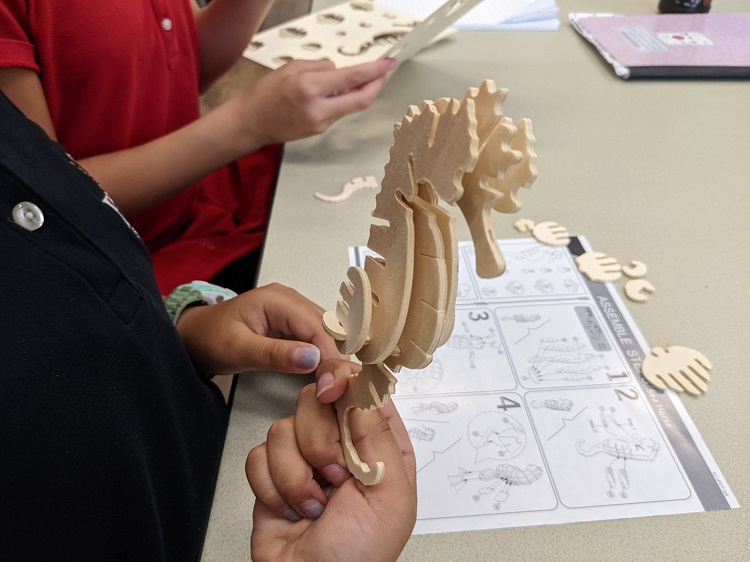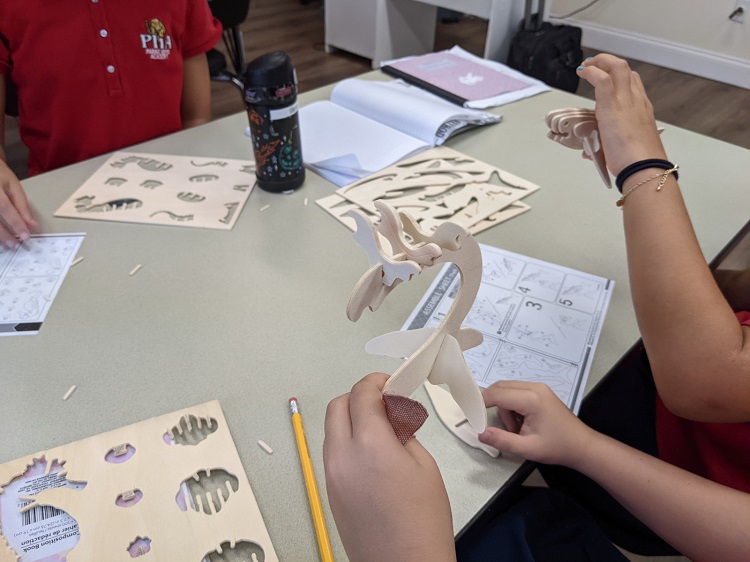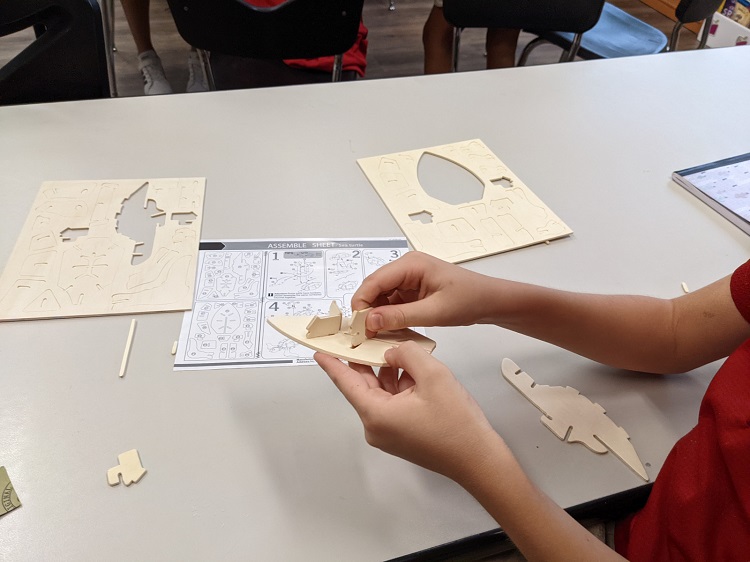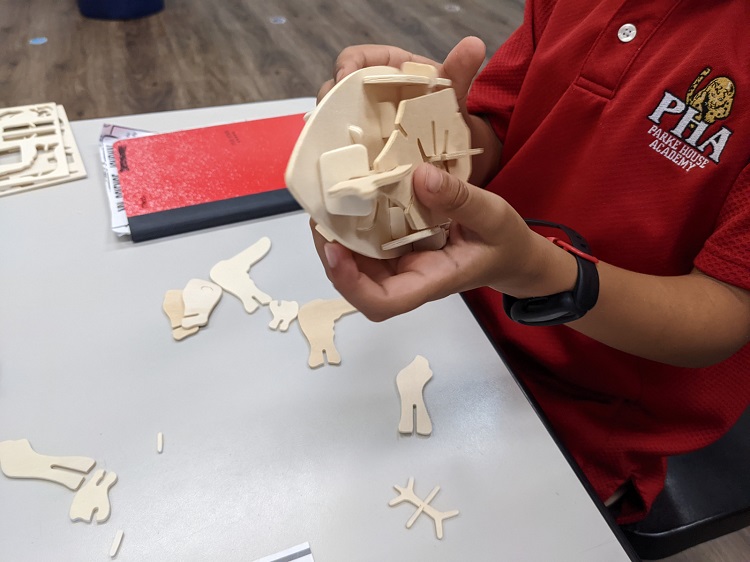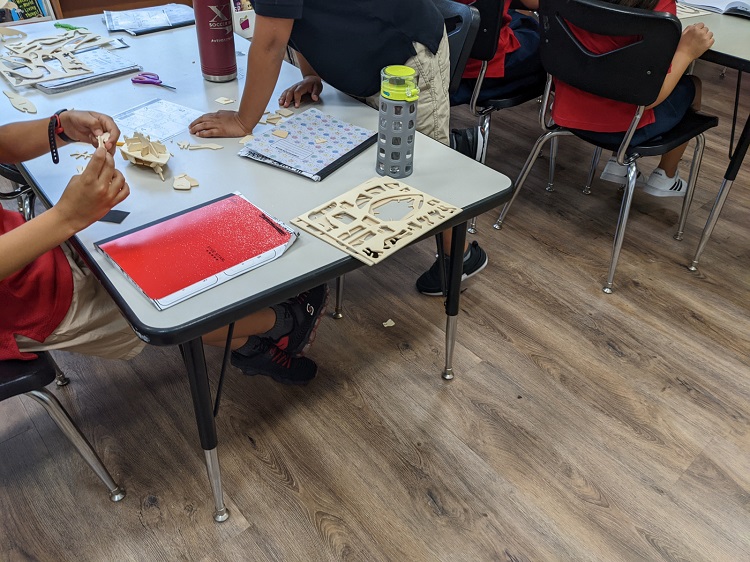 These photos are valuable and meaningful. When receiving them, our team members were proud of them. Caring teachers of the Cacti Council enabled children to enjoy the process of the assembly, which was of much help for children. These product parts are precise without fur, which is friendly to children.
Last Thought
Many fans have always loved Robotime. Because of their support, Robotime can develop now; we are very willing to donate our products to the groups and organizations that need help. In the future, Robotime will also keep its original intention and give this love to society. If you are also a member of a non-profit organization and want to get help from Robotime, you can contact us via shop@robotime.com.
(Notice: All organizations receiving support from Robotime must affirm the Robotime nondiscrimination policy. The policy states: "All recipients of grants, sponsorship dollars, and in-kind support from any of Robotime's giving programs must not discriminate based on race, religion, age, gender, sexual orientation, national origin, disability, veteran, or marital status.")