DIY Crafts Hobby
DIY Crafts Hobby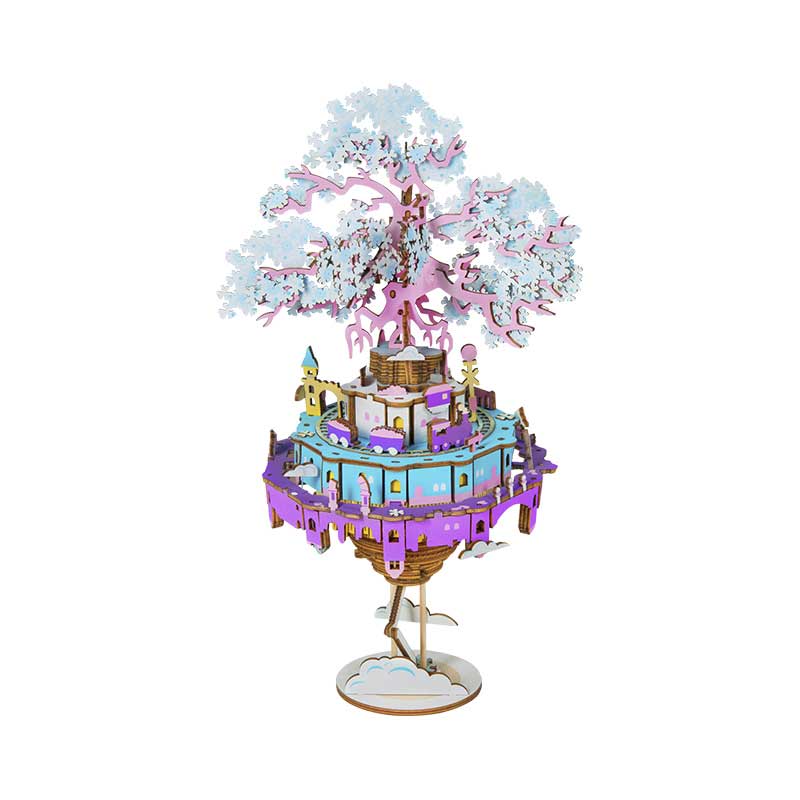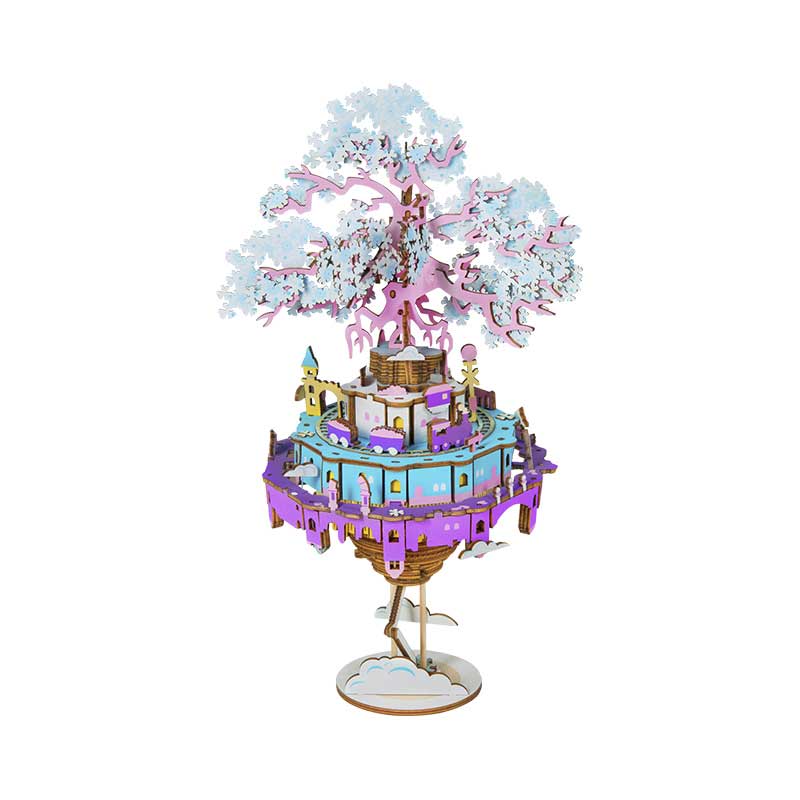 DIY Crafts Hobby
Robotime DIY crafts includes so many hobbies from colorful music box to homemade wooden decor 3D puzzle on desk. Easy to build and fun to play with!
41 Products
Featured
Price, low to high
Price, high to low
Newest in
Total sales, high to low
Purchases, high to low
Page views, high to low
Sorry, there are no products in this collection.