Plastic Dollhouse
Plastic Dollhouse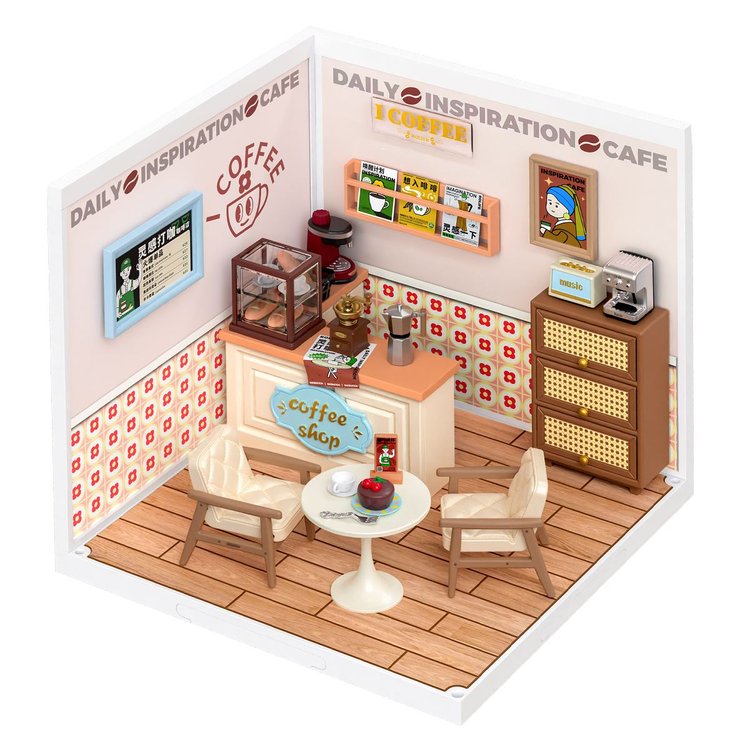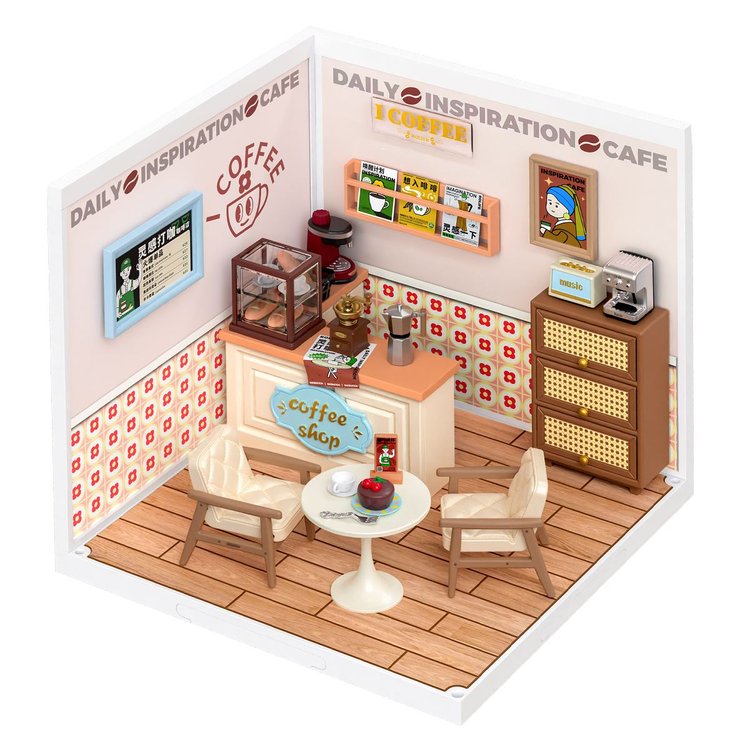 Plastic Dollhouse
It's time to relax and treat yourself with positive energy after a long busy day! Maybe a nice cup of coffee, a delicious hot meal, or fresh fruit can help immediately sweep away your tiredness. With these ideas in mind, Robotime-Rolife is excited to introduce our new DIY miniature house collection - Plastic dollhouse, a series of miniature toy models for young people based on the injection molding process. Our plastic dollhouses are easier to assemble and more durable than wooden ones. In the future, we will launch more themes, more diverse styles of products, and design more innovative ways to play. Stay tuned!
14 Products
Featured
Price, low to high
Price, high to low
Newest in
Total sales, high to low
Purchases, high to low
Page views, high to low
Sorry, there are no products in this collection.