What Are Robotime DIY Crafts Kits Made From?
What Are Robotime DIY Crafts Kits Made From?
What Are Robotime DIY Crafts Kits Made From?
In 2007, Robotime produced a 3D puzzle named T-rex. After years of development, Robotime develops more interesting products and iterates product quality, striving to win the favour of players with the best quality and materials. If you wonder what Robotime's products are made of, in this article, we will introduce some of the most commonly used materials, which are used in our best-selling 3D puzzles, book nooks, and DIY Miniature Houses.
high-grade plywood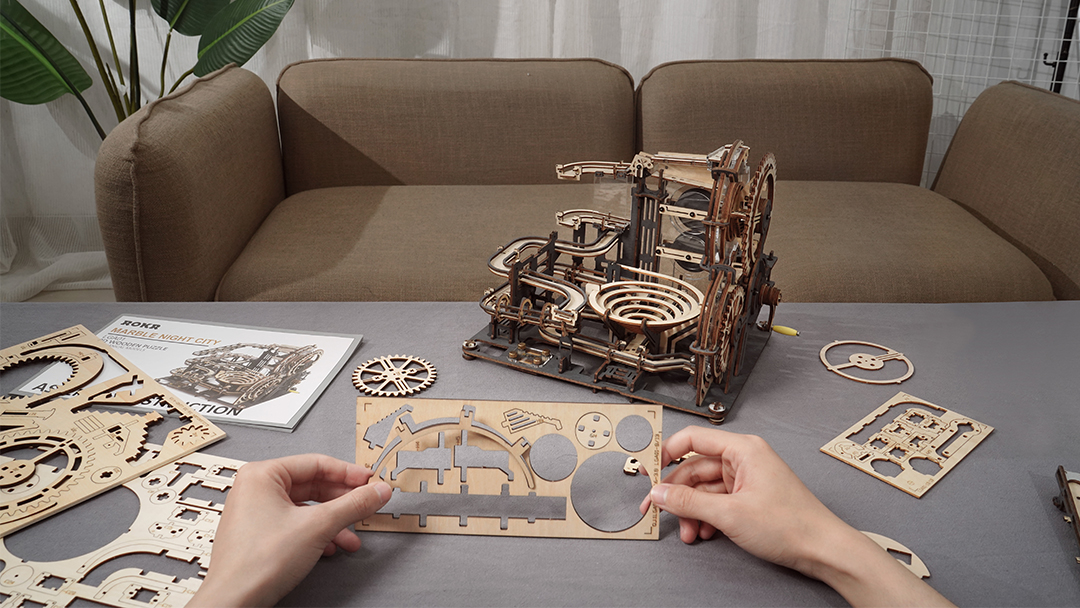 High-grade plywood is adopted for all Robotime Crafts. Its raw material is basswood from the high latitude of the northern cold zone, which is strong and durable. The wood grain is fine and uniform, showing silk lustre, layered, wear-resistant, corrosion-resistant and not easy to crack. In addition, in order not to cause air pollution, our plywood strictly follows CARB standards, which means that it meets safety standards regarding VOC and formaldehyde emissions.
Oil-Based Paints
Even the paint on our products is something to consider! We only use oil-based, non-toxic paints, and of course, our paints are completely free of lead and other hazardous materials.
Plastics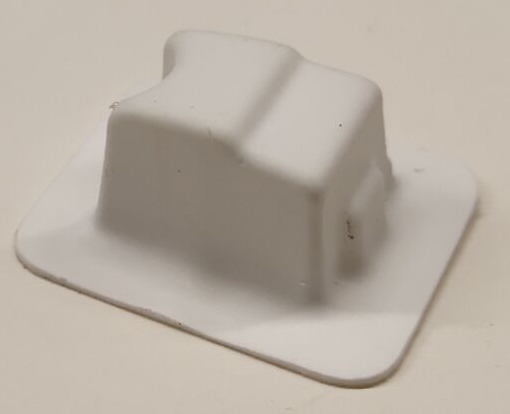 Although wood provides the main structures for our best-selling crafts, many of our products also feature plastic pieces and accessories. Because peoples' safety is our top priority, we only use plastics that are free of BPA and PVC. In fact, we only use polypropylene, which is largely considered to be the most stable plastic (i.e. the least likely to leach chemicals) and the safest for human health.
Paper-cut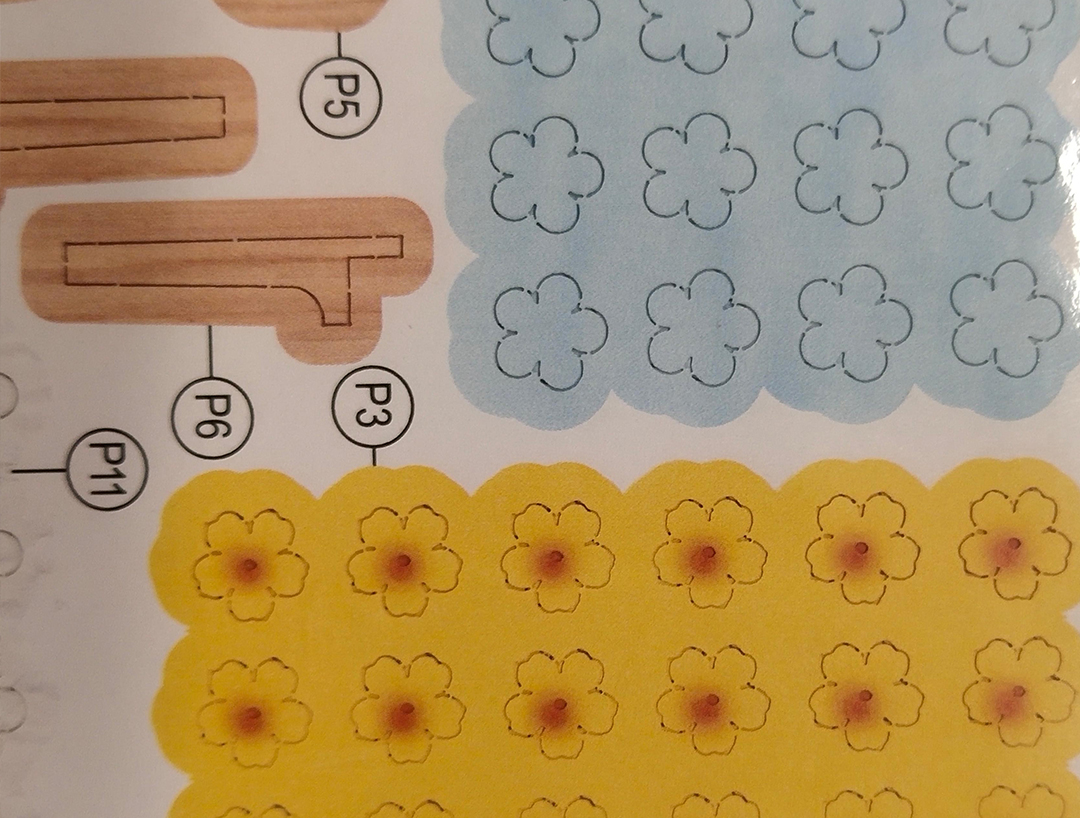 All our products contain instructions and some paper-cut that must be used in the assembly process. We only use paper chips made of non-toxic and tasteless log pulp. Of course, to have a better experience, these pieces of paper meet international standards.
Our Safety Standards
We're committed to ensuring that all Robotime products and the materials used to make them are safe for your family. Our products are safety-inspected by independent labs, and we actively monitor our supply chain to ensure all of our partners comply with our standards for safety, ethical sourcing, and employment practices.