5 Useful Tips For Choosing Educational Toys For Your Children 2023
5 Useful Tips For Choosing Educational Toys For Your Children 2023
5 Useful Tips For Choosing Educational Toys For Your Children 2023
It is nice to find toys with some secondary educational purpose. We like to know that our kids are getting more out of their playtime than just taking a break from their chores or homework. Ideally, the child isn't even aware of just how much they are learning and gets a lot of joy and satisfaction from the toy.
This is why STEM toys are so popular. We love toys that offer the chance to build skills within science, tech, engineering, or math skills. The best STEM toys for kids are challenging and engaging. But how can you be sure of getting the best toys? Here are some tips.
5 Expert Tips For Choosing Brain-building Educational Toys
1) Stay Away From Screens And Digital Toys
Many parents will look for computer games and apps with an educational purpose, especially for STEM toys with coding or math-based problem-solving. However, we can't rely on tech alone to help kids develop. Hands-on experiences in puzzle solving, model building, and other 3D applications can make a big difference too.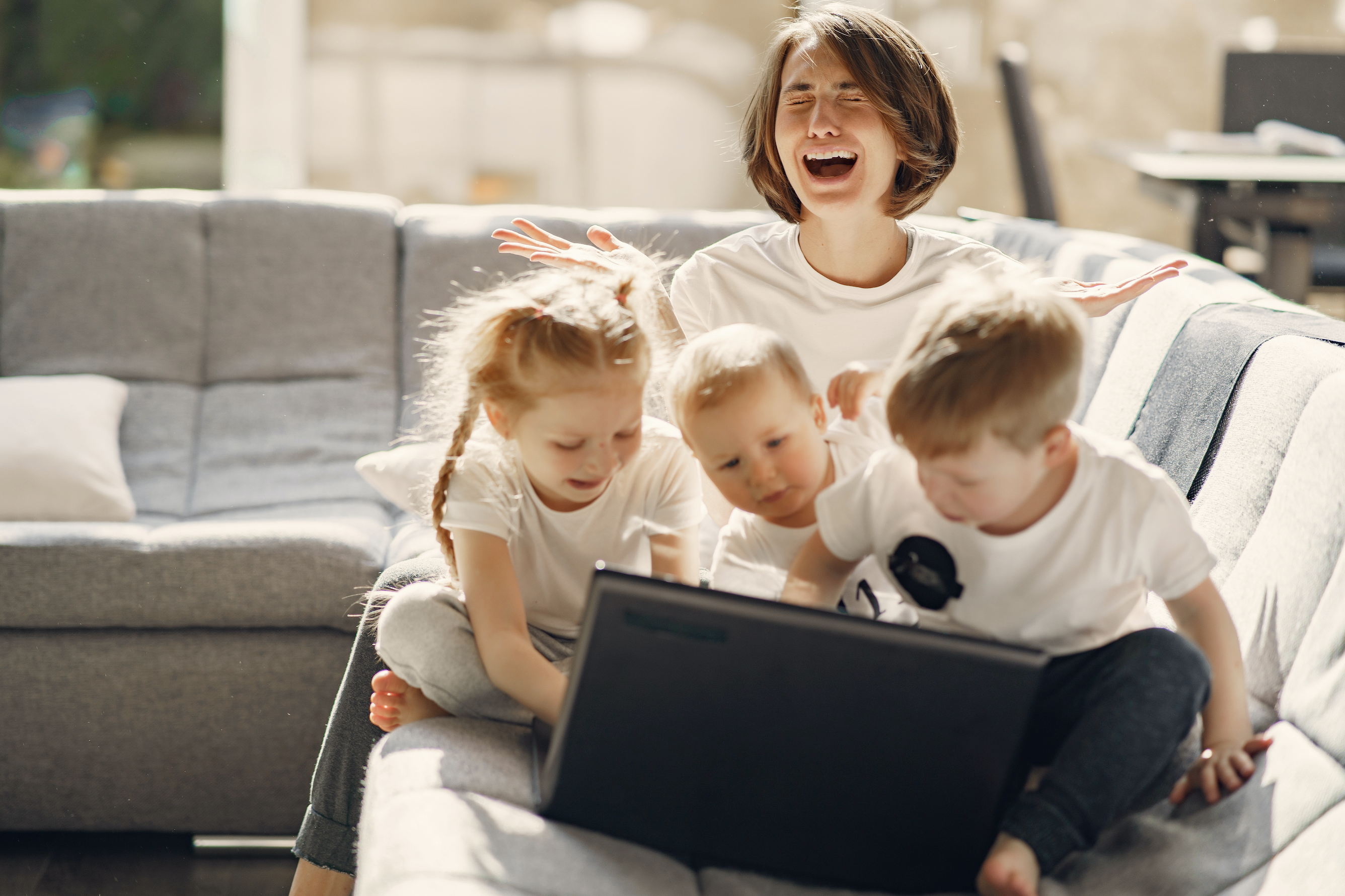 The Montessori approach to learning focuses on hands-on play and self-directed activity. You can find lots of wooden puzzles to engage kids of all ages. Wood and paper materials are perfect in STEM puzzles and model-building kits because of their beauty and tactile nature. Kids want to pick them up and work with them, which leads to point number two.
2) Get Toys That Help Kids Improve Existing Skills
Many great STEM toys for kids are extreme in their purpose and cater to a specific niche. Coding games, chemistry sets, and microscopes are great for older, scientifically and mathematically-minded kids. However, we can't overlook more basic cognitive and motor-function skills with problem-solving and interactive toys.
(Shop ROKR Marble Night City Marble Run Puzzle)
Model building lets kids improve hand-eye coordination with more intricate designs. Marble runs highlight cause-and-effect scenarios that can become more complex over time. As kids see their progress in these areas, they can gain more confidence in their abilities.
3) Look For Open-Ended Toys With Multiple Purposes
It is easy for developers of educational toys to create products with a single purpose. The aim is to get from point A, where there is a specific problem to solve, to point B, with the achievement of solving it. However, experts suggest that parents look for STEM toys and 3D puzzles that are more open-ended. This means that children can take the toy in a different direction.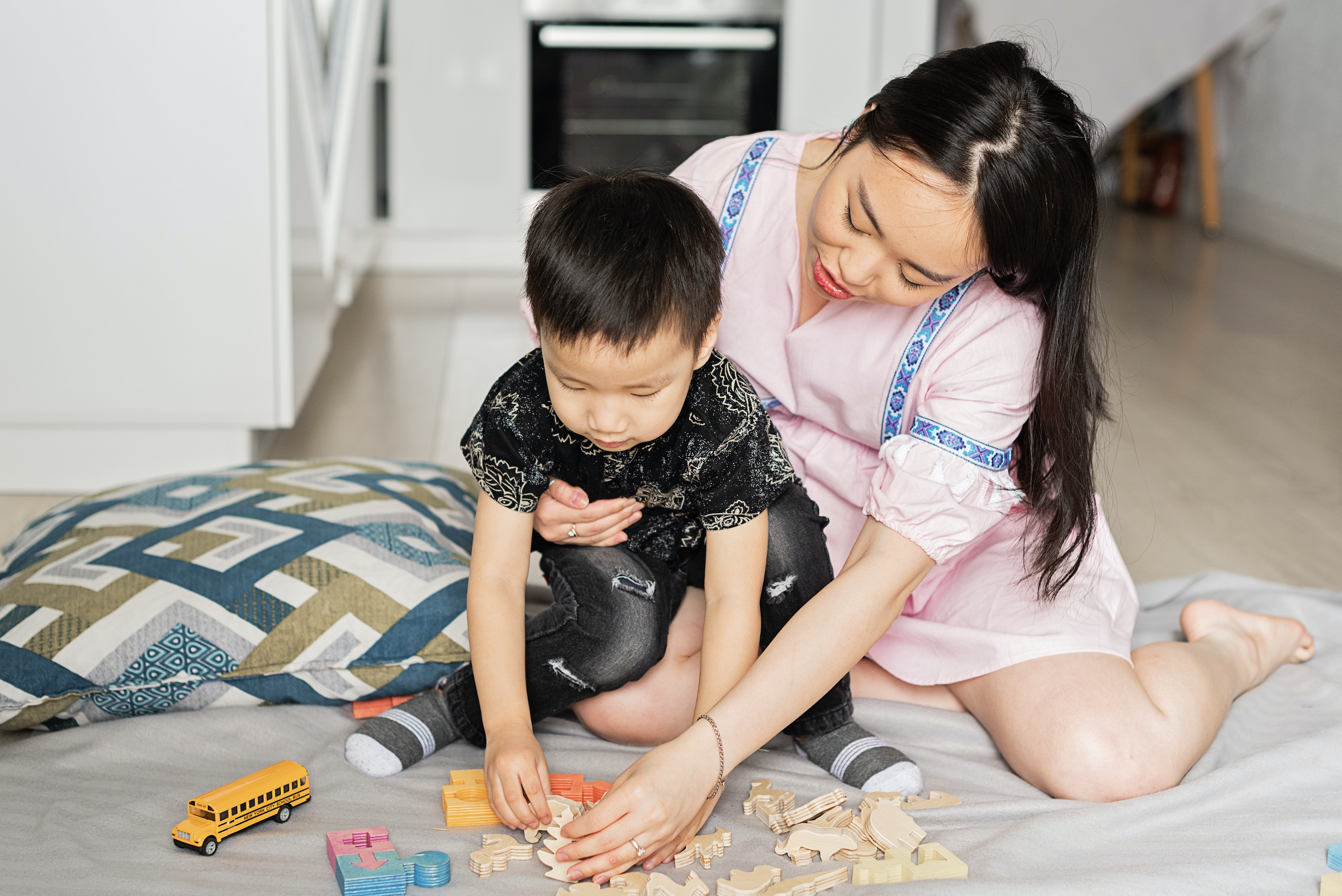 In some cases, this will mean that there is room for creative play with a model once the kids have assembled all the pieces. Rather than having a pretty static model to keep on display, perhaps there is a secondary feature like a music box or dollhouse. Of course, imaginative kids could take other products in directions the manufacturers hadn't considered.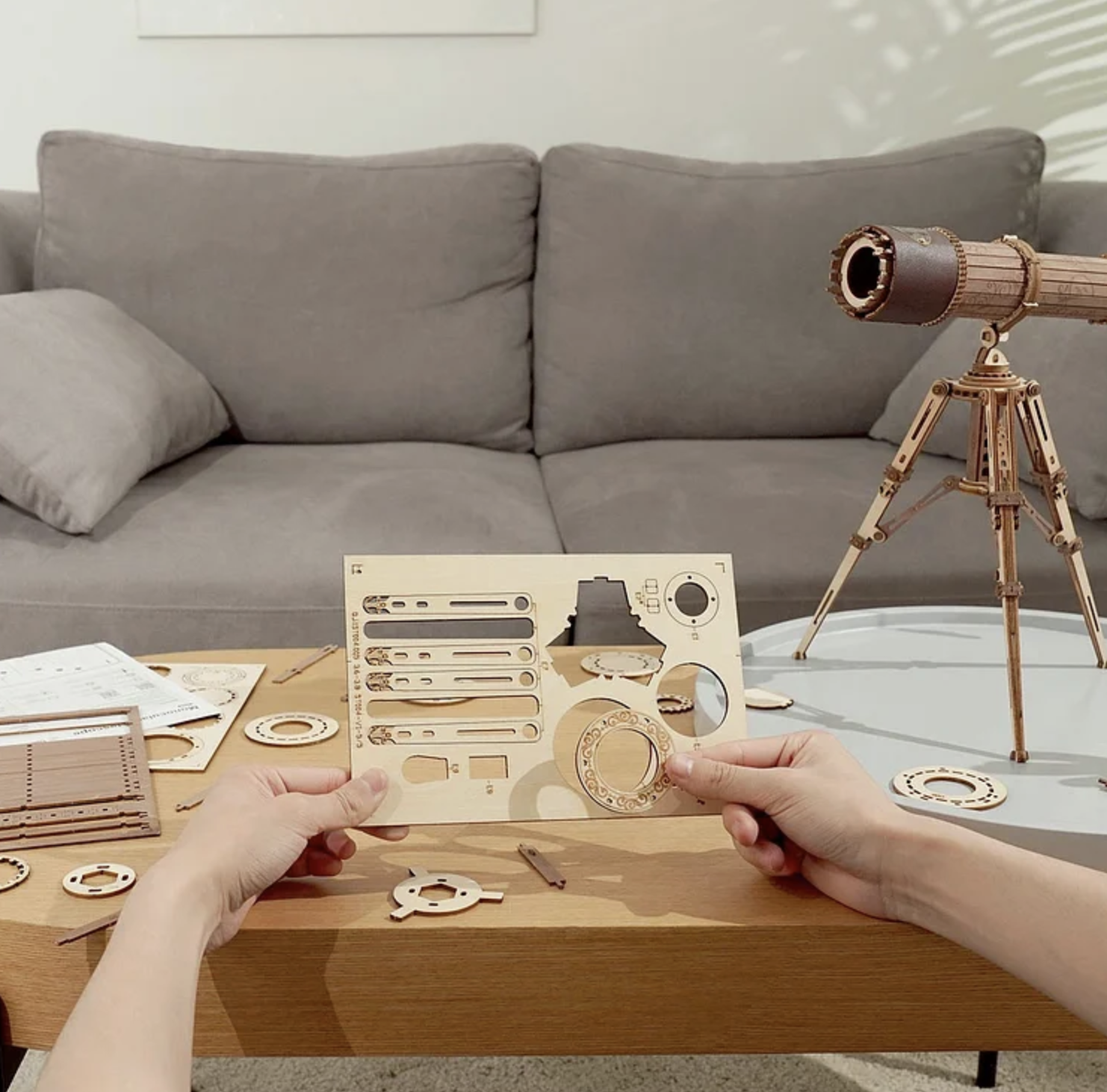 4) Help Kids Develop Social Skills With Collaborative Projects
The self-directed approach of Montessori learning and self-improvement is essential for STEM education. Kids can work on personal projects that meet their interests at their own pace. However, education experts and psychologists also advocate collaborative projects and team-building games. These can help kids build social skills and look at problem-solving in a new way.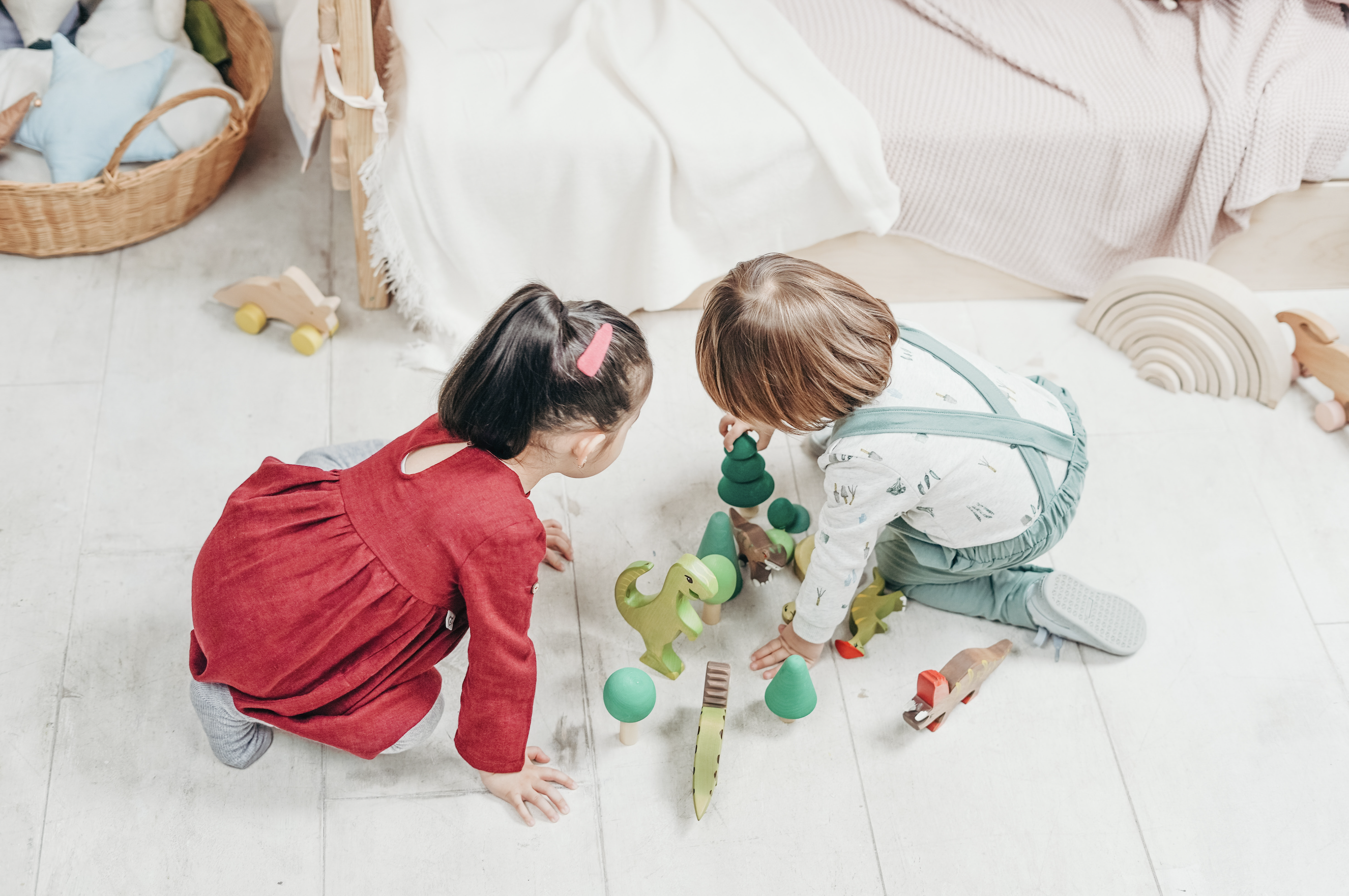 Any challenging project can turn into a group effort with cooperation and a good plan. This also means that 3D models and other model-building kits that may seem complex become great bonding exercises between kids and their parents or older siblings.
5) Find Something Engaging With Familiar Objects And Scenarios
Finally, experts also suggest going for themes familiar to children, something where they can make-pretend and emulate their parents or older siblings. This is why there are so many miniature playsets for kids based around the home or vocations. Many of us will have played as shopkeepers with little carts and fake goods or cooked meals for our plush animals in a wooden kitchen.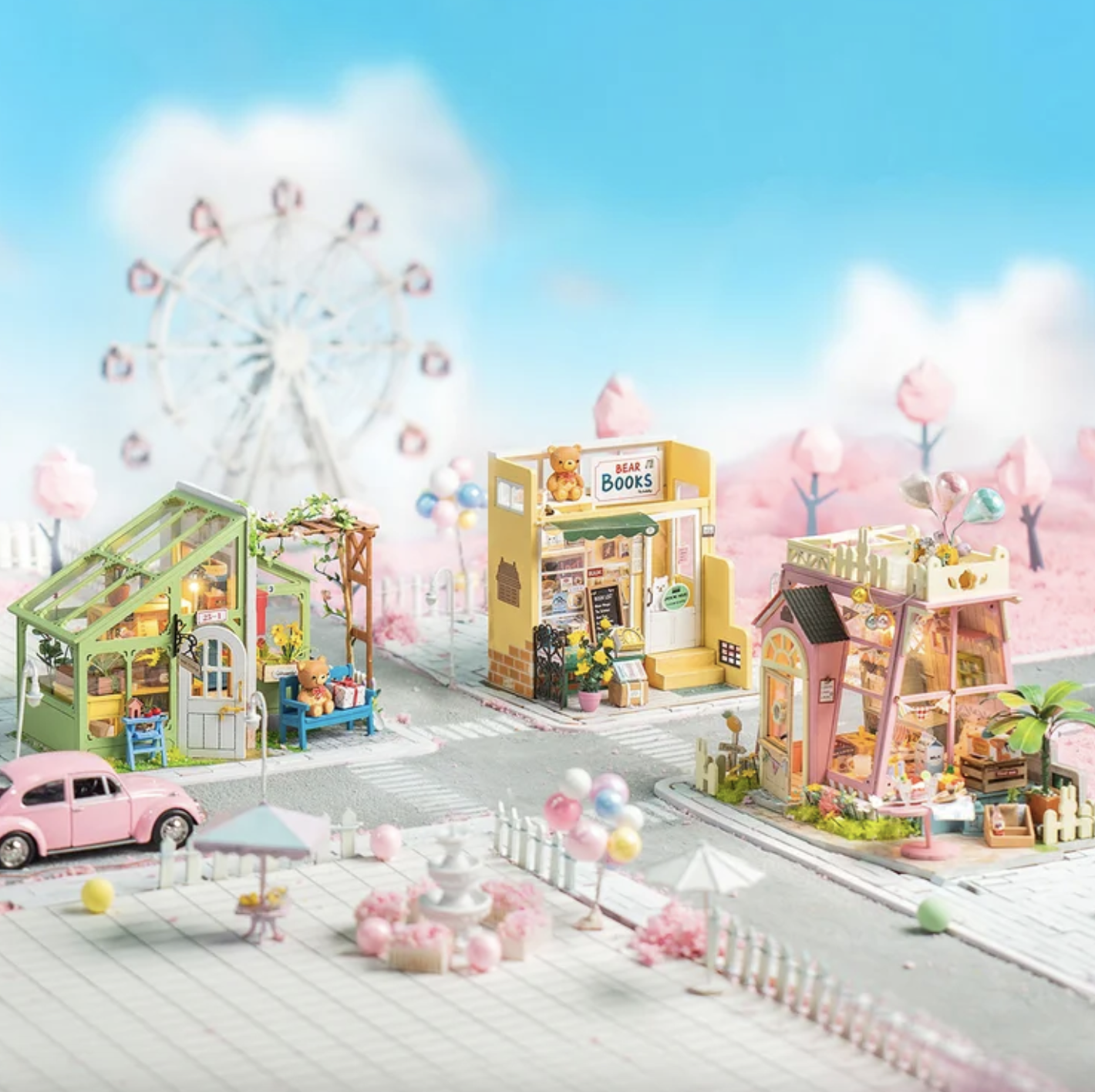 (Shop this DIY Miniature dollhouse Toy Series)
DIY miniature house kits that focus on storefronts, homes, and other businesses give kids a chance to build something and improve their skills, with the open-ended purpose of different role-play situations and help with problem-solving and social skills.
You Can Find Toys That Kids Will Love And Benefit From
Finding the best educational toys for children doesn't have to be difficult. As long as you remember these five tips and look out for quality puzzles, models, and other STEM products, you can't go wrong.