Fun & Meaningful Indoor Activities You can Do After School and Work
Fun & Meaningful Indoor Activities You can Do After School and Work
Fun & Meaningful Indoor Activities You can Do After School and Work
There is always something to do that does not involve watching and spending time with your gadgets. Doing things that entertain you does not always need to be coming from watching drama series on the couch or playing video games. You can do something more meaningful and memorable through the following activities you can do indoors.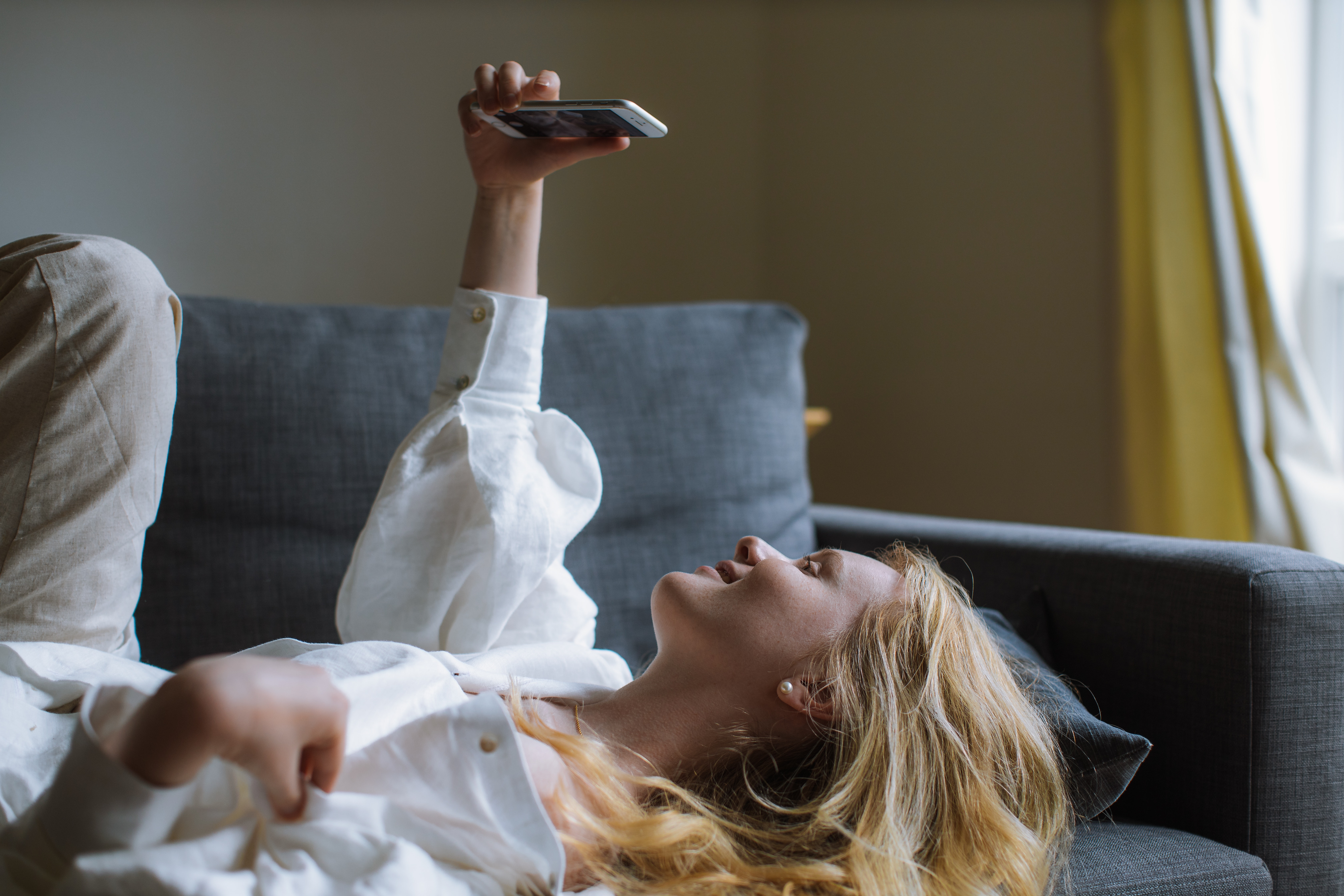 Why doing activities indoors is important?
Doing activities indoors can bring you benefits like spending time with yourself in quiet times where you can energize and internalize or you can spend time with your family through some after-work activities.
1. Set up an indoor garden
Setting up an indoor garden may involve physical work and effort but it is getting away from all the noise and extra speaking from the characters of any TV shows that you used to watch. Thus, an indoor garden will bring some beneficial changes to your home interiors. There are several kinds of interior gardens such as fairy gardens, pocket gardens, vertical gardens, hydroponics, etc. You can check these garden types out and one might interest you, so you can start doing it. This activity also requires teamwork with all your family members and it also needs some brainstorming to come up with the perfect indoor garden design.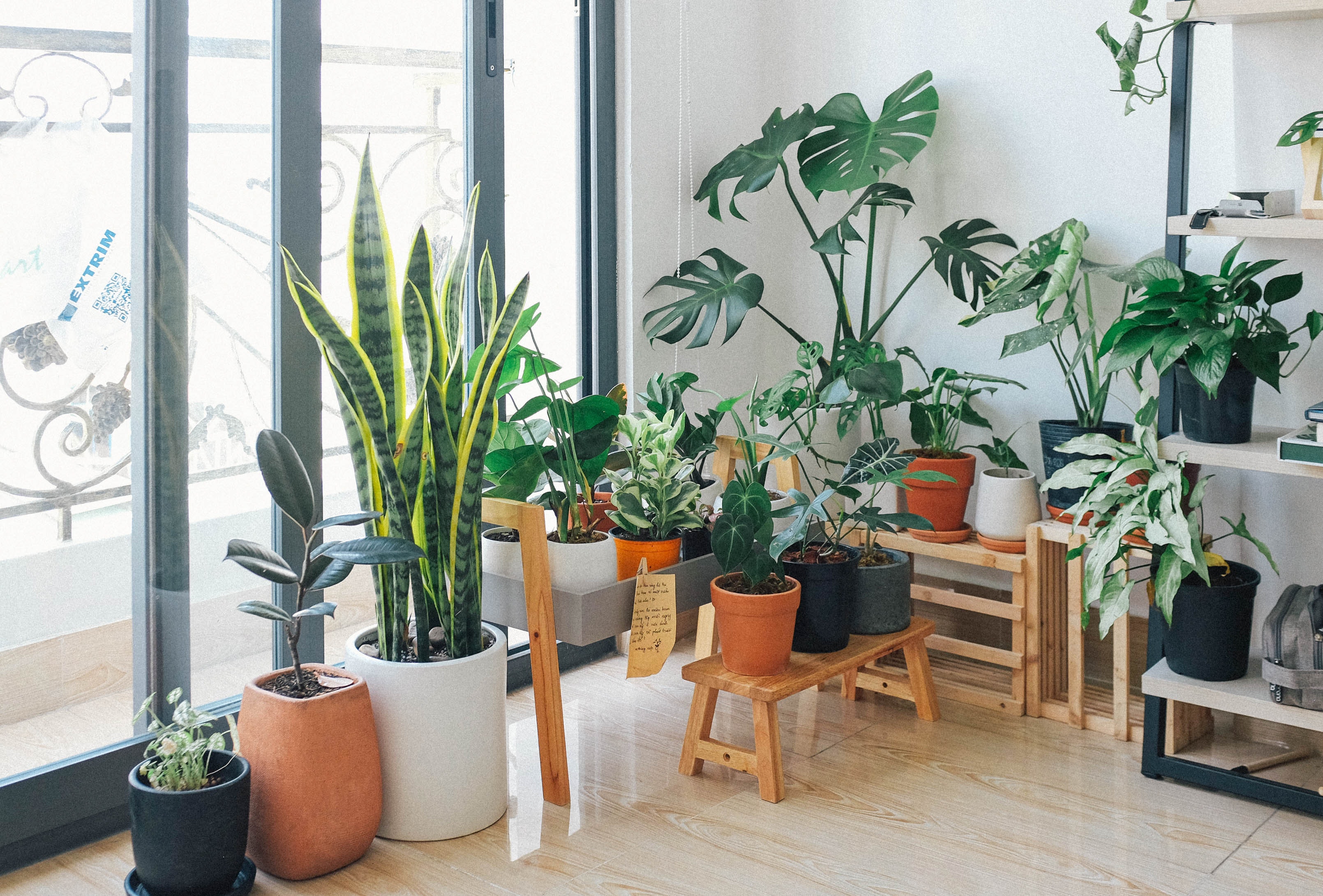 2. Painting
Painting may not sound new to you but trying this thing would take your indoor experience to another level. You do not need good artistic skills to do relevant or eye-catching paintings, you only need to put your imagination onto a canvas or medium. For painting, you can get a framed canvas where you can paint on any figure that comes to your mind and replace the current wall arts that you have. On the other hand, you can also choose one of your indoor wall surfaces to paint on and make it more iconic. The changes these paintings will bring can surely induce excitement in your home interiors.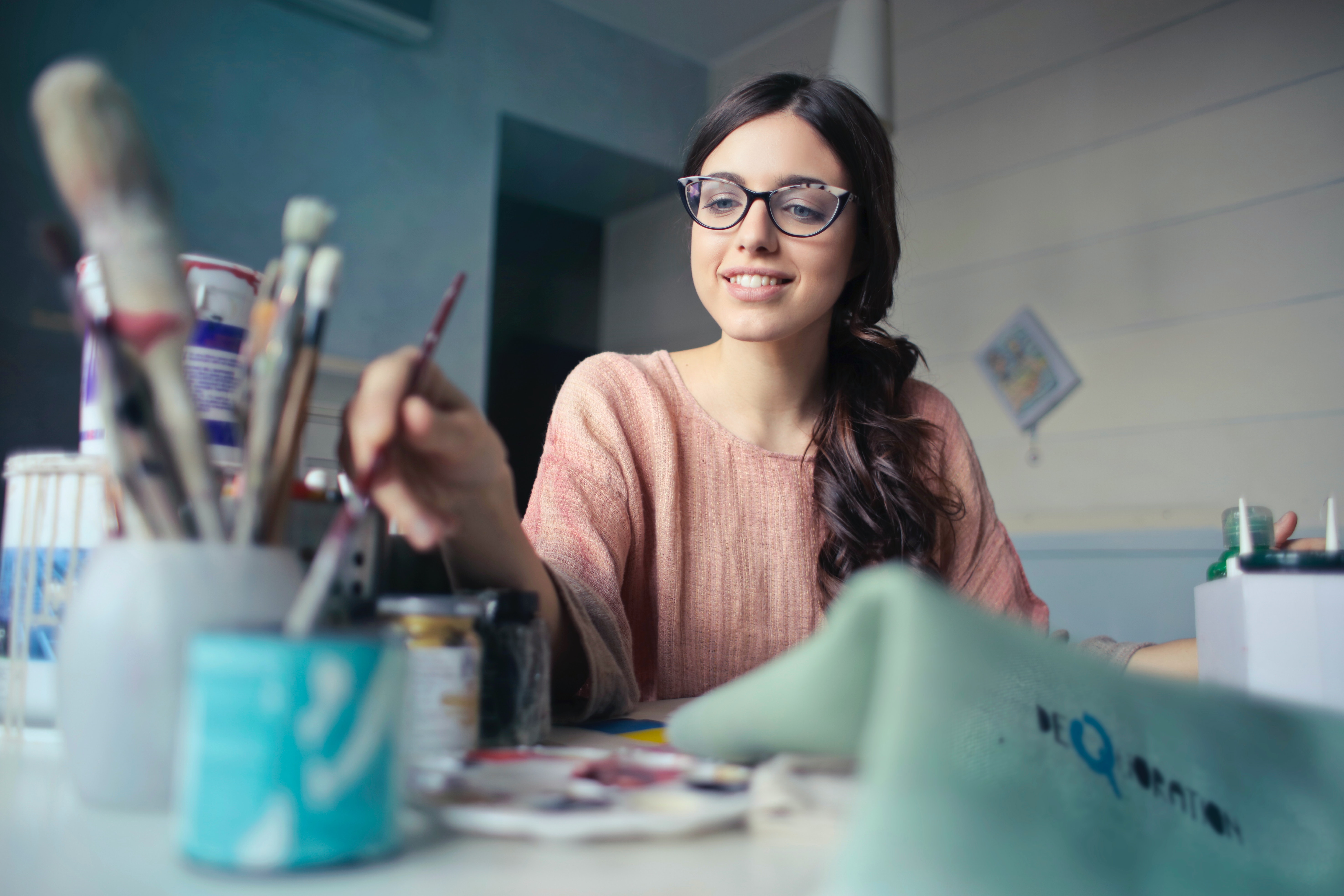 3. Play with DIY Craft Kits
Do-it-yourself craft kits include coloring materials with books or illustrations, making figurines, doing any type of art like origami, paper boats, and planes, knitting, building miniature dollhouses, and assembling 3D wooden puzzle pieces. These indoor activities will induce the creativity of adults, kids, and teenagers. Hence, coming up with a specific object out of plain paper or cardboard material will hone one's imagination, can even reduce stress, and lets one escape from the daily routine of school or work. Playing and creating with DIY Kits is the best after-school or after-work activity because it takes you to another experience away from your responsibility.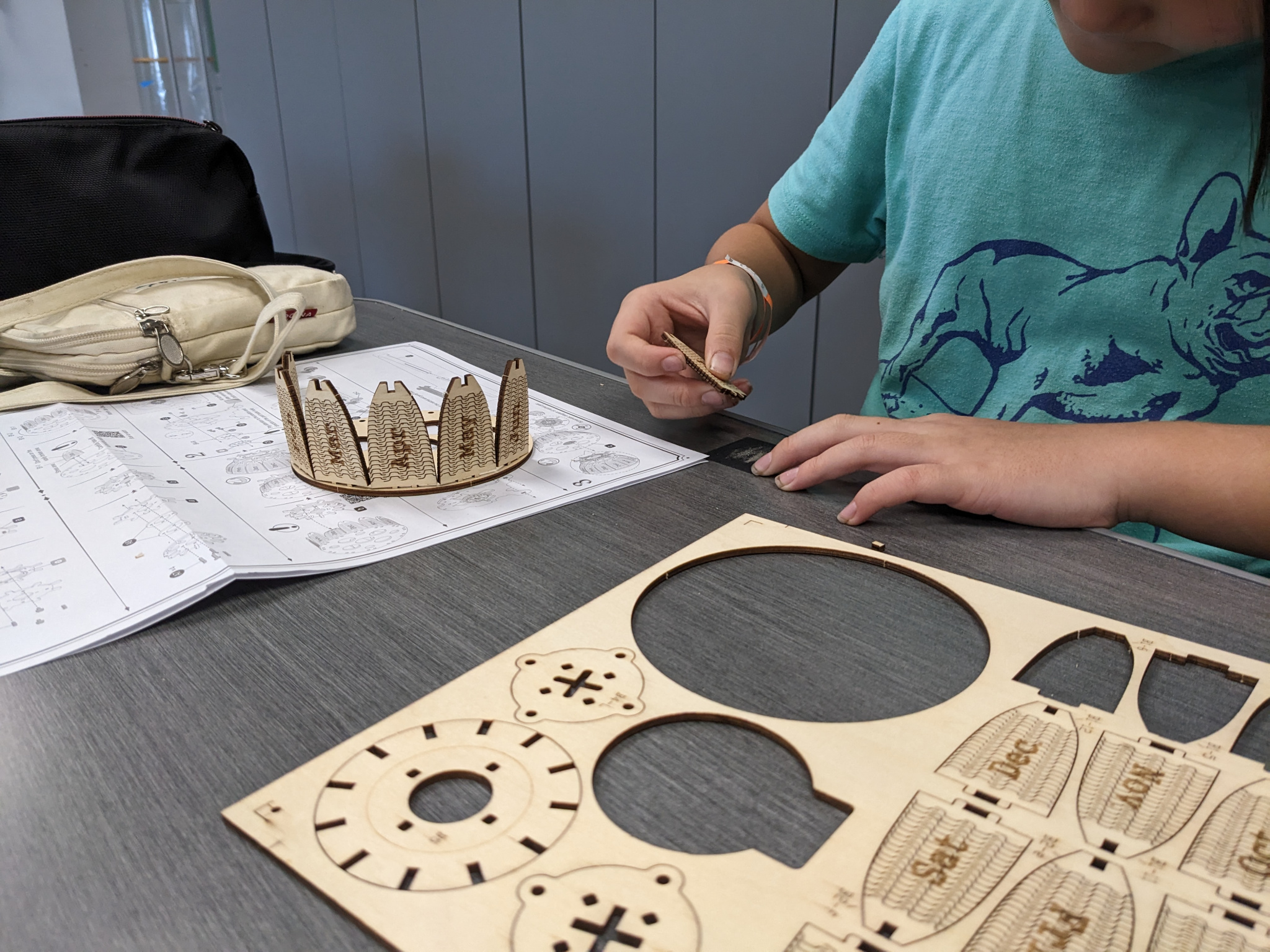 A very effective DIY Craft Kit is Robotime's collection of 3D wooden puzzles that are operable, and dynamic, and some produce music after assembling them. These wooden puzzles are great for people of any age or background because it has amazingly entertaining puzzle pieces that give motivating challenges. Robotime's puzzles have iconic designs that will really entice anyone to finish the puzzle and have its music, rotating parts, and magical designs come to life! See Robotime's collection here.
4. Learn making some unique and new desserts
It is a fact that kids love sweet and savory goodies. Making new recipes for cookies or chewy brownies will delight any family member to take part in the process of making it. Preparing desserts for large quantities gives dining and snacking more excitement for kids too!
What you can do to make your kids help you or participate in these indoor activities is to give them insights on what they will get out of choosing these activities more than just sitting on the couch or watching TV shows and series. Having them learn will add to their skills list which is surely useful when they grow up and have their own families!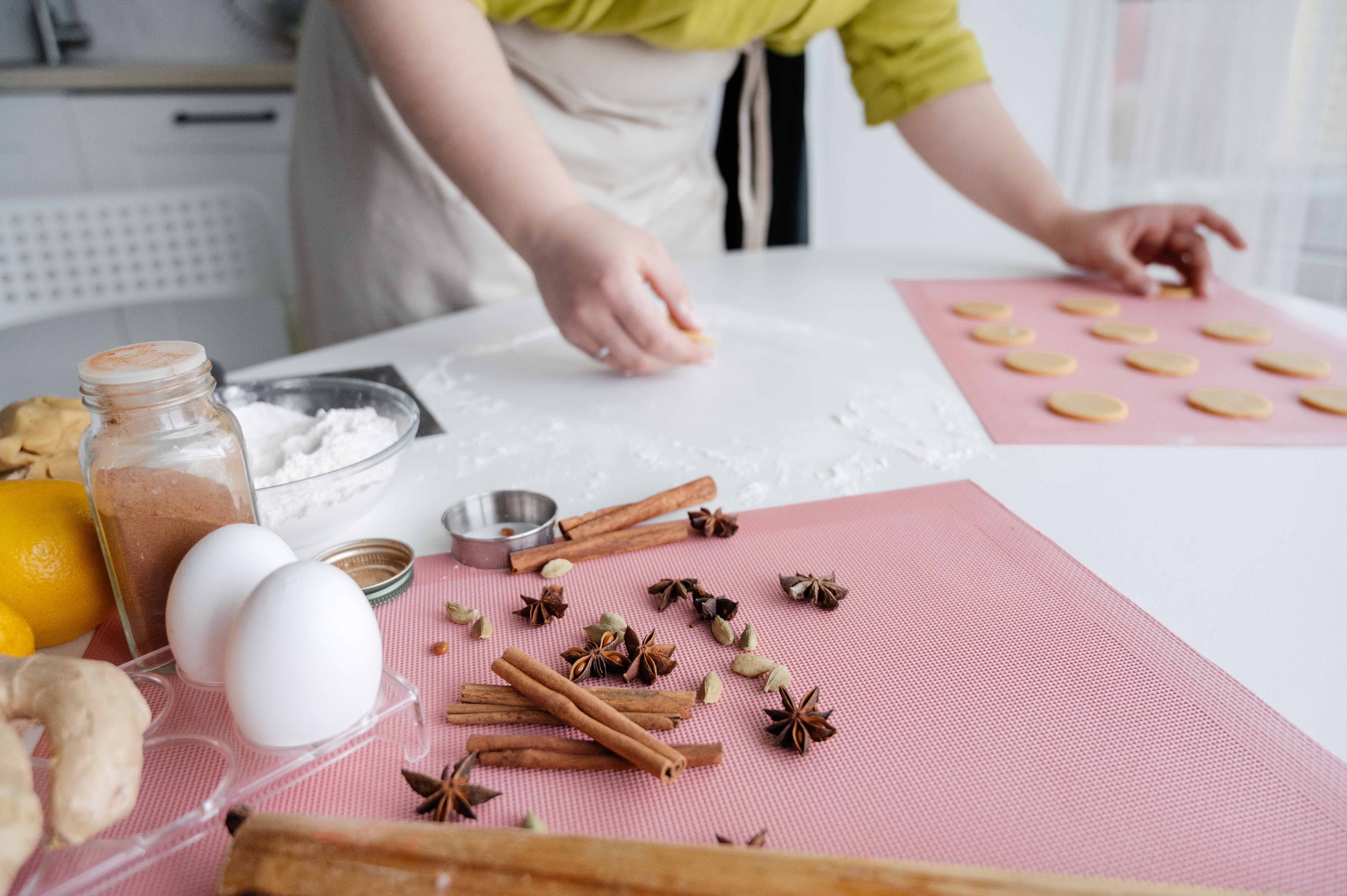 5. Learning a new language
Learning a new language is something that advances a person from anyone else. You can be over your 40s or 50s but still, but you can learn a new language. This will be new to your knowledge so you can always take pride in having some distinct skill. It may or may not be so useful in your everyday life but it can be something to look forward to after your family's school and work schedules where you can speak and laugh together due to errors and mistakes. Learning a new language with all of your family members establishes a bond and a small new world in which you can have fun together.