Inspiring Children and Teens to Embrace Crafting and DIY Projects
Inspiring Children and Teens to Embrace Crafting and DIY Projects
Inspiring Children and Teens to Embrace Crafting and DIY Projects
The digital age has its benefits, but it's important to temper kids' screen time with fun, hands-on activities. Crafting is a particularly wonderful way to foster imagination and creativity while accruing the positive benefits of fine motor skill development and boosting confidence in any young artist.
Robotime, a leader in the craft industry, never fails to recognize the ability crafting has to spark innovation in even young creators.
So how can you inspire an appreciation for Do It Yourself (DIY) projects within your little ones? Here are some tried and true tips: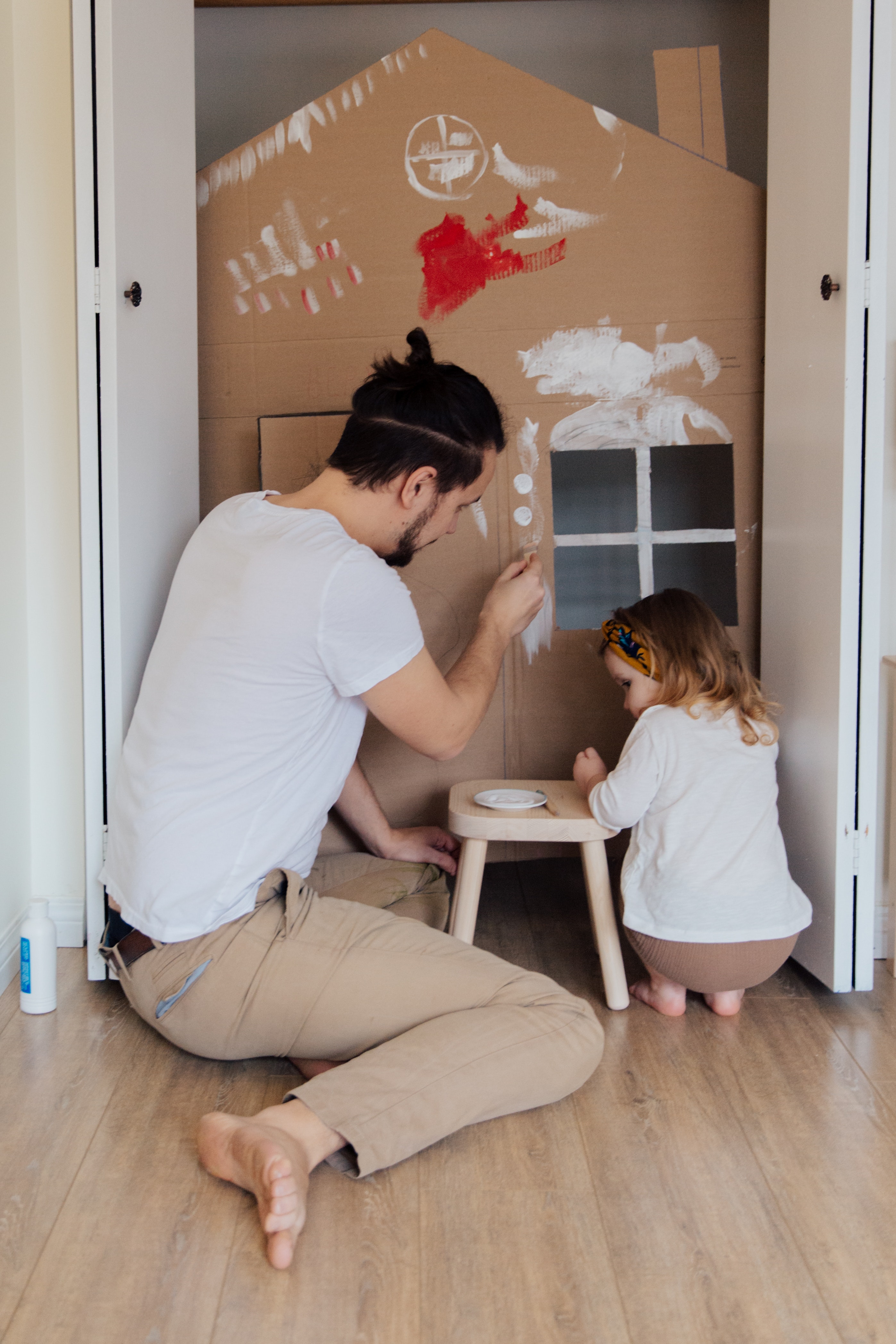 1. Start Simple
Don't complicate things right away!
Start your craft journey with more basic steps. Intuitiveness and autonomy will go a long way in inspiring and driving completeness in any type of project.
Simple initiatives can provide your child the satisfaction they need for accomplishment, along with the inspiration to climb their way to higher levels!
Why not take a page out of recognized brands like Robotime and begin with effortless 'put-together' DIY kits? Guaranteed stress-free while reaping big rewards in satisfaction among newfound skills and creativity!
2. Be Involved
Let your enthusiasm bubble over and prove contagious!
Get your creative juices flowing and hit the crafts table with your kids-- this is guaranteed to captivate them instantly!
Make that time extra special by being present, offering help and guidance when it's needed, and most of all -- displaying pride in their effort. And sharing this experience gifts you both precious memories that can be treasured for years to come.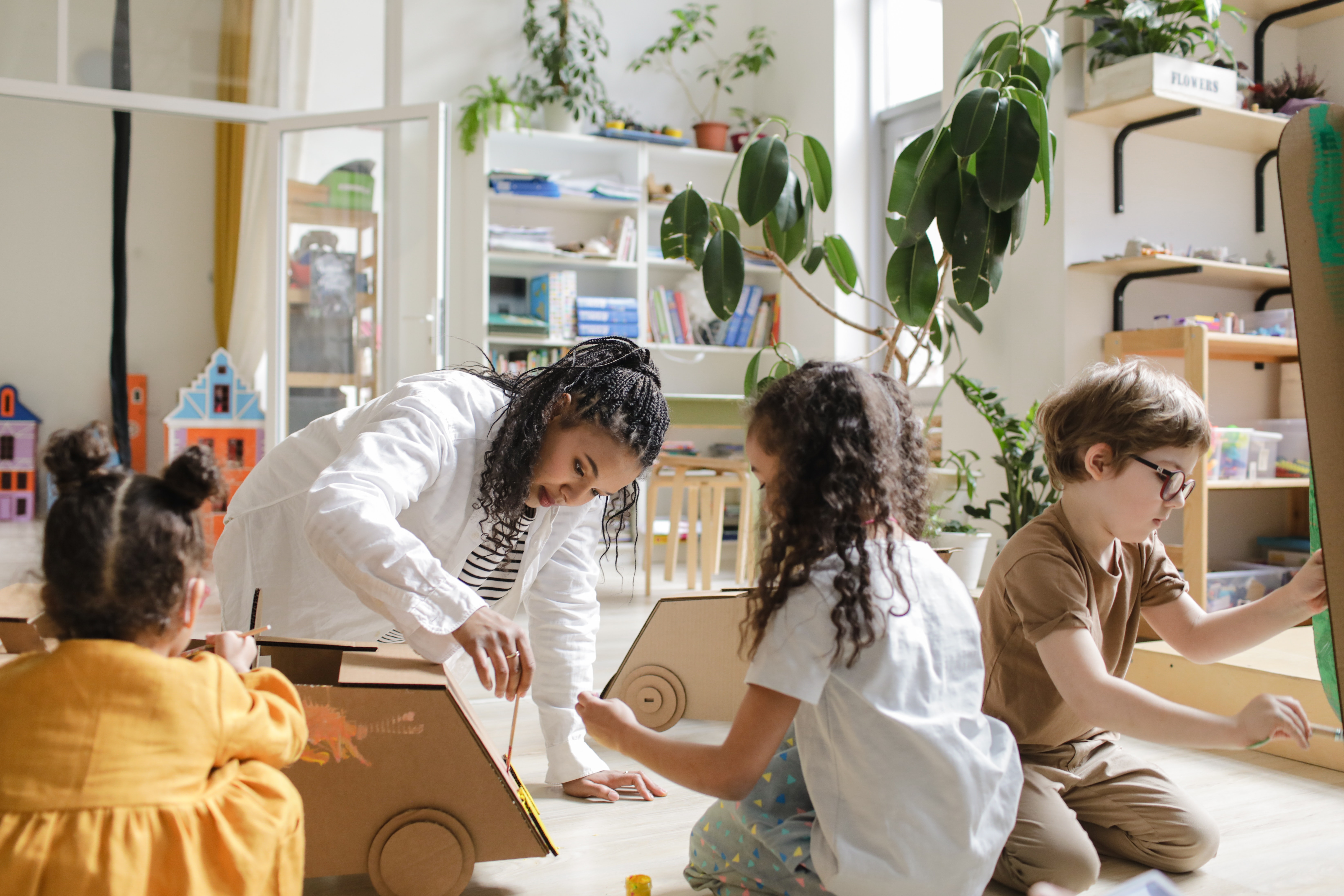 3. Personalize Projects
Give your child the choice to express their creativity!
Imagine if they got to customize their projects based on whatever interests them most. A great opportunity for this is when piecing together 3D wooden puzzles that revolve around a topic they love, like dinosaurs!
It doesn't only give your child something fun to do; by allowing personalized projects into the mix, it encourages meaningful engagement which is key to fostering amazing creative minds.
4. Encourage Exploration
Take crafting to the next level with your child!
Don't just stick to instructions; dive more deeply into the world of creating. Inspire young imaginations and invite them to develop their own take on their craft. Experiment and find new solutions! Encouraging such curiosity can help create exceptional pieces and preserve original stories.
Sparking their imagination may prove enjoyable and eye-opening for your young crafters - it's much more than knowing what supplies they should use.
Habits of exploration don't stop when childhood things do either - investing in free thinking can foster creativity that lasts throughout adolescence and adulthood too!
5. Showcase their Craft
Many parents turn to their children for personal decoration ideas for their homes.
They find that displaying the projects that their children have worked hard on is the perfect way to enhance their living space.
Not only will these decorations light up any room in your house, but it provides a huge boost of self-esteem for your kid. Seeing recognizable work all around their household will validate the hard effort they invested into each and every project.
Furthermore, your walls are happy to take in some artwork from one aspiring Picasso right outside of them!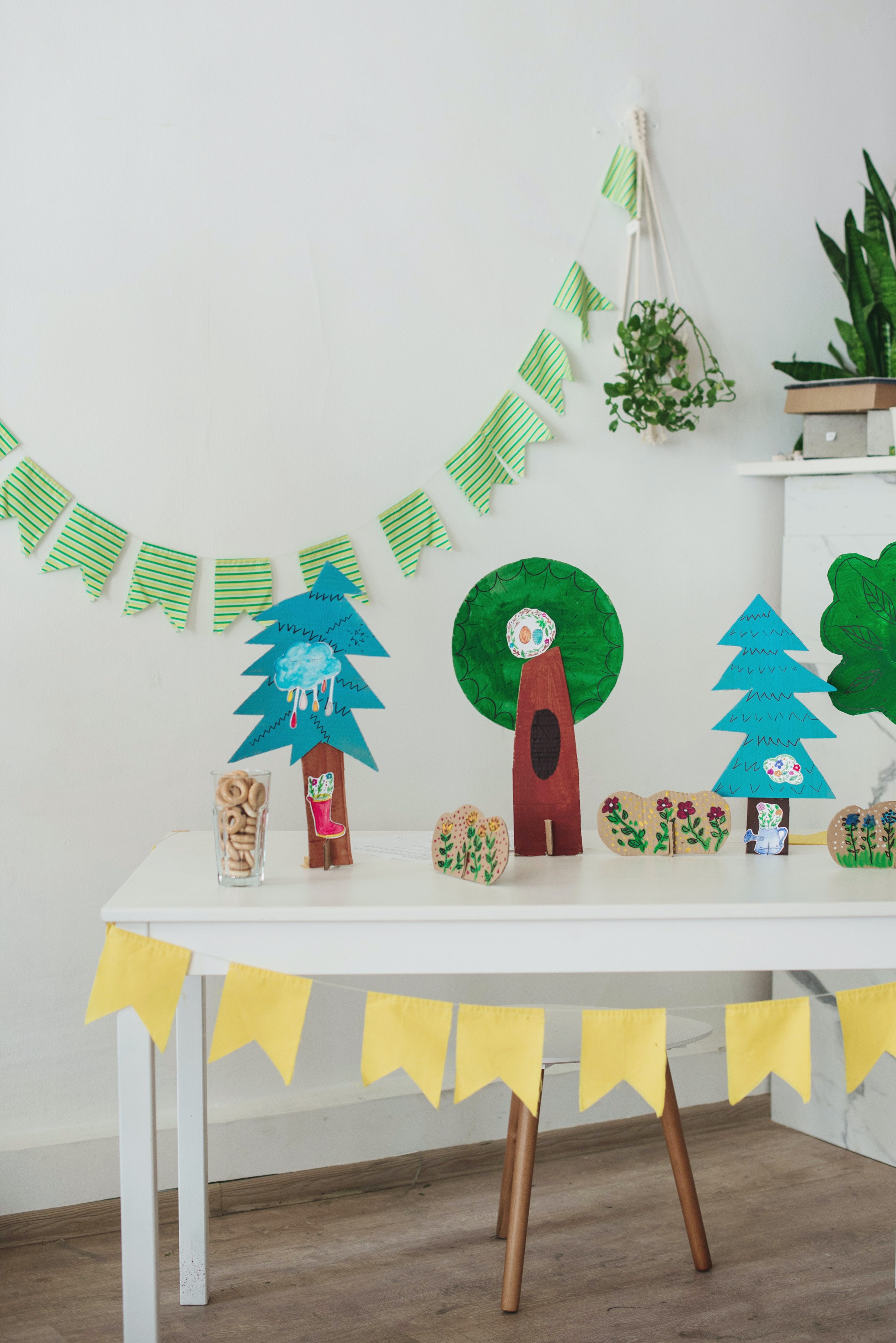 6. Connect Crafts to Real Life
Crafting can teach kids important skills and have real-life applications. Show them how it can be a fun, creative outlet by having them make handmade gifts for their family and friends.
This could expand their imagination while giving them something with love that will be treasured. The model building connects crafting to the subjects they learn in school, offering them hands-on experience.
After grasping the basics, challenge their skillset by having them think of new ways that crafting can benefit their daily life. Suggest starting small with projects such as a pencil holder or bookmark and transitioning into something bigger when they're ready!
7. Be Patient and Positive
When it comes to crafting, the greatest aim should be enjoyable and educational.
Mistakes happen and they should be seen as part of the learning process. If your child finds themselves struggling with it, why not remind them how much fun crafting can be? Encouragement is key at these times, so make sure you maintain an upbeat, positive attitude! It could be the driving force in helping your child spark their creative side and keep going to create something cool.
8. Introduce DIY Craft Kits
DIY craft kits are a great way to get a comprehensive crafting experience from the comfort of your own home.
No matter your age or interest, there are kits available that provide all of the necessary materials and instructions needed to do something awesome.
Robotime makes finding the perfect fit easy with their range of top-notch DIY crafting kits for individuals of every level - from absolute beginners to the most experienced crafters!
With take-home craft kits from Robotime, creating something extraordinary has never been more fun or easier than before!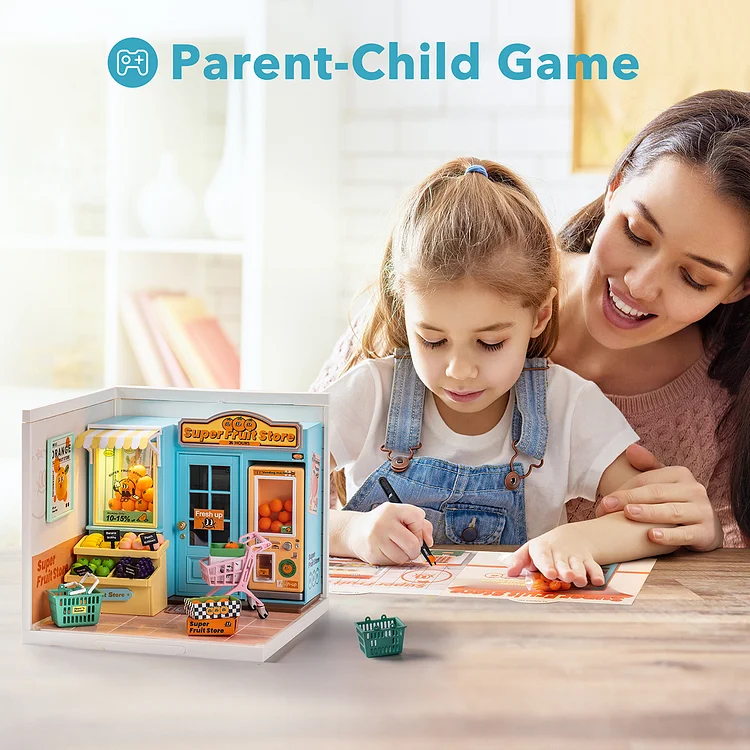 Conclusion
It's important to build up a steady process when teaching your kids to craft. Encouraging them and providing them with the necessary support, resources, and attitude can create a meaningful experience of growth.
Crafting is not only an expression of individuality, but it also works as an educational aid that can teach your kids new skills. From creating paper collages to 3D jewelry making - there is something for all personal tastes. Best of all? It is a great form of entertainment for the whole family!
So why not unleash your child's inner artist this weekend? There are unlimited opportunities for their unique creativity to shine through crafting. It just might be a life-transforming experience in the making!