ROKR Grand Prix Car Scale Model 3D Wooden Puzzle MC401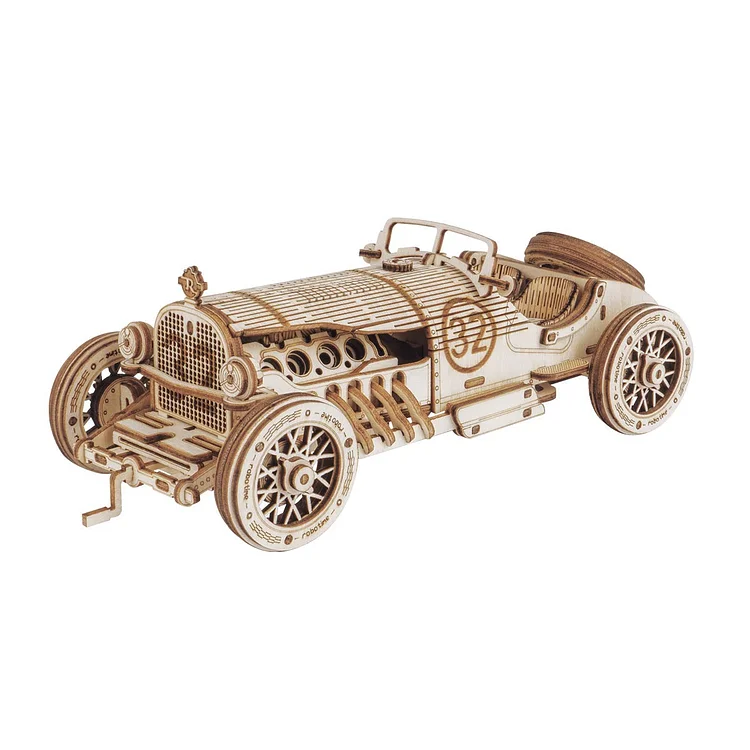 Product information
Assembled Size:
3.1x7.4x2.4"(8x18.9x2.4 cm)
Grand Prix Car is a 1:16 scale model replica of the 1910s sports car that leads the family car performance into the next era. This ROKR puzzle has vivid details with realistic structures, which need patience and dexterity while assembling. It will be a great DIY gift for your son or boyfriend.
*Due to customs policy, wax, glue, or battery may not be included in the package.