Why You Need A Book Nook for Your Bookshelves?
Why You Need A Book Nook for Your Bookshelves?
Why You Need A Book Nook for Your Bookshelves?
Book nooks have become a popular craft project recently, with many readers lovingly building little 3D worlds to nestle between their books. If you have ever wondered if they might be for you, here are 5 reasons why you need a book nook for your bookshelves.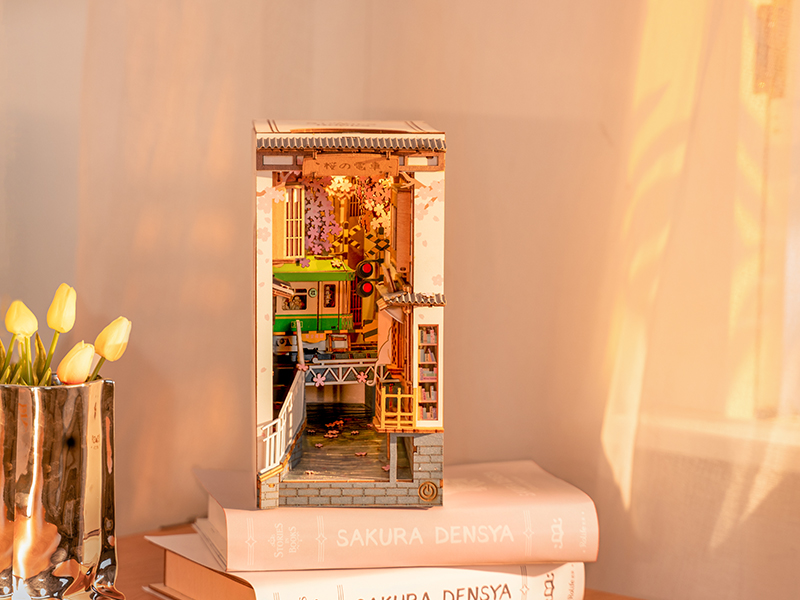 1) It Is A Bookshelf, Not a Library.
It is too easy to fall into the trap of keeping our books neat as though we were back at the library. They are minimal and ordered without any clutter. But why can't we turn bookshelves into a visual delight and something fun? Why can't they have a lot more personality? That is precisely what you get when you add these beautiful shelf inserts.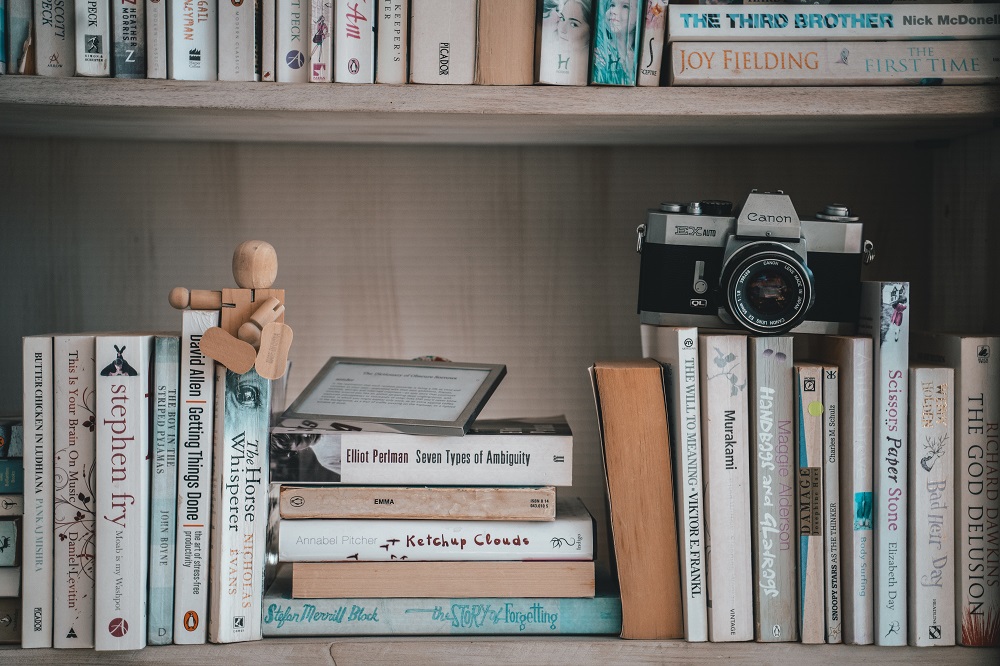 2) You Can Build Upon A Theme With Fun 3D Scenes.
A lot of the best DIY book nook products lean into themes. You could build a gorgeous 3D street scene from a part of the world you want to read about or delve into a fantastical place where a train awaits to carry you deeper into your imagination.
The right book nook shelf insert can tie in with a key genre on your shelf, such as sci-fi books with journeys through time and space. From there, you can find other decorations or maybe other related craft kits. Then you can turn your bookshelves into something stunning.
3) You Can Turn A Reading Nook Into A Cozier Space To Hang Out In.
The great thing about the carefully crafted pieces of the best book nook projects is that you can enhance the atmosphere of a room and change the mood in a reading area. The tones of the painted pieces, the clever prints for the décor, and the general vibe of these worlds encourage us to breathe a little lighter. When you get one of the models with LED lights, that warm cozy feeling increases.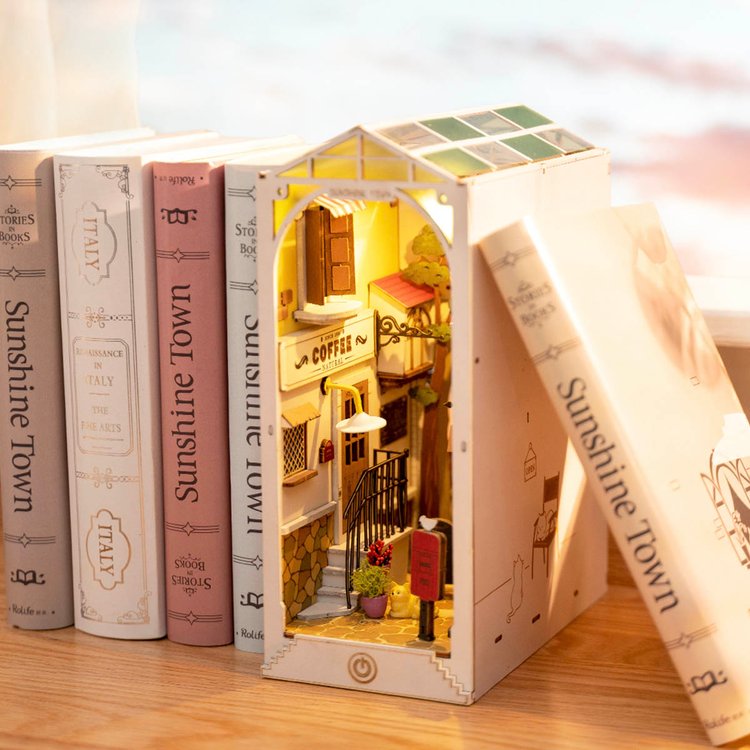 4) You Can Help Teens Develop Their Love Of Reading.
Bookshelf inserts don't just have to be for adults improving their bookshelves. These are a great way to get teenagers more engaged with reading, especially if they are into specific genres. Help them design a special reading area where they can lose themselves in a story. This is why magic-themed book nook craft projects are so popular.
5) You Get A Fun Creative Project With DIY Book Nooks.
Finally, there is the joy of building these DIY craft projects yourself. Rather than buy something pre-made to go straight on a shelf, you can carefully put your devotion and care into the fine details of the top book nook products. This makes it even easier to fall in love with these scenes and the worlds you create.
@rolife_robotime Love everything that has sakura,you'll love this rolife sakyra densya diy book nook
Essentially, book nook shelf insert DIY kits are all about escapism. You get to build miniature 3D worlds that help you embrace your creativity and enhance the theme of a reading nook. The best are so engaging that you could shrink yourself down and dive straight in. That's the best reason of all to give these craft projects a try.