ROKR Marble Climber Fortress Marble Run LG504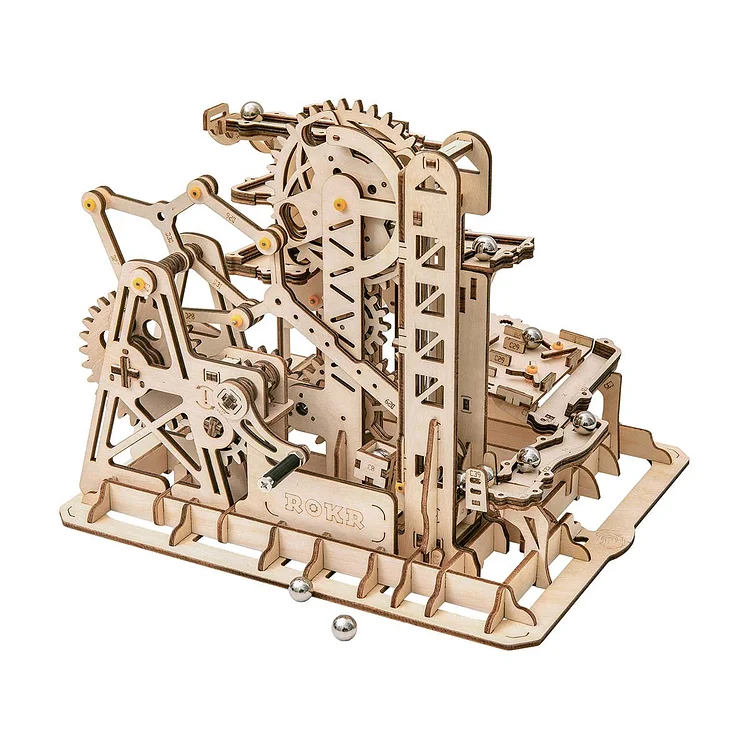 Product information
Assembled Size:
10*9*8"(25.5*22.9*20.4cm)
Feel the ultimate romance with this exquisite wooden mechanical gear model. This creative wooden wall clock is 100% gear-driven which tells you the acurate time. With horizontal adjustment device, gear drive and gravity pendulum design, this unique clock will be great in funtionality as well aesthetics. Build it with your own hands and place it on your wall to upscale the look of your space!14:19.
Notes
The package includes important information, and please keep it well for future reference.
Children must assemble under the guidance of adults in case of swallowing.
Due to customs policy, the wax may not be included in the package. Wax: you could use ordinary candles, crayons, beeswax, etc.