Rolife Mose's Detective Agency DIY Miniature House Kit DG157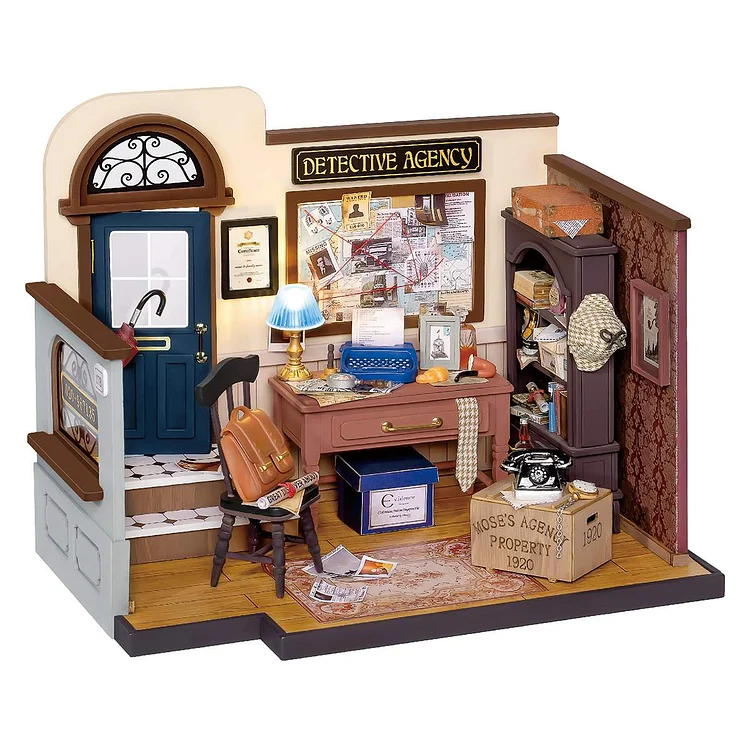 Product Specifications
H:8.0"(20cm)
W:5.0"(13cm)
D:6.2"(16cm)
Assembled Size
Rolife Mose's Detective Agency DG157 is a British-style DIY Miniature House from the Mystic Archives Series. When we think of England, one thing that immediately comes to mind is a gentleman detective. Designers are inspired by the classic detective literature and recent hit movie and TV series, using representative architectural structure and style elements to create this mini detective agency. Whether it is a retro typewriter, hidden clues wall, detective hat, or luggage, this kit will instantly take you into the world of this genius detective.
*Note: Due to customs policy, glue and battery(AAA*2) may not be included in the package. Glue: you could use eco-glue, wood glue or strong glue.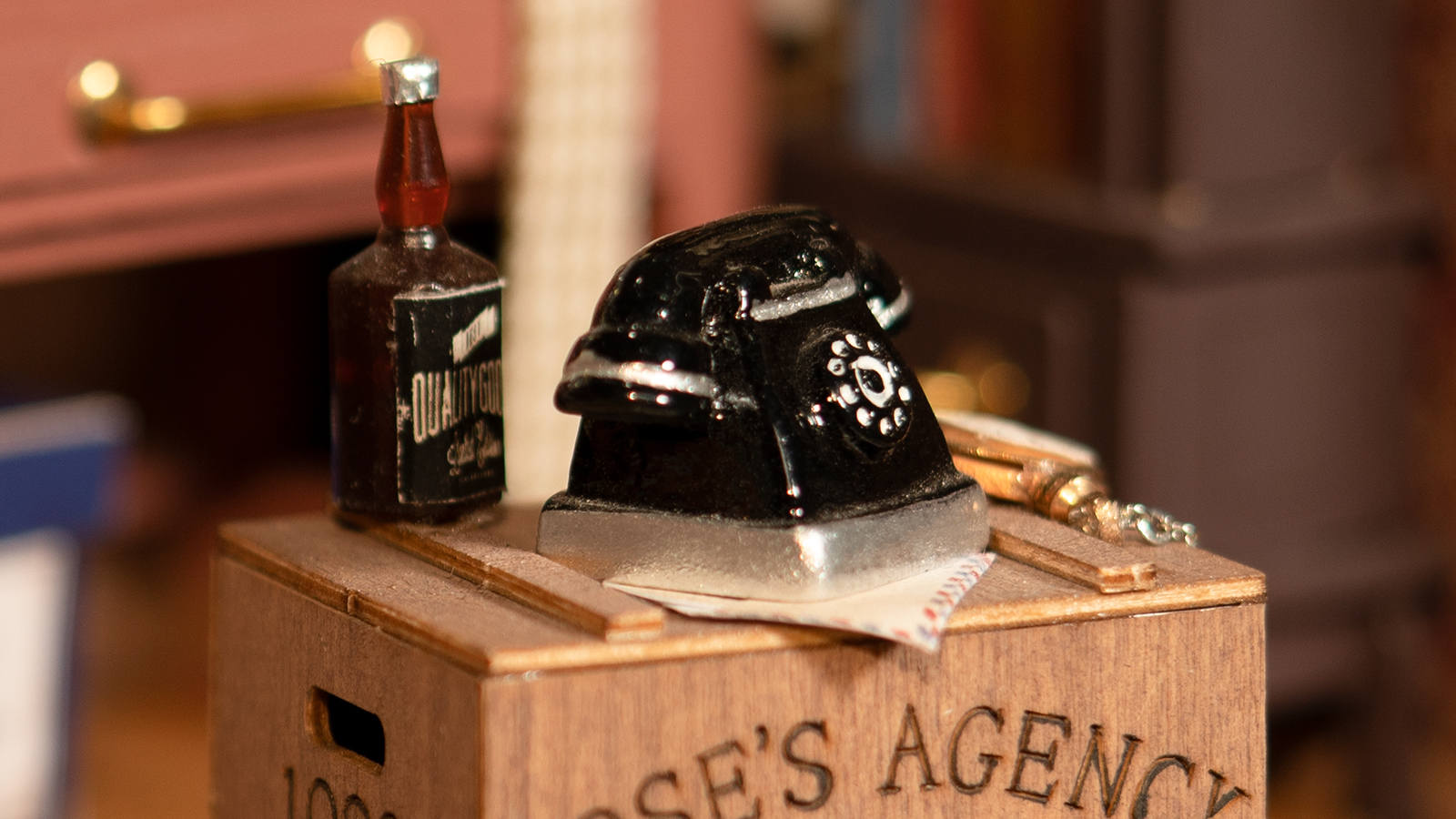 Scene with A Story
This miniature house is tightly focused on 'story', 'scenario' and 'sense of atmosphere' in the selection of the theme & style: Whether you focus on the overall look or any detail, you can instantly get into the story.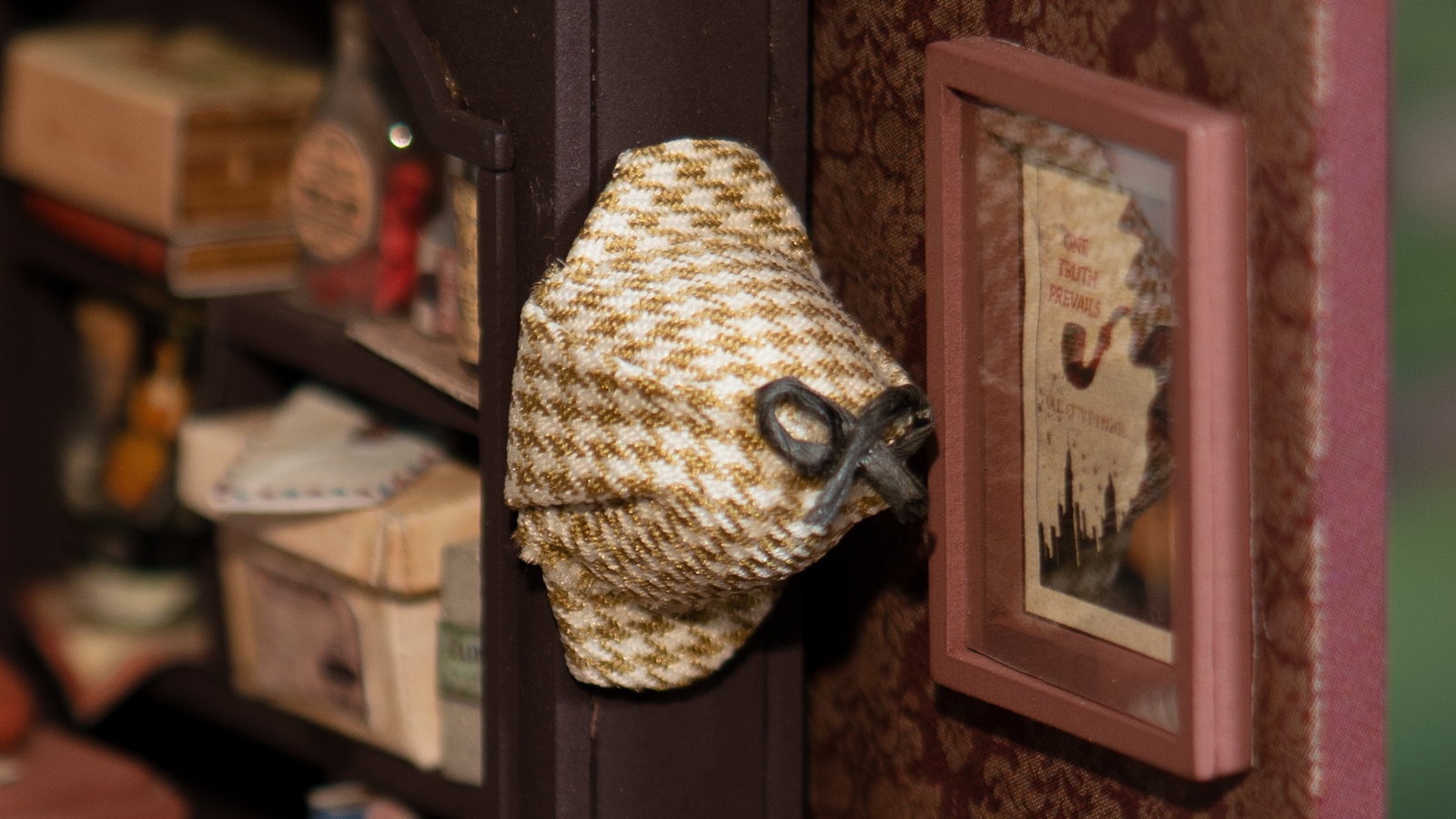 Easy Assembly (no coloring needed)
All the miniature house kits in this series come with paints and don't need extra painting. Also, compared to the previous products, this series has increased the proportion of finished parts, making the assembly process simpler and more comfortable.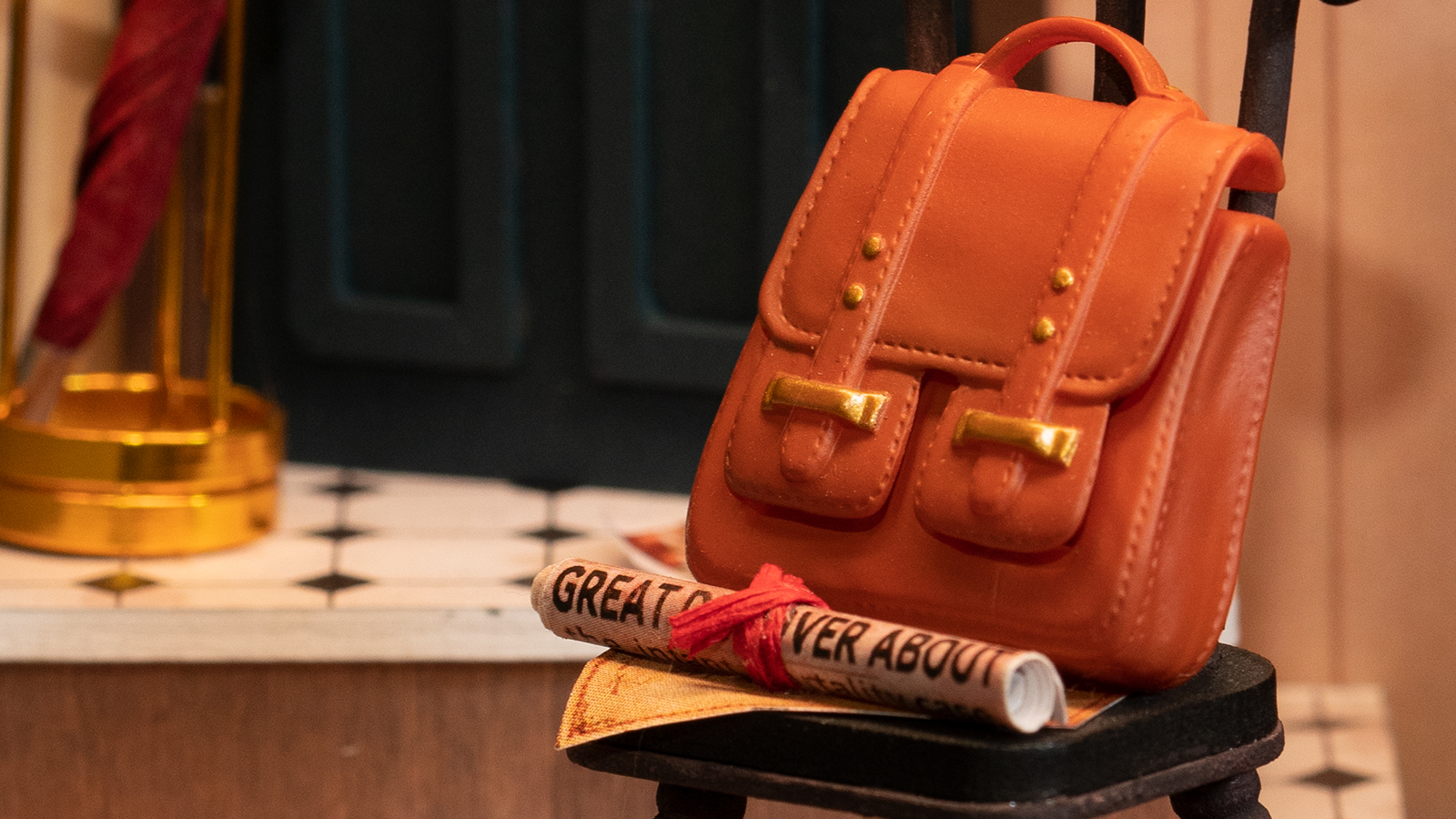 Create Ambience with Lighting
We are proud to introduce that our DIY cottage products are not only exquisite and lovely, but also have an amazing feature - they can light up! Whether you are creating, studying, or working, our cottages will create a space full of warmth and romance, making your life more beautiful!